3 Designer's Favorite Colors For Interior Doors
By Luka E July 5, 2021
---
This concept that everything in a home should be white makes for some extraordinarily boring homes. It's rare to find doors that have been painted in bold or neutral colors or even with a natural wood stain.
We believe that if you really want to be creative in your home, your doors should be included in the equation, as they can make a significant impact on the impression a room leaves. With that in mind, these are 3 different design professionals' favorite colors to use on interior doors.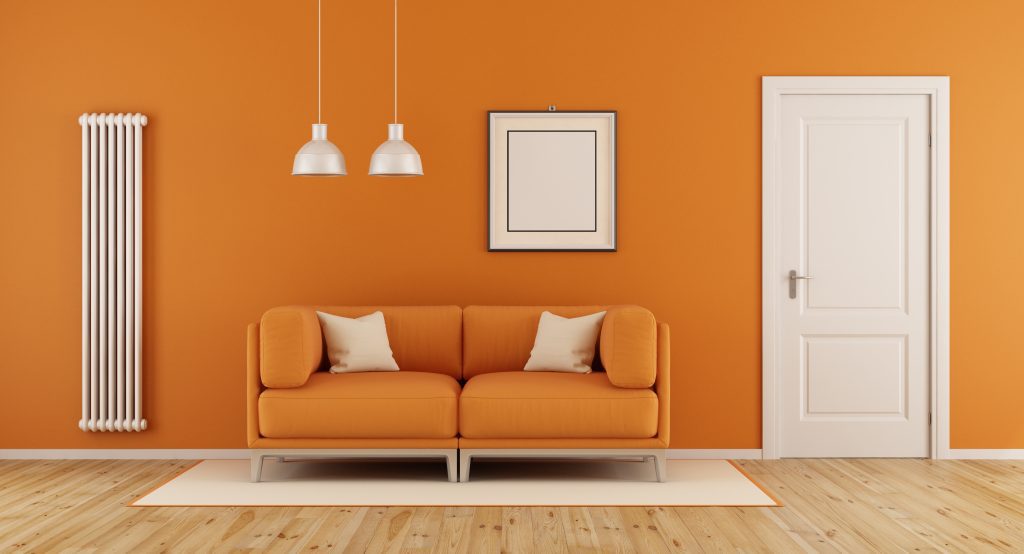 A Taste of Nature
This brightly lit, neutrally colored room might have looked very bland had the owner gone with a classic white on the door. Most people would never have said that green would work in a space like this, but the decorator behind Indie Boho Nest, Giana Caputo, wanted to do something different. The deep green shade offsets the white beautifully to give the room a very homey, natural feel.
Many Shades of Black
In a colorful home like this, a black door stands in stark contrast to the white walls, creating a powerfully modern sense of elegance. This condo is owned by Dominique Gebru, who says, "My grandma had great taste, and her number one trick was to 'paint it black,' whatever 'it was."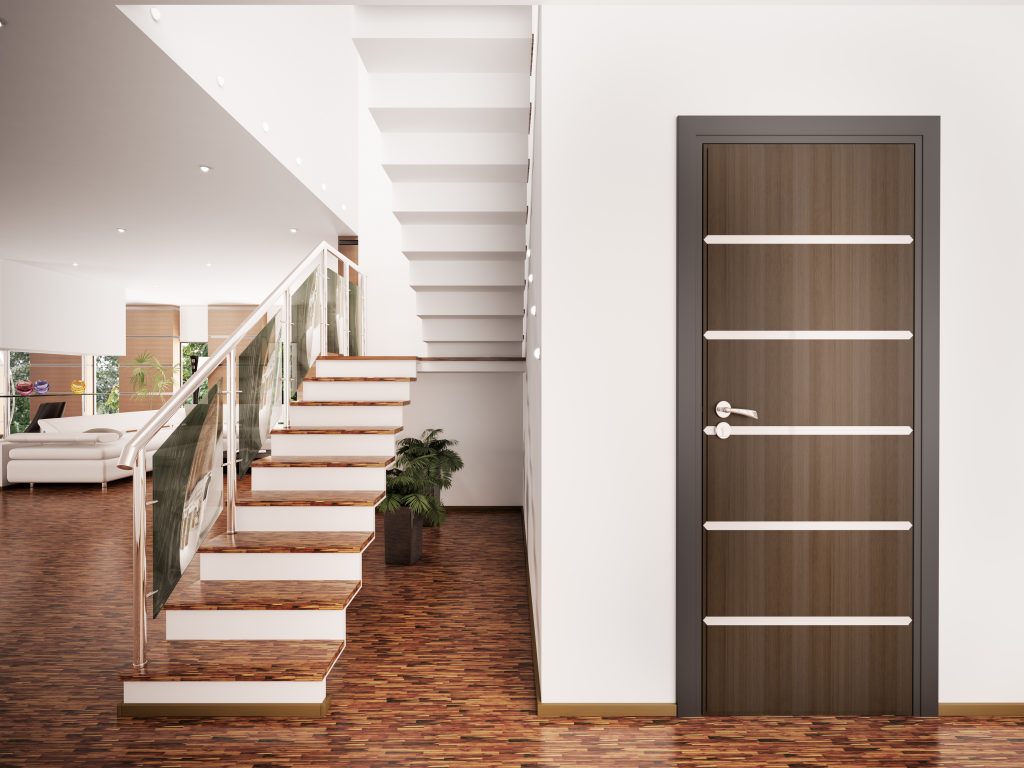 Draw Out The Door With a Rich Hue
A door shouldn't be an afterthought and serve as an important element in a space given the right context. "They are the first and last thing you see when you enter a room and deserve special attention. I honor them by incorporating unique silhouettes, painted in a deep, rich hue," says Marie Flanigan of Marie Flanigan Interiors