Sophisticated Master Bedroom Makeover On A Budget
By Luka E February 15, 2021
---
Sometimes there's absolutely nothing wrong with a room, other than that it's a bit boring. For couples who love DIY and have an eye for design, a boring room is a perfect opportunity to get creative! This master bedroom was fine, but they decided to give it a fantastic makeover anyway because they saw greater potential in the space.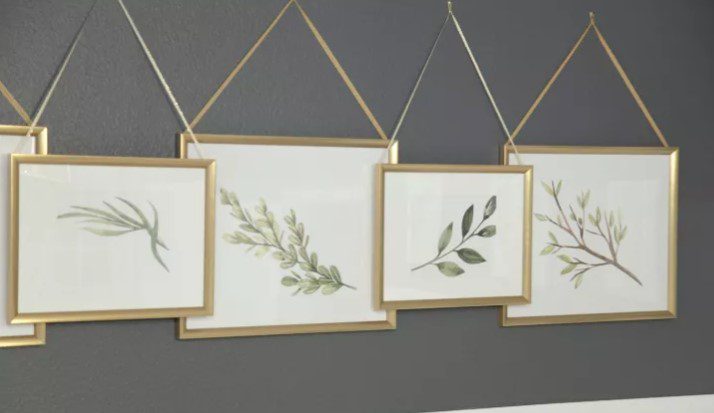 Their first step was to add board and batten to the walls. They left out the boards to avoid removing the wall skirtings and to make sure they'd be flush with the doorframe. It took them about a week to get the stylish wood trim finished, followed by a round of caulking and painting. The new colors and batten trims already add a whole new dimension to the room.
They replaced the old ceiling fan with a tasteful light fixture from Home Depot and added a beautiful rug from Wayfair, which brings a much more homey feel to the room. For the artwork, they downloaded a few sweet plant illustrations and had them printed. The frames are from Ikea and Hobby Lobby. We really love the way they're laid out. It adds a special touch to the room!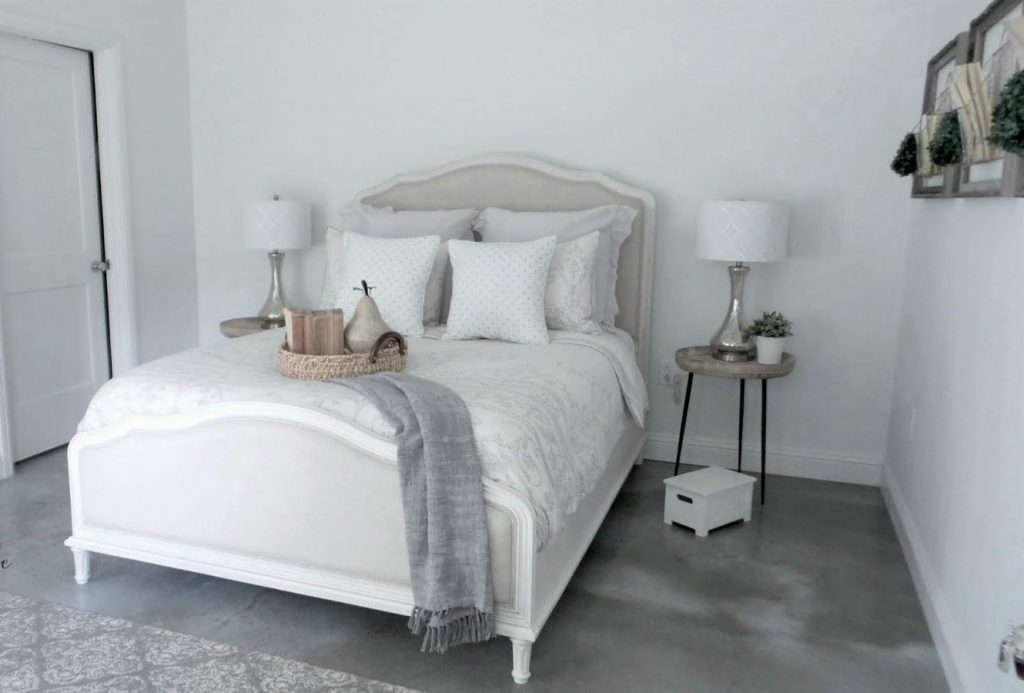 The end product is a fantastic-looking master bedroom with a sophisticated style. The best part is that they did this all on a $500-$700 budget! They also managed to complete this project between busy work lives, working on it in the evenings over several weeks. This is an excellent example of what you can achieve with DIY makeovers when you put your mind to them.