3 Reasons We Love Ruggable And 1 We Don't
By Abigail T October 25, 2022
---
Our editors are always looking for the best home products. So when we heard about Ruggable, the revolutionary brand creating unique and sophisticated machine-washable rugs, we just had to do a deep dive. As mothers, we had to find out if it would save us time and money.
We tested the rugs ourselves to see if Ruggable is really worth it. Here are 3 reasons why we love Ruggable and only 1 we don't: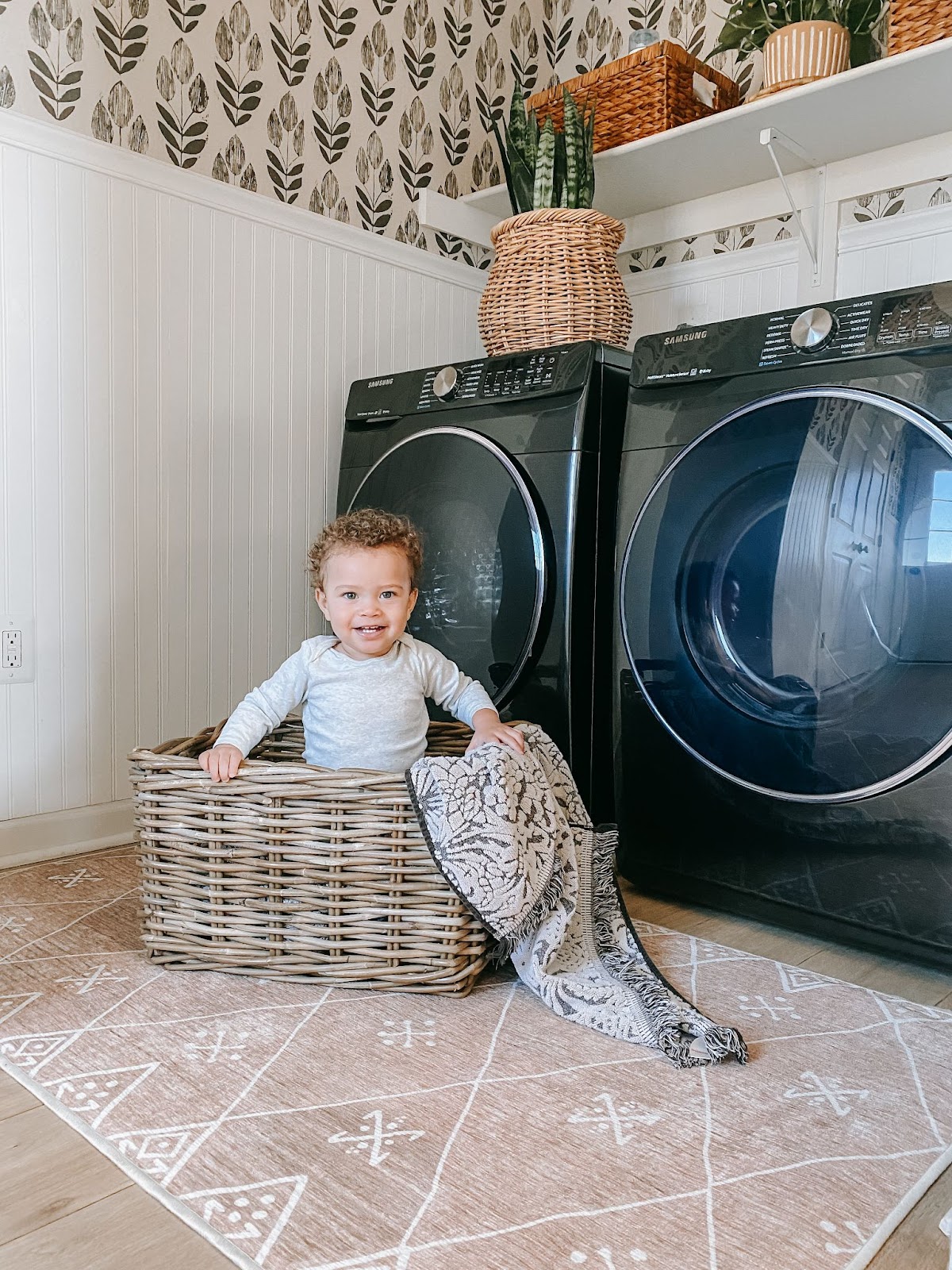 Washable Rugs
Delivered with an ingenious two-piece system, Ruggable features a Rug Pad with a nonslip back in two thickness options and a stain-resistant Rug Cover. We were super impressed that even though the rugs come in sizes up to 9×12 they still fit in our residential washing machines!
When we spilled coffee during our busy morning on one of our rug, we were worried. But between all the early morning chores, there's no time to try and clean the stain with different cleaning products. With the Ruggable rug we just removed the cover and tossed it in the washer, and it was as good as new again! The rug didn't lose its shape or color so we never had to hold our breaths when we spill on the rug again.
Value
Ruggable rugs are worth every penny. With prices starting at $89+, there's something to fit any budget. They reduce waste as they are made from recycled materials whenever possible. As a bonus, you'll actually save money in the long run because you won't be sending your rugs out to be professionally cleaned or need to replace them every few years.
One of our editors has a new puppy who isn't quite potty-trained yet, so being able to wash her rug herself at home has saved her a lot of money — as much as you try to avoid it, accidents happen!
Convenience
In today's busy-busy world, convenience is key. When you order from Ruggable, your rugs are delivered right to your doorstep, so no need to squish them into the trunk or lug them home after professionally cleaning. Because unlike most other rugs, Ruggable rugs can be easily cleaned at home in your own washing machine which allows you to save time that you can spend with the family instead.
Plus, with Ruggable's made-to-order rugs you know they haven't been collecting dust in a warehouse, so they arrive clean as a whistle.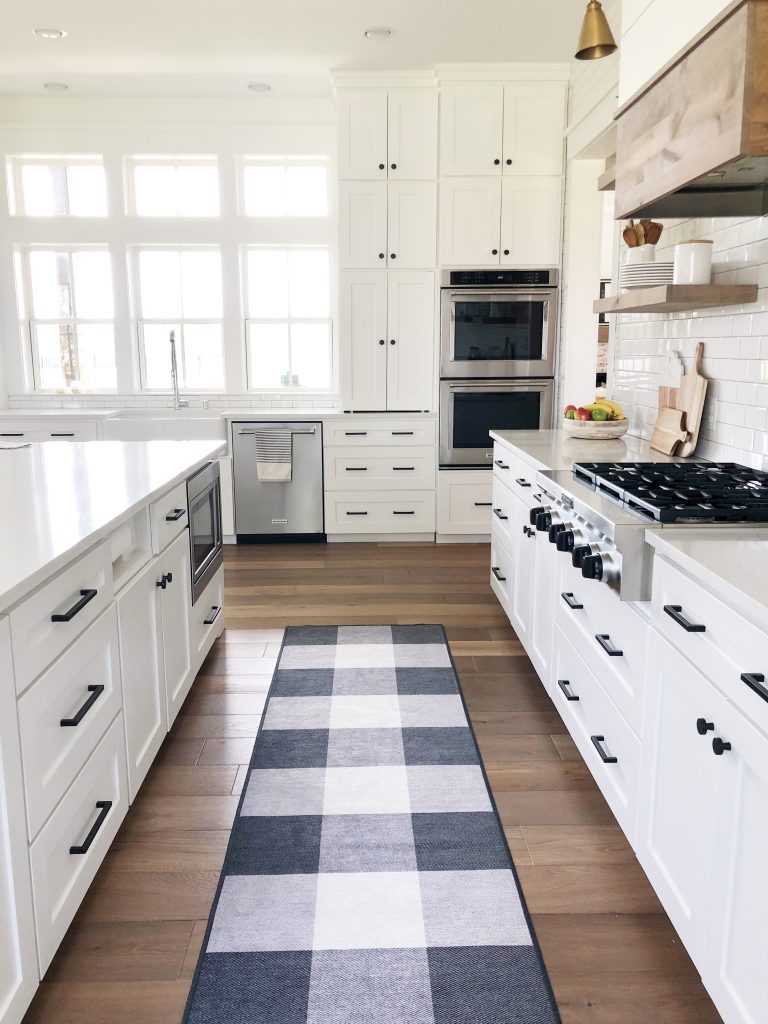 & The 1 We Struggled With – Variety of Designs
We struggled to choose from the many gorgeous designs Ruggable has to offer. They have over 1500 products ranging from bath mats and faux hide rugs to doormats. There are also a variety of patterns and colors — including Bohemian, Persian, Vintage, and Scandanavian collections.
However, Ruggable's many collaborations with popular designers and franchises make them stand out from their competitors. Our Editor has a few different Ruggable rugs — her son has a Star Wars themed one for his room, her youngest daughter wanted a Minnie Mouse rug one to match her room, and she added a modern Jonathan Adler rug to the living room.
If you're looking for rugs that last a lifetime, Ruggable has something for you. Check them out and thank us later!
Find the perfect rug for your space with Ruggable and enjoy FREE SHIPPING while you're at it!
* Ruggable.com site-wide Free shipping applies to standard ground shipping and handling within the U.S. only, EXCLUDING Hawaii, Alaska, U.S. Territories, and Canada. We do not ship to P.O. Boxes (including APO and FPO) or the U.S. Territories.