3 Tips for Professional Designer Tips For Convincing Your Clients
By Luka E April 26, 2021
---
When someone hires a designer who's known for their bold statements of color and patterns, they're probably looking to get adventurous with their interiors. Despite that, it can take some convincing to get them to commit to designs that might seem daunting on paper. After all, bold designs are often the ideas that shouldn't work but do. These are methods many different designers used to convince their clients.
1. Find Their Favorite Color
Diane Rath of The Rath Project says that designers at her company like to figure out the client's favorite color to create a mood. They will also ask about patterns the client likes. She says, "It's easy to convince someone that they'll be comfortable in an environment full of a particular color or theme if they naturally gravitate towards that before we even arrive."
2. Start With a Small Space
Zoe Feldman of Zoe Feldman Designs wants a client to get out of their comfort zone and try out something bold, she likes to focus on a small space, so it isn't so shocking or uncomfortable for the client. "It's easier to convince someone to take risks in a space they don't need to live in but rather the only experience for brief moments at one time," she says.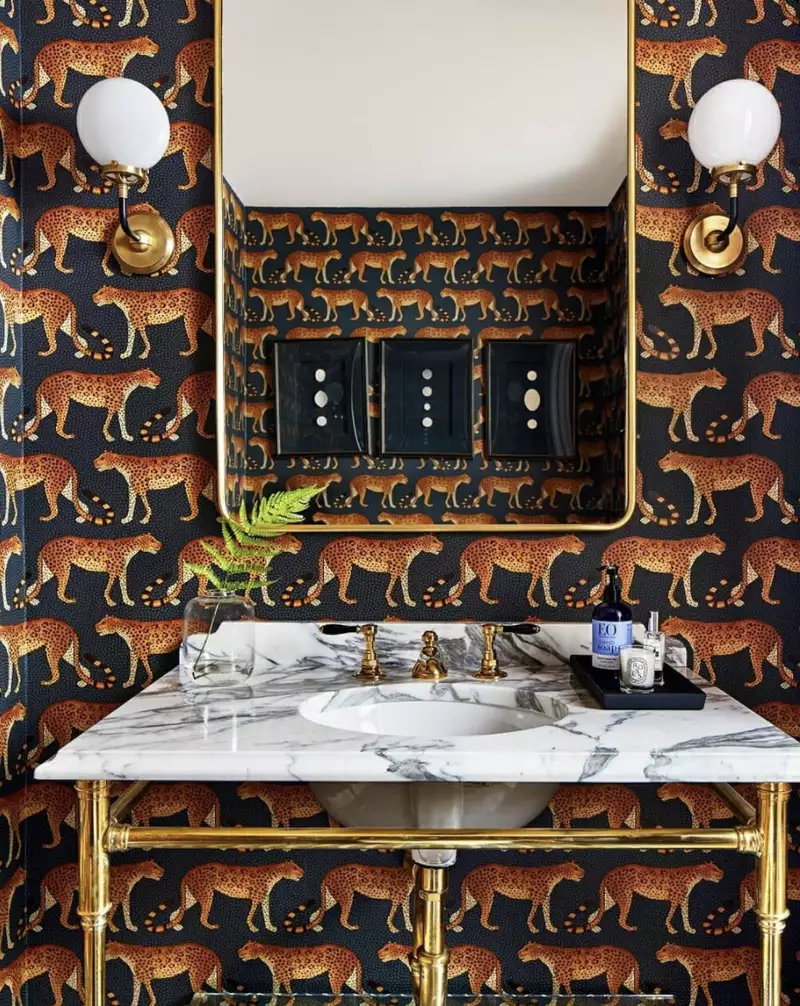 3. Establish Trust
When hiring a designer, trust plays a massive role in the success of a project, which is how Kate Smith goes about it. She says that the whole basis of the client and designer relationship has to be based on deep trust. Smith also emphasizes how bold colors that pop "bring a space to life," and she suggests to her clients remember that "they hired me to come up with ideas that they wouldn't come up with independently."