3 Worst Kitchen Designs And Ways To Resolve Them
By Goodness M June 14, 2021
---
Designing a kitchen is a big task and can be an uphill battle. It requires you to strike a balance between form and function. You cannot overlook the importance of flooring, countertops, hardware, and cabinetry. Mistakes that negatively affect the design of our kitchen are usually made during building or renovating. We have explained three relatively common mistakes but can make a big difference in the look and feel of your kitchen.

1. Wrong Measuring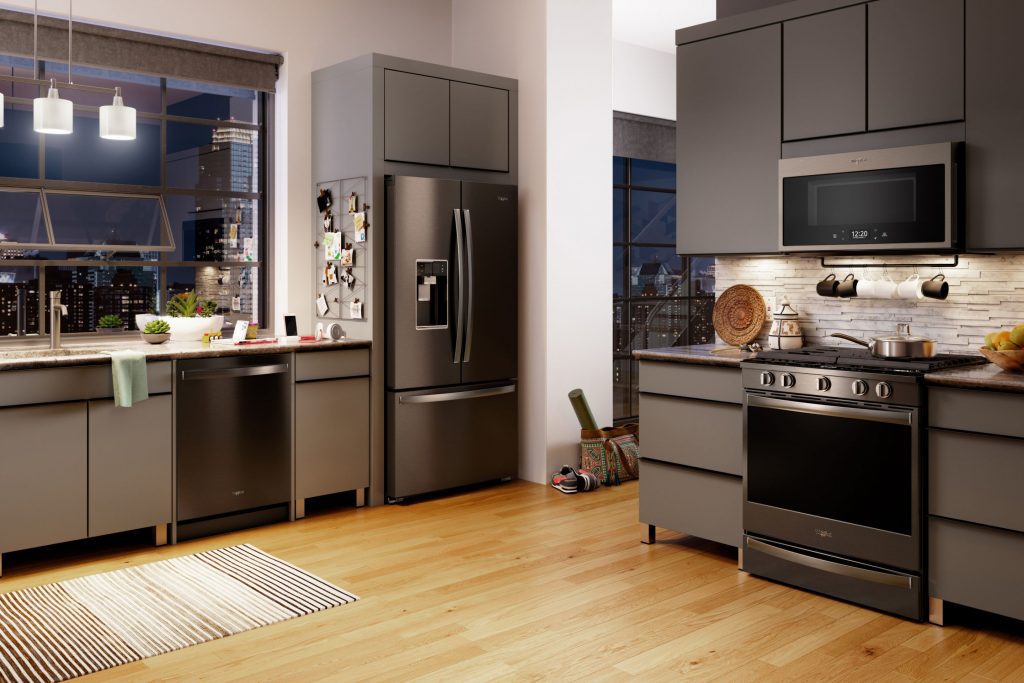 Steve Fine, Manager for Hisense USA, says that overlooking appliance and cabinets measurements pose a serious fitting problem. As a result of a measuring error, our refrigerator, stove, or dishwasher door will not open fully, bumping into the wall or other appliances. It will keep on banging into cabinetry. He goes on to advise us to account for the door swing distance. The same applies to height, depth, and width. By so doing, our appliances fit perfectly in the kitchen. This is one you may not think much about until it is fixed, and then you'd be eternally grateful.
2. Open Shelving
Open shelving in our kitchen designs is a big mistake. It encourages unpleasant clutter to be on display. As a result, this negatively affects the kitchen design. Our kitchen design must have more storage to keep all kitchenware and appliances out of sight. Even if your kitchen is small, opt for closed shelving.

3. Flooring Mistake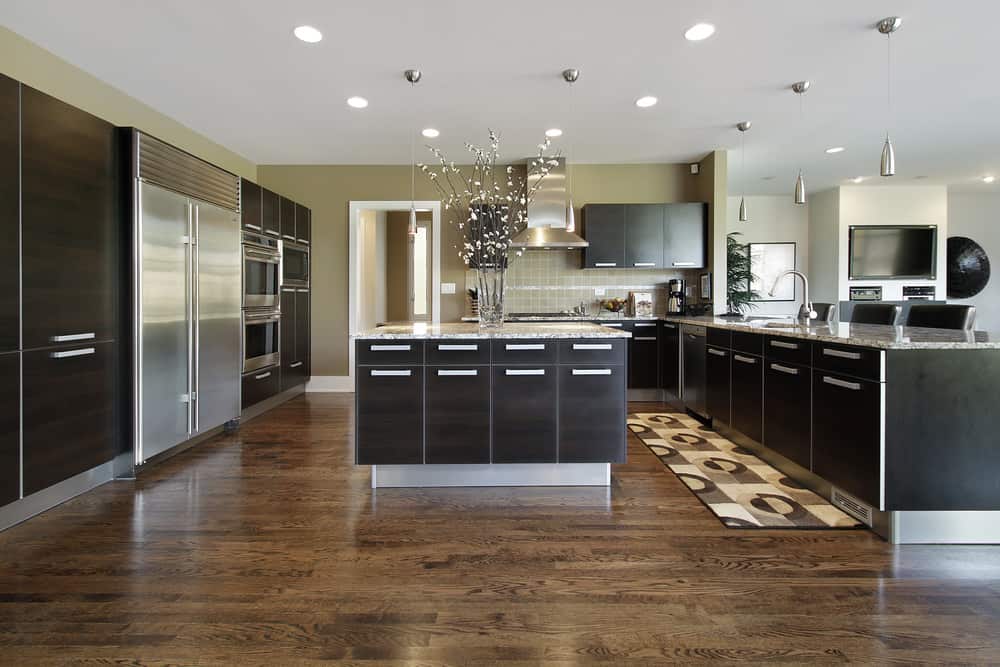 Most people prefer to put tiles on kitchen floors instead of wood flooring. Rebekah Higgs, DIY Mom, warns against breaking up the flooring pattern. This happens when different materials are used between the kitchen and living areas. Higgs recommends the use of engineered hardwood in the kitchen because it is durable. As a result, a uniform flooring pattern throughout the house opens up space visually.