4 Absolutely Gorgeous Vintage-Inspired Airbnbs
By Luka E April 19, 2021
---
For those of you with love for unique spaces and beautiful locations, these vintage-style Airbnbs are a must-see!
The Shenandoah Church House – Bentonville, VA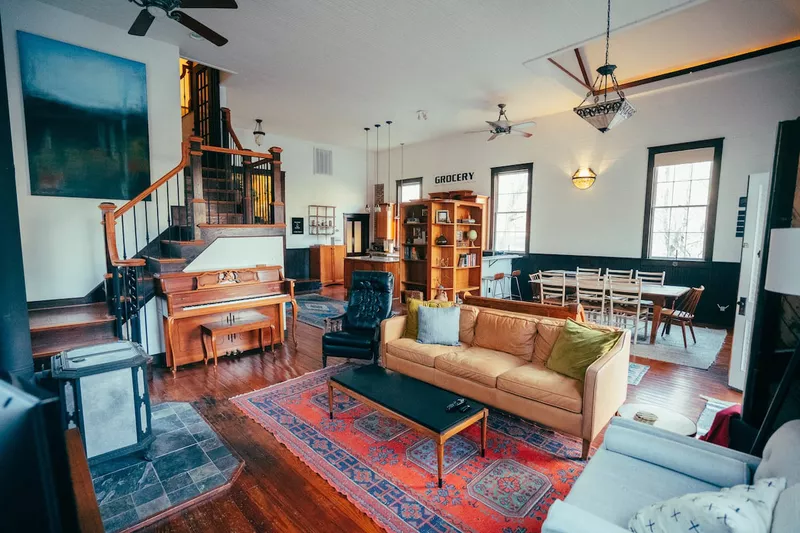 This is a wonderful getaway for digital nomads and weekend retreaters tucked away in the beautiful woodlands of the Shenandoah Valley. This loft was once a church that was built in the 1800s. The rustic house features tasteful vintage decor, from the old church pew and century-old mural to statement light fixtures and gorgeously antique rugs. 
The Loft at Bloomsbury Farm – Smyrna, TN
This charming rustic private cottage, situated on a 400-acre working farm, is the perfect city-dwellers getaway. Get grounded with views over the pastures and treat yourself to movie nights, farm dinners, and Farm Friday events. Make yourself a delicious farm breakfast in the fully equipped gourmet kitchen, along with fresh produce from the farm. 
The Rosemary Suite – Savannah, GA
This 1988 home's design is reminiscent of a fancy southern home from the history books, with high ceilings and french antiques. Situated in the city's historic district, you'll be just a few steps from Lafayette Square, with a fabulous view of St. John Cathedral.
Frank Llyod Wright's Schwartz House – Two Rivers, WI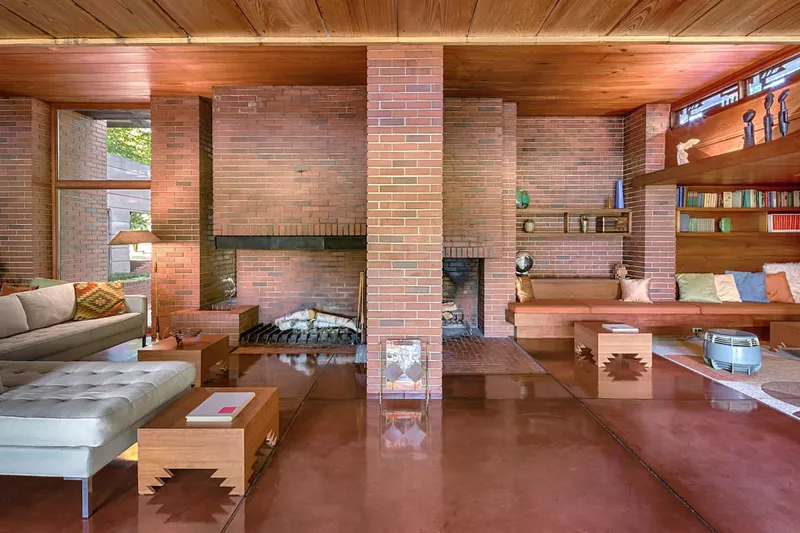 Built in 1938 and designed by Frank Lloyd Wright, The Schwartz House, or Still Bend, is an opportunity to step into the mind of a historic American architect. To quote the listing, "This is an opportunity to experience Frank Lloyd Wright's vision for how the average American Family could live. Relax, slow down and let Wright's genius unfold before you in a manner that is not possible on a typical house tour. There is something magical, almost spiritual, about being in a Wright space that leaves one transformed."