4 Easy DIY House Repairs To Save Money
By Stephen M October 30, 2022
---
With the rising cost of products and services, most of us are trying to find ways to do or create things on our own. If for nothing, making some things you use, all by yourself, gives you fulfillment and joy. DIY projects are not as easy as you think after watching YouTube and other video channels. But your projects can be exciting and enjoyable with the required tutorial and the right tools. Here are five fixes you can easily do at home.
1. Fixing leaky faucets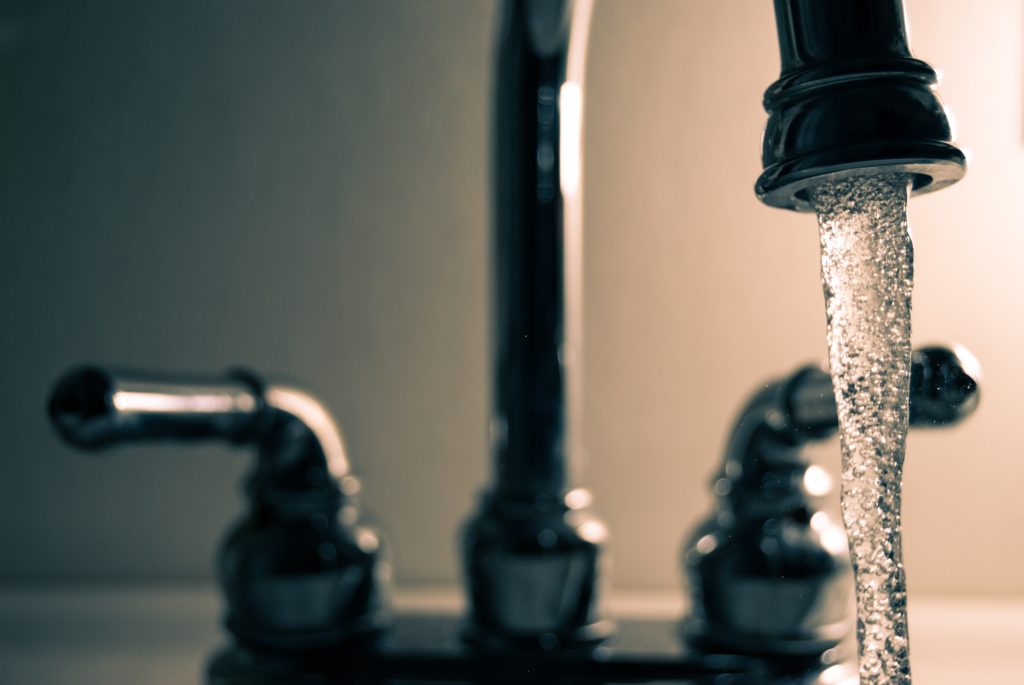 Sometimes you don't need a professional plumber to get your tap flowing again, especially when it's faucet related problem. If you have a leaky faucet, first turn off the primary water source to the home. With the necessary tools, remove the spoiled parts and replace them. You may have to buy a new faucet to prevent subsequent faults.
2. Installing light fixtures
Changing or installing a new light fixture is not as difficult as it seems. You can easily do this in a matter of minutes. Shut the power source down in order to avoid accidents. With a screwdriver, unscrew the old lighting fixture and disconnect the wires. You can follow the steps on the manual to install the new fixture. Connect the new light to the main cables and secure it with solid tape. Afterward, switch the main power on and test the light.
3. Installing wallpaper on a kid's room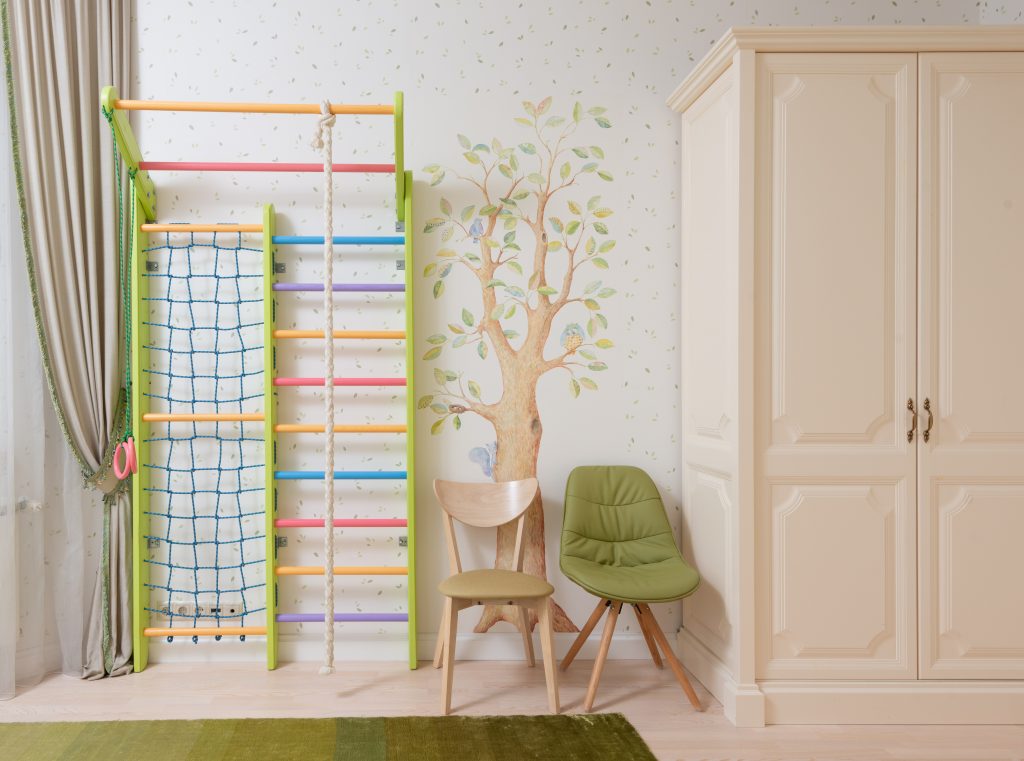 Wallpapers have become very popular in homes because they are easier to work around than painting. That aside, they come in different patterns and colors, giving you many options for your decoration. You don't need a professional to install wallpapers. Just know the dimension of your room and buy the correct number of rolls. Most wallpapers come with glue for installation; follow the instructions, and you are good to go.
4. Repainting furniture and doors
Painting jobs can be complex sometimes, especially how to mix the paints to achieve an even composition. But some small jobs like painting your doors, and dining tables, among others, can be a DIY project. You first need to clean it to remove all residues. If possible, apply sandpaper to remove old paint from it. You can now apply the first coating of the color and wait until it dries. Afterward, do the second coating.