4 Game-Changing Home Products
By Luka E April 12, 2021
---
Are you one of those people that's always on the lookout for some sweet products to make your life easier? Well, look no further. We've got you covered with these extra useful little additions to your home.
Instacrate Collapsible 12-Gallon Storage Crates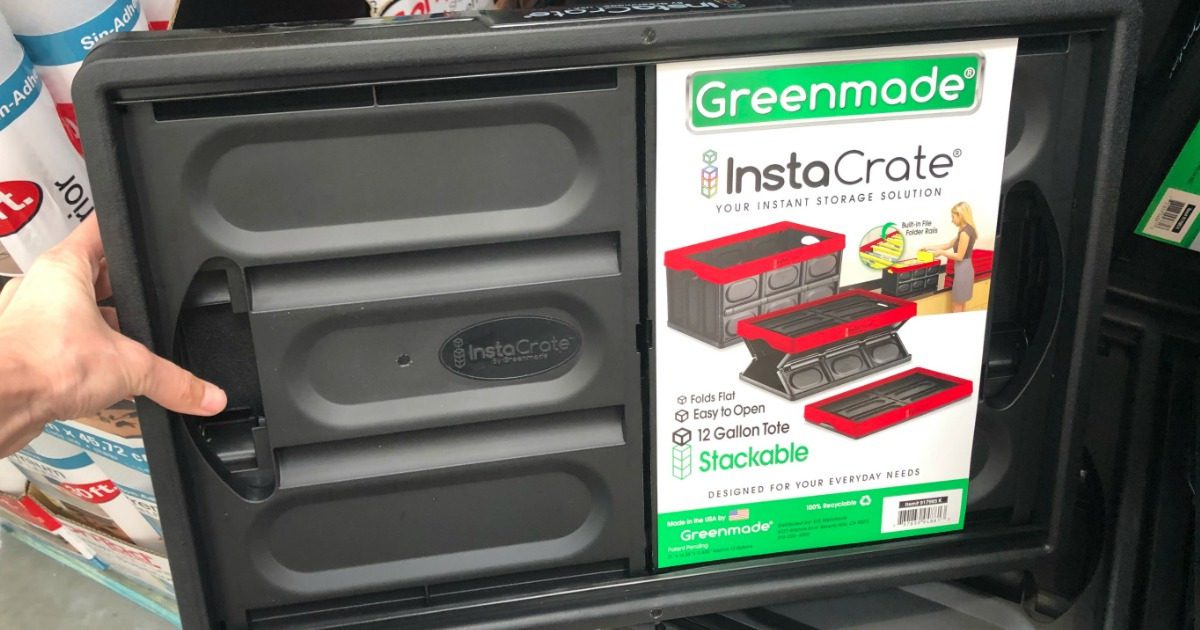 Moving? Grocery shopping? These crates are certain to come in handy, with 12 gallons of space, these strong, unbreakable containers are capable of bearing heavy loads. The best part about this crate is that it's fully collapsible. They fold completely flat, so you could easily keep one in your car for any occasion. That way, if they are empty, they don't take up a ton of space.
Joseph Joseph Expandable Dish Drying Rack and Drainboard Set
This drying rack takes the cake with its sleek, space-saving design. The drainboard expands to meet your needs and sports a drainage spout that pivots, making it even easier to create the ideal kitchen setup.
GREFIC Cable Management Box Set
A nifty kit that's a lifesaver for tidying up the cable situation in your house. It houses your power strips and contains all your cables to clear up space. Your cables will be safe from your playful pets, who love to chew on your cables.
Rubbermaid FreshWorks Produce Saver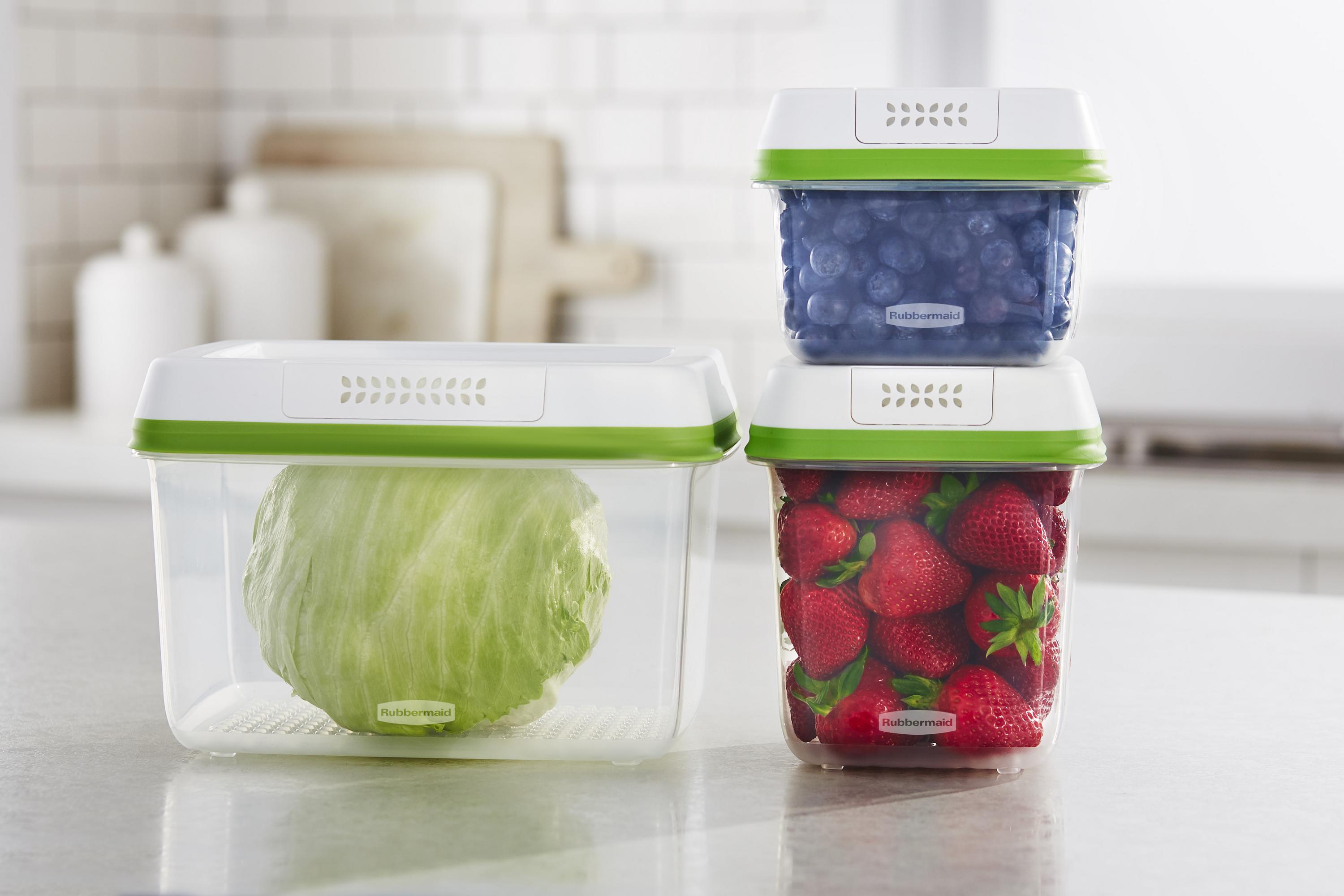 These food containers feature a simple but highly effective design for all your fruit and vegetables. They help keep your food fresher for longer and streamline your fridge. Users have reported that things like berries will last 3 times as long as they would normally! They are definitely a splendid addition to the homes of farm market lovers.