5 Tips For Rental Decoration From Designers
By Luka E July 12, 2021
---
Decorating a space for rentals can be a little trickier than decorating for your own home. It would be best to consider what would appeal the most to vacationers and make them feel the most comfortable. These are some of the top tips for decorating a rental from four design experts.
Pay Attention To The Finishes
A high-end target market demands high-quality finishes, such as stone or quartz counters, a hardwood floor, stone-look porcelain tiling, and outdoor spaces. The lighting also makes a big difference in the impression of an entryway or dining room. You can reduce your costs by using semi-custom or stock cabinets and opting for lower-priced porcelain and stone.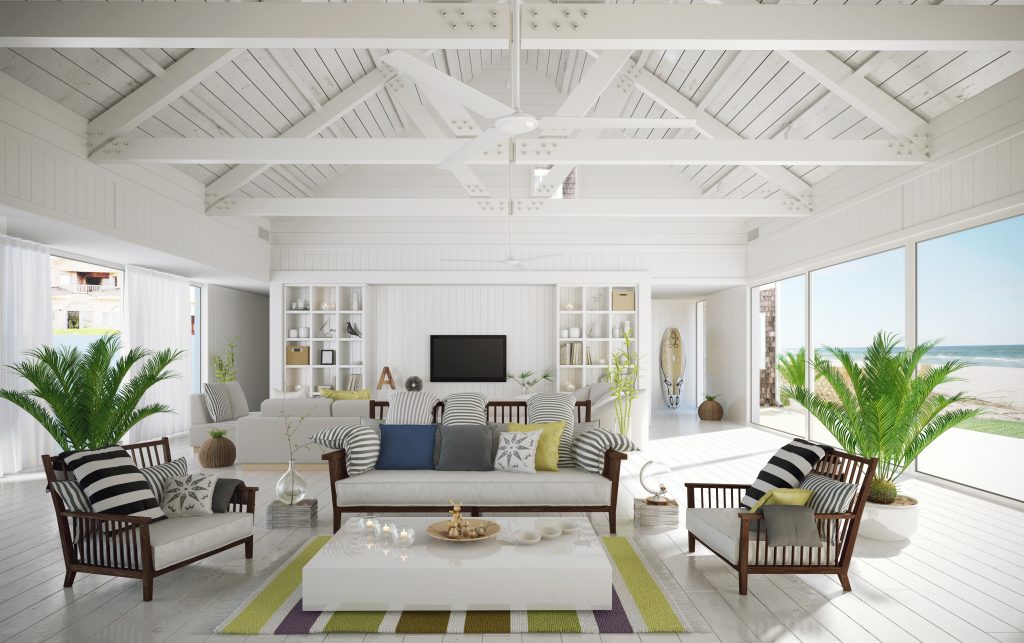 Leverage The Surrounding Scenery
For some, it's enough to have a comfy space from which to observe the area's gorgeous scenery. It helps if you can style the rooms to suit the surrounding environment, whether near the beach or the mountains.
Consider The Difference In Lifestyle
Short-term rentals need much less space to store things in the kitchen and bedroom than a long-term rental. Taking this into account, why not free up space in the kitchen to displaying something beautiful, and take time to find cute accessories that'll make guests feel at home.
Choose Colors to Suit The Majority
When choosing colors for a rental space, it's best to design with the majority in mind rather than following your own taste. This means using neutral colors rather than bold ones, although you can certainly inject some color through accents like plants or cushions.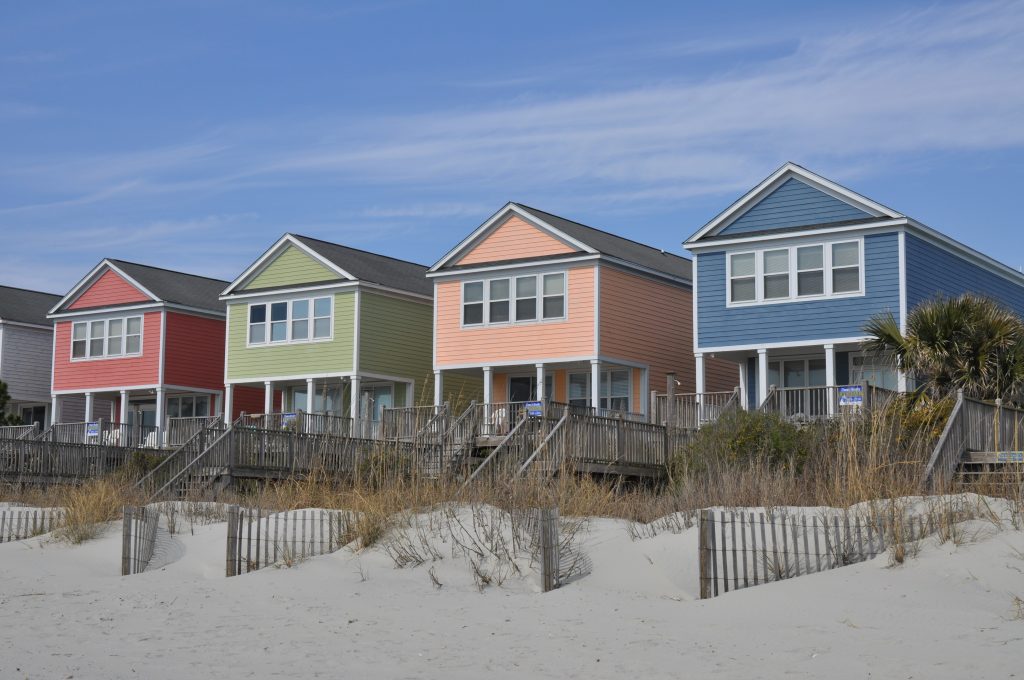 Don't Splurge For The Latest Trend
Design trends are always changing, and while your own rental's styling should attempt to change with it, it's best to try and go for a design that can stand the test of time. It'll save you from constantly updating the design and living with outdated furniture.