5 Top Tips For Utility Rooms From An Interior Designer
By Luka E August 16, 2021
---
It may not seem worthwhile to rethink your utility room, but having it clutter-free and optimized for maximum storage can really be a game-changer. These are a few tips from the lead in-house designer at My Bespoke Room, Claire Armstrong-Gautier, to help you reorganize this much-overlooked space.
1. Utilize The Space
Try to think about how you can best use the space at your disposal. By using the height of your room with shelves, pegs, or stackable boxes, you'll open up much more space to work with. You can even make a space for doggie beds in the base of an open cupboard, freeing up some legroom.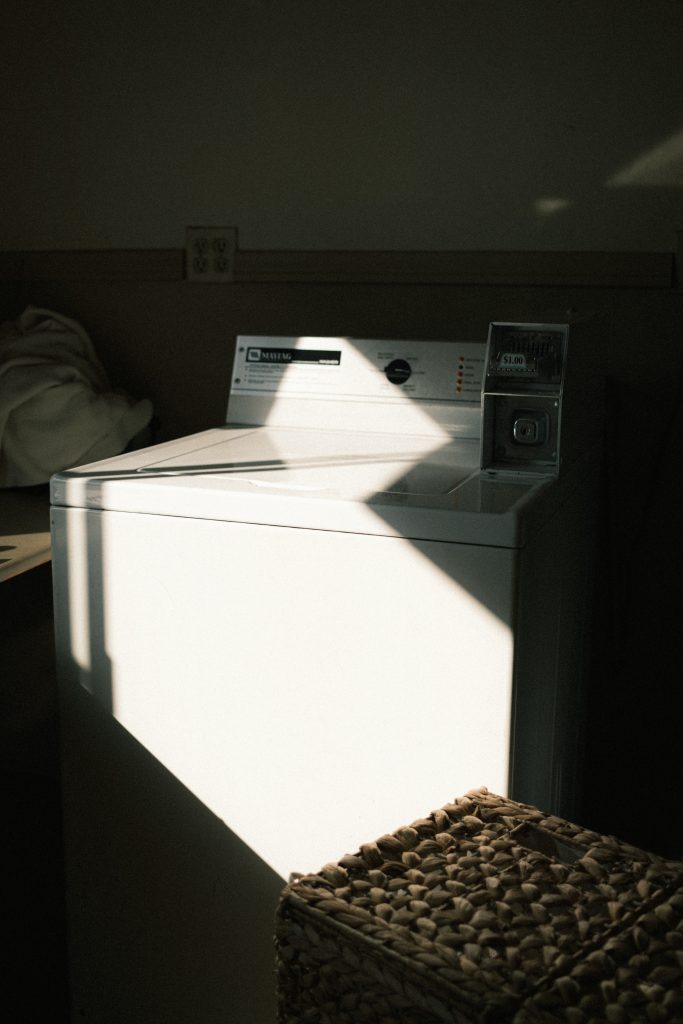 2. Organize
Sometimes the way to a peaceful, uncluttered room is through a bit of chaos. Claire suggests taking everything out of storage and placing it so you can see everything all together. From there, you group everything into their functions – laundry, cleaning products, stationery, etc. Make sure to pack the items you use most in easy to reach places. 
3. Label
Having labels for everything is a great way to ensure that things are easy to find and go back where they belong. You can either use stickers and a sharpie or get inexpensive custom labels printed.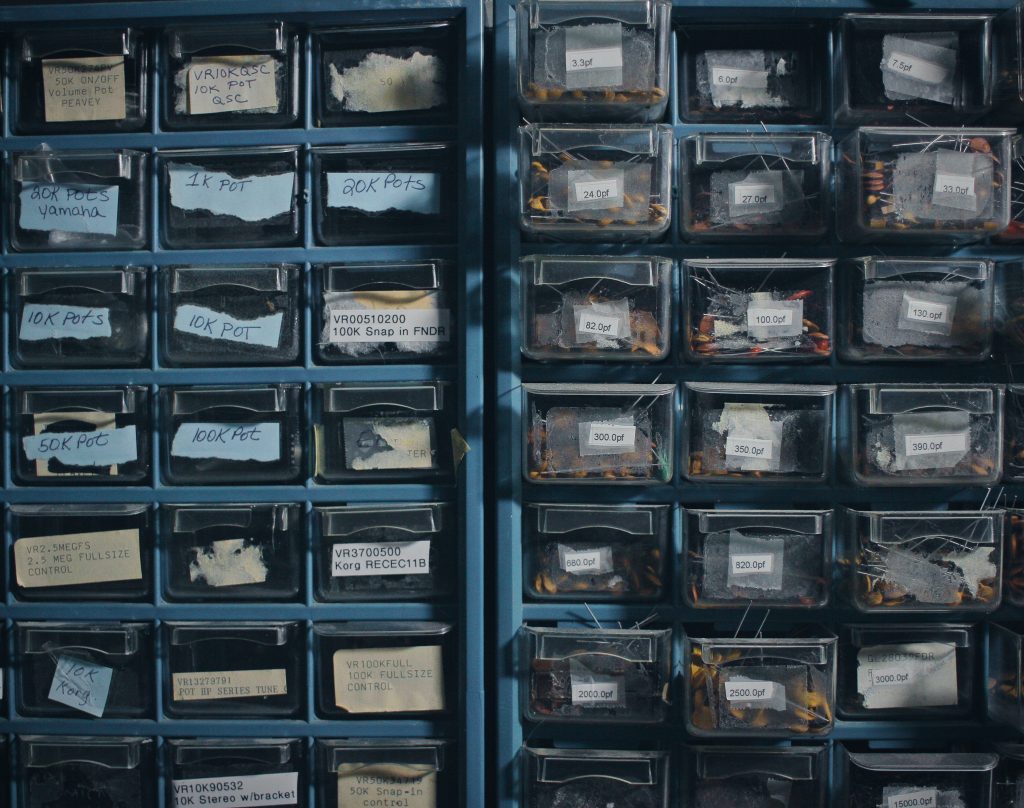 4. Make It Pretty
Take steps to make your utility room look and feel nice. Just because you're doing chores doesn't mean you have to be aesthetically deprived. Get creative with nice woven laundry baskets and funky paints, or use jars to store things like laundry detergent or sponges.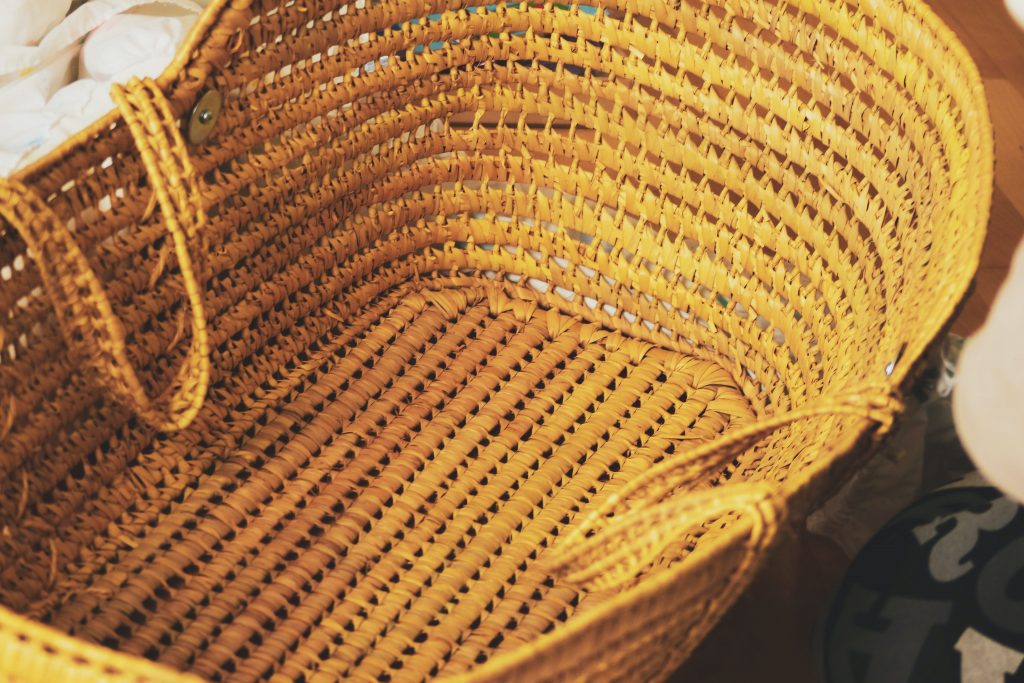 Love Thy Utility Room
Use these fab tips to help you make your utility room a bit homier. Even utility rooms need a bit of love!