7 Tips For Making Your Large Living Room Cozier
By Goodness M March 13, 2022
---
We love large living rooms because of the space they offer. But sometimes we experience difficulties in decorating these big spaces. We are going to unveil tips that will take you out of your decorating dilemma and create an amazing living room.
1. Set-Up Parameters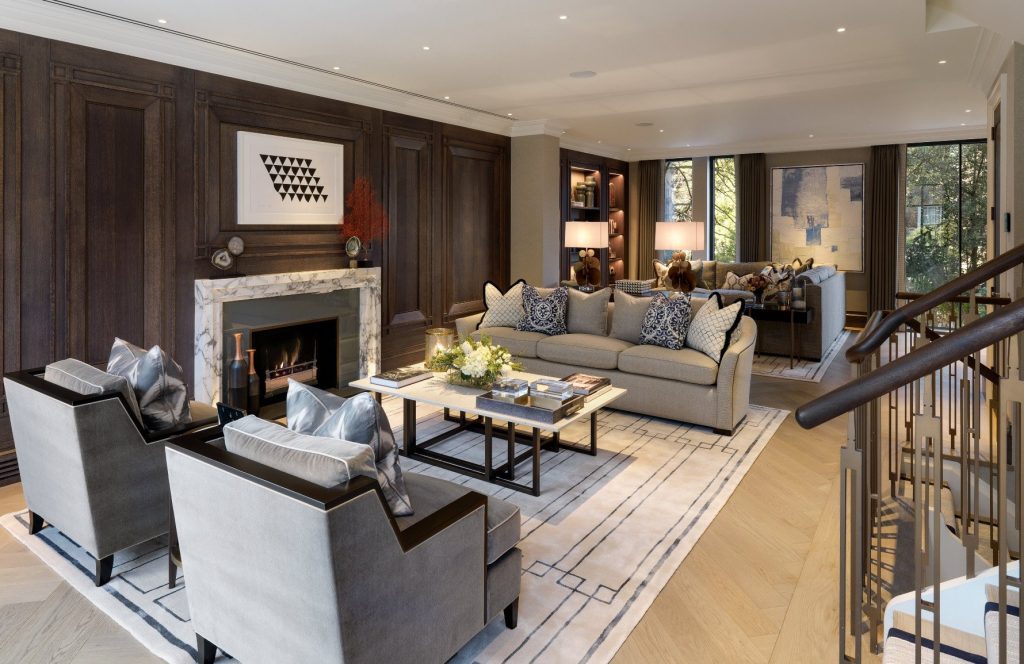 Open plan designs in large spaces are not separated between rooms. Therefore, to close off space and set-up parameters, use a large area rug. It prevents the design from overlapping into other areas of your home.
2. Bold Design
Large living rooms can handle bold decor designs. Therefore, add some color to make your living room cohesive by putting a couch with matching pillows and a pink lighting fixture. These matching tints and tones must be applied throughout the room.
3. Proper Lighting
A well-lit large living room ensures that all angles of your design ideas are visible. You can do this by installing stylish overhead pendants and the wall should have gallery lighting. As a result, all corners of the room are well-lit and grab all the attention.
4. Put Two Couches
To encourage entertainment it is best to put two small couches that will make the layout look sophisticated and fill the room. Moreover, they must face each other and in between them, put a coffee table. Furthermore, add two chairs off to the side, to create more seating space.
5. Instal Bulky Built-Ins
Your large living room can incorporate a custom design in the form of a built-in. Therefore, create an entertainment center that has wood and marble elements. As a result, it keeps electronic cords out of sight and provides a lot of storage space. Furthermore, it can display your favorite decor.
6. Create Multiple Seating Areas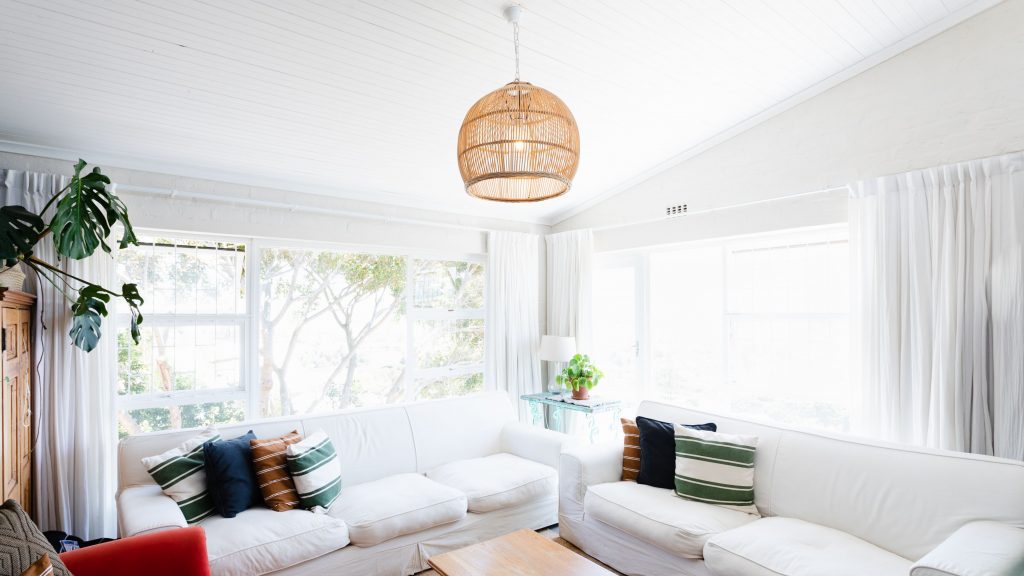 To fill up your space, you must add another seating area. Therefore, the two separate sitting areas must have their rugs, chairs, coffee tables, and couches.
7. Elongate The Room
Your spacious living room can accommodate a long stylish fireplace. Also, a long console with an extended couch creates an amazing appearance in your living room.