8 Famous Breathtaking Gardens
By Goodness M
---
A garden is a place where you can relax and have peace of mind. It can also inspire creativity in artists. We have compiled a list of some of the most gorgeous and awe-inspiring gardens from around the world.
1. Monet's Garden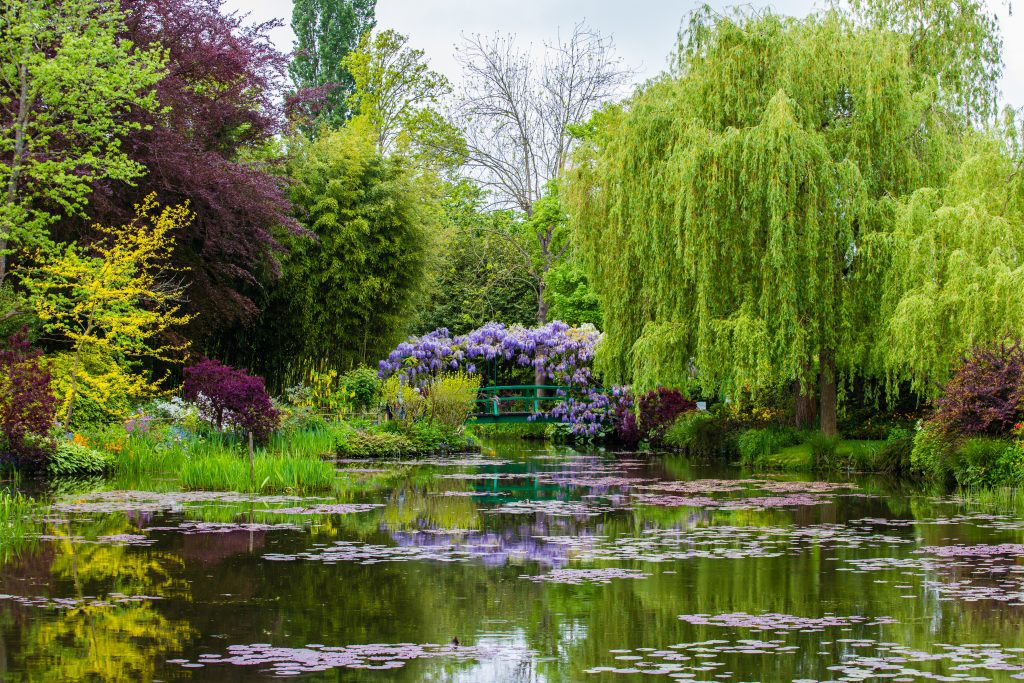 One of the gardens on our list is located at the home of French artist Claude Monet where he lived in Giverny, France. This must-visit garden looks like a portrait from a painting. It has two parts consisting of a flower garden called Clos Normand. Another part is a water garden that is Japanese-inspired.
2. Koishikawa Korakuen Gardens
This garden, created in the 17th Century, is located in Tokyo, Japan. Mito Yorifusa combined Chinese and Japanese aspects in this garden. It was completed by his son, who made it quite a world-class spectacle.
3. Volksgarten
This Austrian garden is situated at the Hofburg Palace in Vienna. In 1821, Ludwig Remy created a rose garden. It now boasts of more than 3,000 rose bushes and 200 different types of roses.
4. Giardini Botanici Villa Taranto
This floral oasis, located in Piedmont, Italy, was built between 1931 and 1940. It is a vast area with 4 miles of walking trails.
5. Nong Nooch Tropical Botanical Garden
The 600-acre gardens are situated in Pattaya City, Thailand. They are divided into nine sections, and each section has its own name.
6. Keukenhof Gardens
If you want to take a gander at the Dutch tulips, look no further. Just visit the Keukenhof Gardens in Lisse, Netherlands. It has over seven million tulips lining the river of the garden. These tulips make it one of the most famous and well-recognized gardens on earth.
7. Château de Villandry
The Chateau in Villandry, central France, has spectacular gardens. Joachim Carvallo bought them in 1906. He invested much of his time creating these extravagant gardens.
8. Arundel Castle Gardens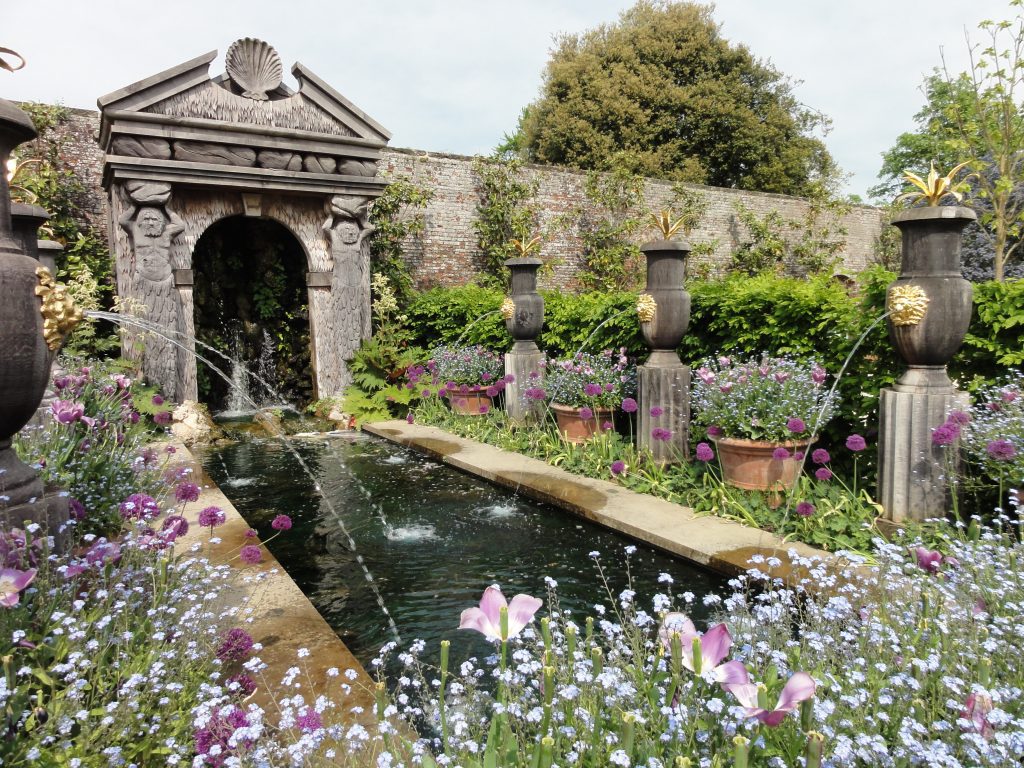 This lovely garden is located on the grounds of Arundel Castle. It is truly picturesque and boasts more than 60,000 tulips. They bloom in April and May each year. The garden is located near London in the United Kingdom.