Add Value To Your Home With These Affordable Updates
By Goodness M November 7, 2021
---
This article will outline updates that you can make to your home at an affordable cost, including things from easy fixes to redoing your floors.
Basic Repairs
When a window or door of your home breaks, repair it immediately. This improves the appearance of your home.
Paint
Adding a shade of color to your home is an easy improvement that won't cost an arm and a leg. There are different colors that you can use to paint your home. You can go wild with color or use neutral colors such as green, beige, or any other earth tones that are universally appealing. Furthermore, paint can be used to redecorate outdated and dark wood cabinets. White paint is perfect for a kitchen update.
Change The Floors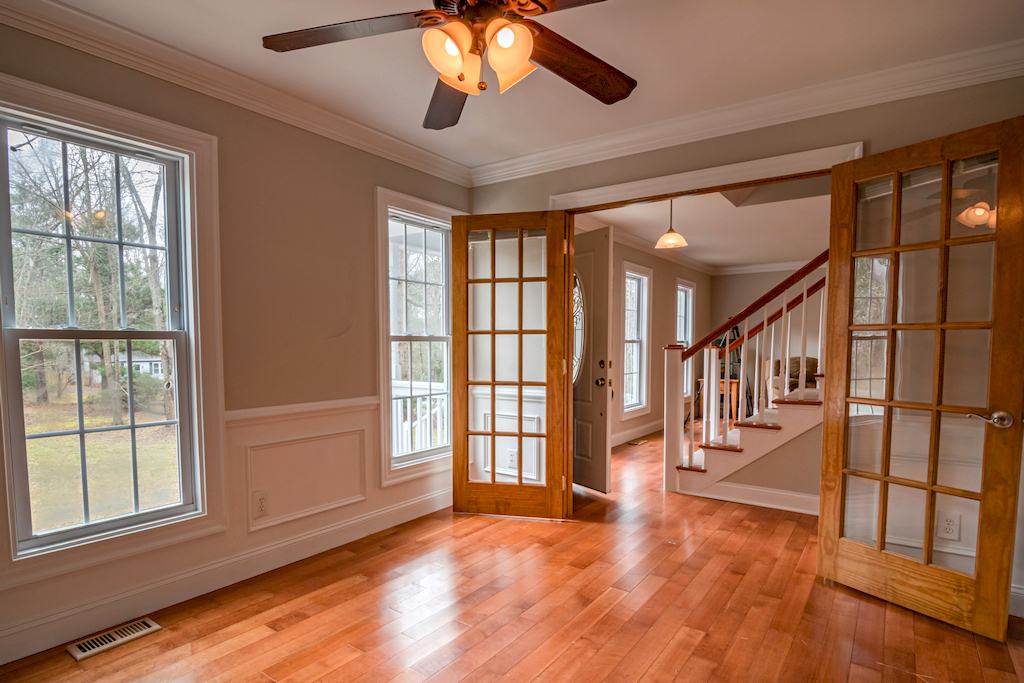 Remove the dingy carpets and put new floors that improve the look of your home. Hardwood floors are timeless, and they appeal to most buyers. However, they are expensive. Therefore, use laminate flooring, which costs less. It looks like hardwood. There are other materials such as carpet tiles, vinyl, and cork, among many other options that suit all budgets.
Update Your Ceilings
If your home has popcorn ceilings, you must seriously consider updating them. To find a method to soften the texture, pop over to a hardware store. After scraping the popcorn away, your house will look rejuvenated at a low cost.
Update Fixtures And Hardware
Outdated fixtures and hardware make your home look ancient. Therefore, shake off that appearance and replace them with affordable modern options. As a result, your home has a contemporary look.
Plant A Garden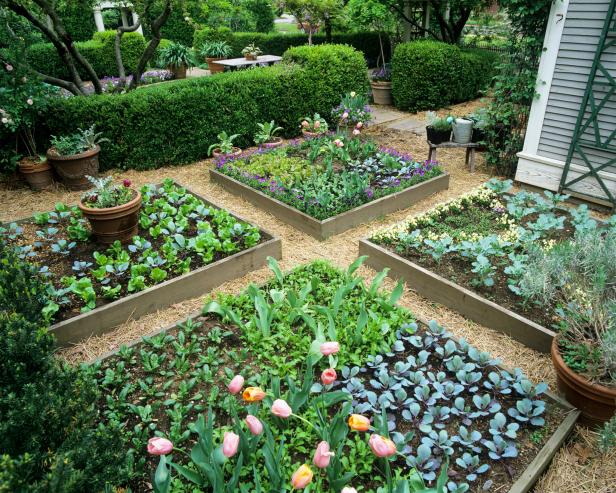 A garden with a variety of plants adds value and beauty to your home. It might seem to you now that a garden isn't worth any of the trouble or hassle. However, only buy plants that require less water and maintenance. This will save you while the color in your garden blossoms.
Go Green
Make eco-friendly home updates such as installing solar panels or tankless water heaters. Also, to keep drafts out, add weather stripping to doors. These energy-efficient updates add value to your home and save you money.