Affordable Updates To Help Increase Your Home's Value
By Stephen M June 19, 2022
---
Giving your home an upgrade automatically increases its resale value. We all love to embark on some home improvement projects; however, the associated cost factor could be a disincentive. The current prices of goods and services could scare you. However, count your lucky stars, because there are cheaper options.
Start some repairs
Before moving into a new home, it is best to repair or fix some of the basic damages. There may be broken levers, doors, bath tabs, doorknob, or a faulty lighting system that needs a quick fix. Do that before moving in to avoid being stressed by their inefficiencies. You should repair or completely change the;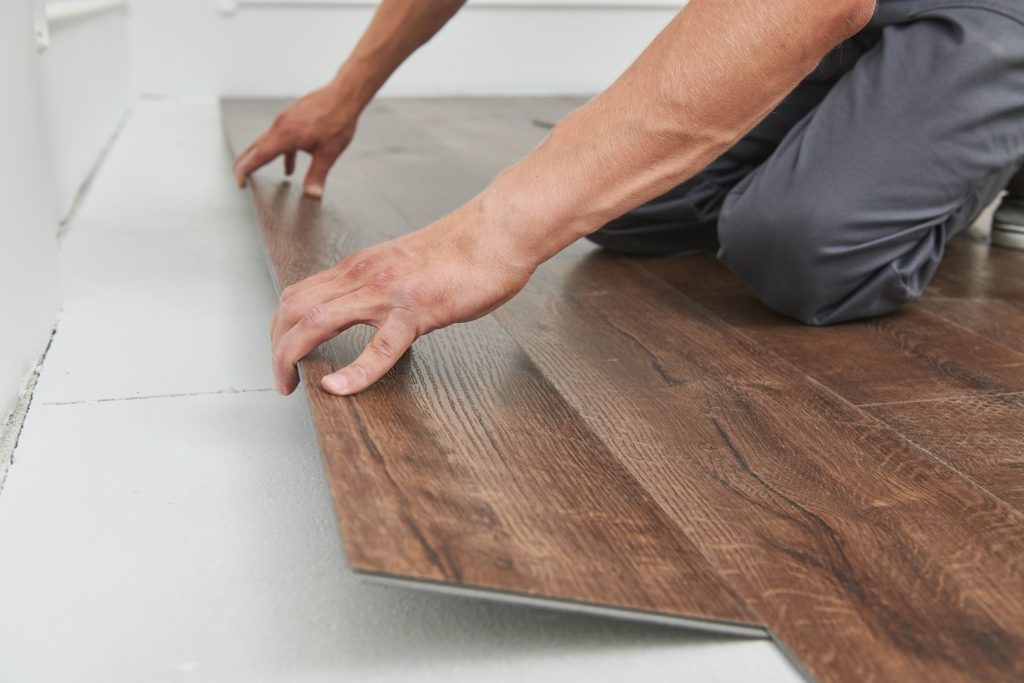 Your home flooring speaks volumes when it comes to resale value. If your tiles, linoleum, or whatever was used is looking old or deteriorated even after cleaning, change it. One of the first things every new homebuyer checks is the flooring. Truthfully, it is an expensive venture, but you can consider cheaper options like carpet tiles, vinyl, cork, or laminate flooring.
If your ceiling is in bad shape, you may need to repaint or change it entirely. The cheaper option is to improve on the old one.
The bathroom is one of the most important places in a house and deserves all the necessary attention. The bathtub, towel rails, mirror, toothbrush holders, and dispensers should be on point. The kitchen should also have the sinks, faucets, and other gadgets working.
Paint the house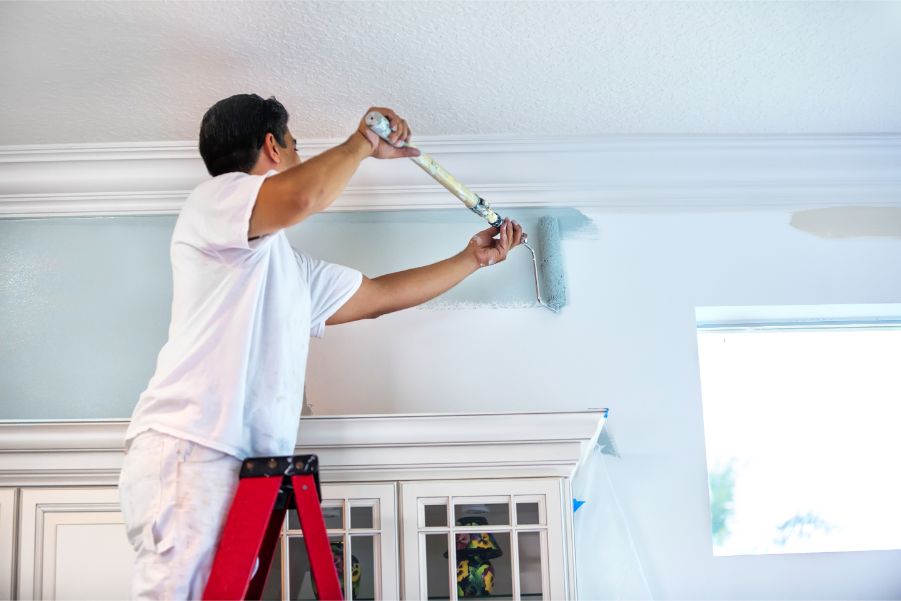 Give your place a new look by making it feel the touch of a brush. Painting is one of the easiest ways to give your house a new look. Don't only focus on the exterior part of the building. If possible, also give the interior a nice look. Choose your favorite colors and feel the new love your home brings. Note: if you may want to sell your home in a few years, don't use strong colors, just use neutral colors.