Best Design Books To Buy Right Now
By Yeshwanth K January 2, 2022
---
If you are enthusiastic about home design, you will always find more space on your bookshelf to have a new book on the subject. However, new books come with some spectacular designs provided by the most efficient designers, stylists, and historians each season. However, these books happen to be the best as of now, and without any more delay, let's have a look at the best design books you can buy.
1. "A Tale of Warp and Weft: Fort Street Studio"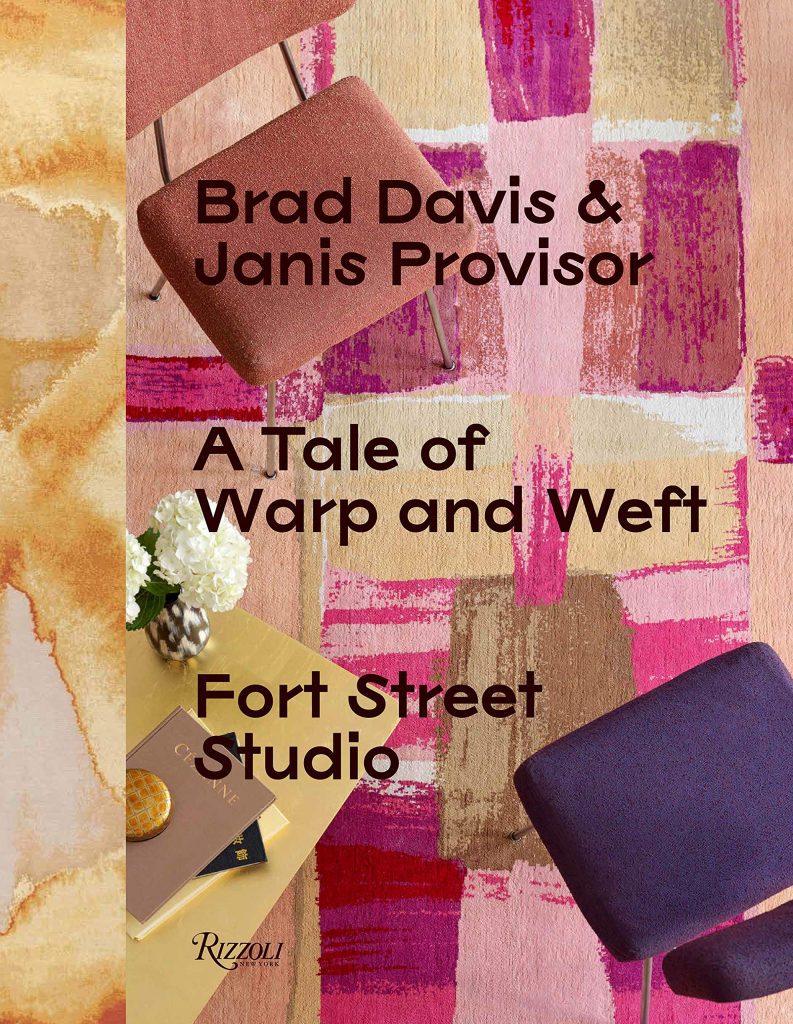 Most people who have a keen eye for designs are already familiar with the works of Fort Street Studio, which is the luxury hand-crafted carpet studio that made a sensation because of its one-of-a-kind paint style. As the company is celebrating its 25th anniversary, the founders have presented their unpredicted journey of success.
2. "Kelly Hoppen's Essential Style Solutions for Every Home"
Celebrity designer, TV personality, and renowned author Kelly Hoppen came up with this book covering design tips, cost-efficient styling options, and advice for updating your house according to the season. This information would be helpful for first-time homeowners as well as people who are experienced.
3. "The Maine House"
Maura McEvoy (Photographer) and Basha Burwell (Art Director) have spent a lot of time finding homes in Maine, which were exquisite. The duo also concentrated on characteristics such as authenticity, functionality, and creativity, not just the good-looking features. Before you book a trip to Maine, take a look at some of the unfinished yet charming homes that have been there for generations.
4. "By Design: The World's Best Contemporary Interior Designers"
Trying to find inspiration for the design from collections of the topmost designers nowadays? This Phaidon volume consists of some of the best contemporary designs by top-notch designers like Beata Heuman, Darryl Carter, Young Huh, Brigitte Romanek, and many others. These projects have been chosen by a nominating group of professionals in the realm of design and architecture, which meet most people's expectations.
5. "Provence Style: Decorating with French Country Flair"
Starting with the 18th Century Rhône valley farmhouse "Le Mas des Poiriers," the readers get to have a detailed tour of some of the charming places in France's radiant region of Provence.
6. "Designing Paradise"
Colombian American designer "Juan Montoya" gives a tour of his best projects for people searching for a vacation spot, where each location is a mix of luxury and coziness. This book consists of some breath-taking views where sea and land meet while having the best interiors that look attractive.
7. "Modern Americana"
This book was presented by Max Humprey and Chase Renolds Ewald, which will become your Modern Americana ultimate guide. This book contains the traditional designs, casual-looking interiors, and modern-day interpretations. The visuals in this book depict a combination of mountain homes with wild-west plans, which look exquisite.
8. "Patina Homes"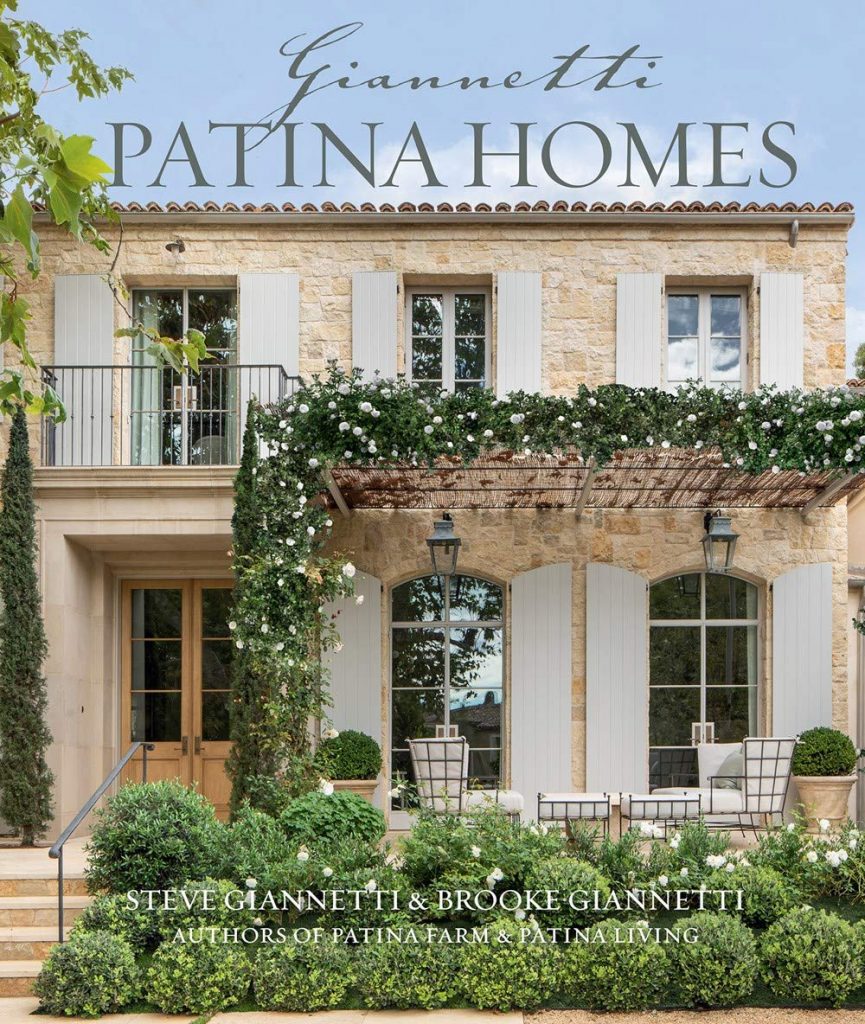 This is the fourth book of the Giannetti couple, which contains an architecturally unique home and the tips for mixing classic features with modern designs. All the homes presented within this book are unique and one-of-a-kind in their very own way.