Brighten Your DIY Projects With Chalk Paint
By Goodness M November 21, 2021
---
This is not the kind of paint that makes your wall a giant canvas for writing and drawing. Chalk paint is a very absorbent paint, just like chalk itself. It sticks to everything, making it easier for you to paint something without sanding. Compiled here aresome ways you can use chalk paint.
Quick-Dry DIY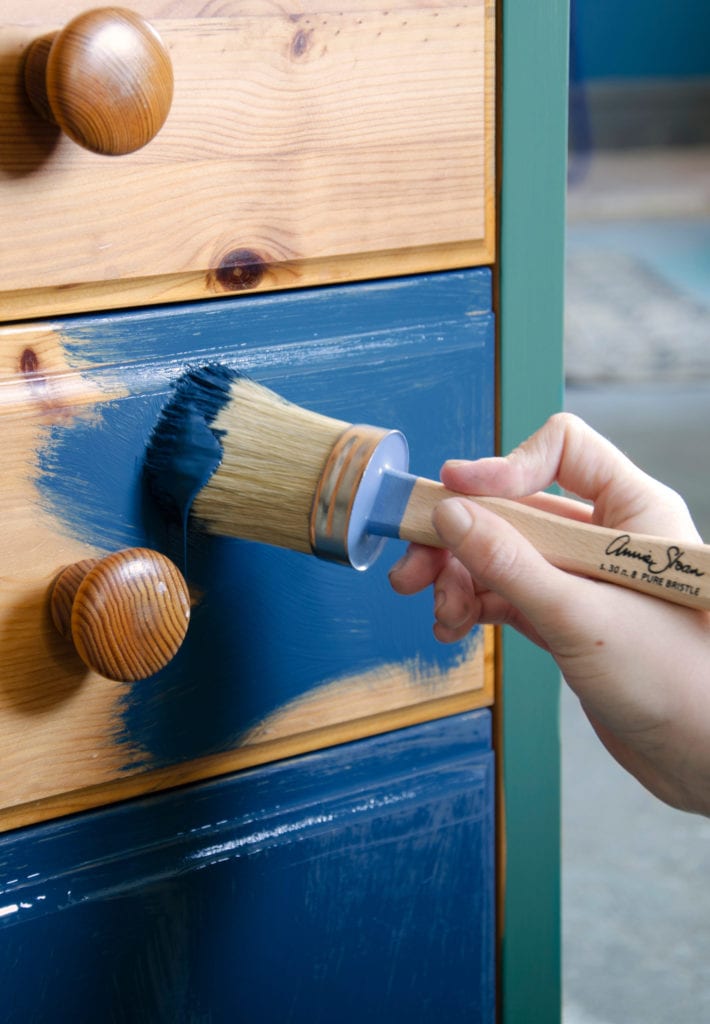 Chalk paint is very pigmented, which makes mixing the paint to be quick and easy. Ensure to keep the first coat thin and light once mixed. Therefore, if you are in a hurry, use chalk paint because it dries fast.
Trendy Vintage Appeal
This classic appeal is created by chalk paint when you apply it to your kitchen cabinets. After brushing the wood with one coat of paint, make sure that the first layer has completely dried before going back at it and applying another layer. For smooth precision, use a sand pad around the edges.
Use Clear Wax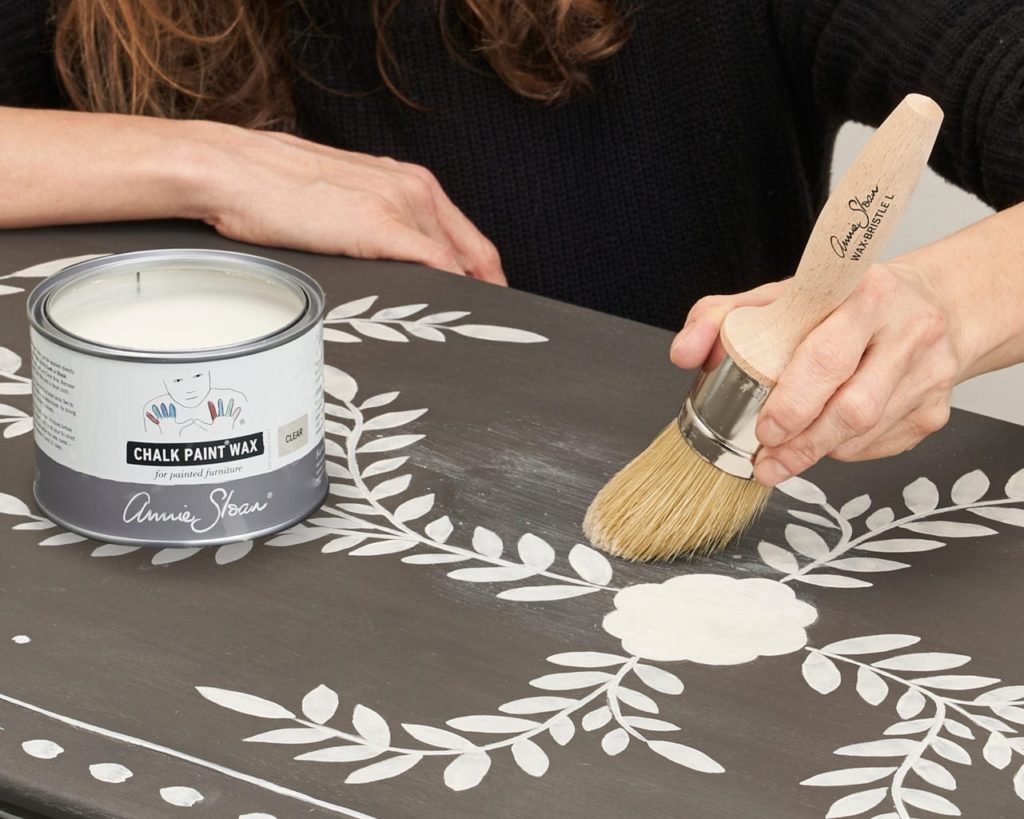 Since there is no need to sand when using chalk paint, you can set the paint using a coat of clear wax. There is a wide range of waxes, lacquers, and glazes that seal, protect and decorate your project. To add a vintage appeal to your cabinets apply a coat of clear wax first. Then brush the cabinets with a little brown wax and use a paper towel to wipe the excess brown wax. Finish off by applying another layer of clear wax.
Stenciled Flooring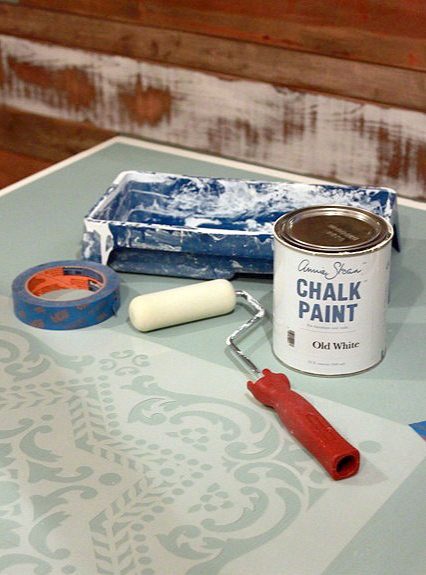 Within minutes you can transform basic vinyl flooring using chalk paint. An adhesive stencil must be placed onto the vinyl flooring. Therefore, using a small paint roller, apply two colors to the stencil. After allowing the paint to dry, peel the stencil away. Furthermore, a coat of varnish must be added to set the floor.
Painting the Chandelier
The darker shades of chalk paint can be used to revamp the chandelier. However, before the paint dries, rub off little paint from different parts using a paper towel. This reveals the chandelier's brass details underneath. Once completely dry, hang it up and enjoy the view.