Calculating Your Budget For Your Kitchen Renovation
By Yeshwanth K December 26, 2021
---
One of the first things that are observed upon entering a kitchen are the cabinets. These help hold all the essential items ranging from canned foods to spices, utensils, and other small appliances. Therefore, a cabinet should have functionality as well as good looks. People can select their cabinets from three available options, namely "factory-made," "semi-custom," and "custom-made," while what makes them different from each other is their price. When you are calculating the budget for your kitchen renovation, you should begin by measuring the size of your kitchen, examining the layout, and the amount of money you want to spend.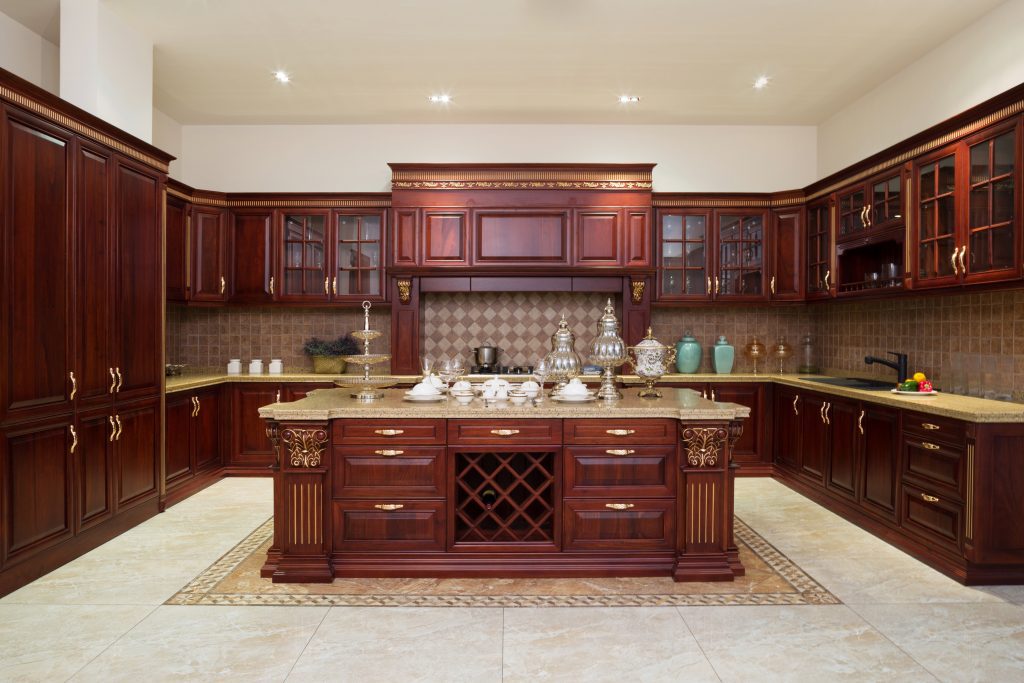 You may not know that stock cabinets are available in various sizes and options if you choose custom-made cabinetry. Yet, the available options might be less with the semi-custom option. Stock cabinets are cheaper than both of those options and are available in standard sizes. As mentioned, you can have the availability of different sizes, colors, accessories, and much more, when you opt for going with custom-made cabinetry. Nevertheless, if you want to get more, then you must have to spend more. Listed below are the three significant aspects that help calculate the budget while redoing the kitchen cabinetry.
Focus on the overall view
Interior designers tend to claim that the kitchen is an essential room of the house, and anticipating the renovation costs might be a bit hard. While creating a budget, it is better to think of the other rooms you want to upgrade, other kitchen upgrades, and the cabinet design. The cost of kitchen renovation depends entirely on factors like the size of your kitchen, appliances you use, and finishes you want. On average, the estimated cost of redoing a mid-level kitchen is around $35,000, where the cabinet amounts to 25%, as suggested by Dina Averuk (customer relations specialist at Cabinetset.com). However, she advises not to spend more than 20% of the home value on a kitchen renovation.
Get familiar with the types and adjust accordingly
Thinking about the kitchen layout is essential when opting for a custom-made cabinet. Base cabinets, also called lower cabinets, provide a kitchen floorplan and offer support for countertops, which makes them a bit more expensive when adding stock options. Base cabinets are around 24 inches deep on average and have doors and drawers. Wall cabinets, also called upper cabinets, are around 12 inches deep and have doors or are present as open shelf cabinets. Stock cabinets can be given some detail by painting them or changing the hardware.
When you go with the custom-made option, you must notify the factors influencing prices, such as surface materials. For instance, natural stone might come with a hefty price tag compared to a composite such as a quartzite or other options such as laminate. On the other hand, you can also choose to have wood, which has a price that ranges in between these two options. Some other factors influencing the costs are utilizing inset designs, overlay construction options, etc.
Substitutes and Alternatives
If you have many cookbooks with unique recipes that you want to keep in the kitchen, or if you have large appliances such as a coffee maker, you may have to go for custom arrangements or substitutes for cabinets.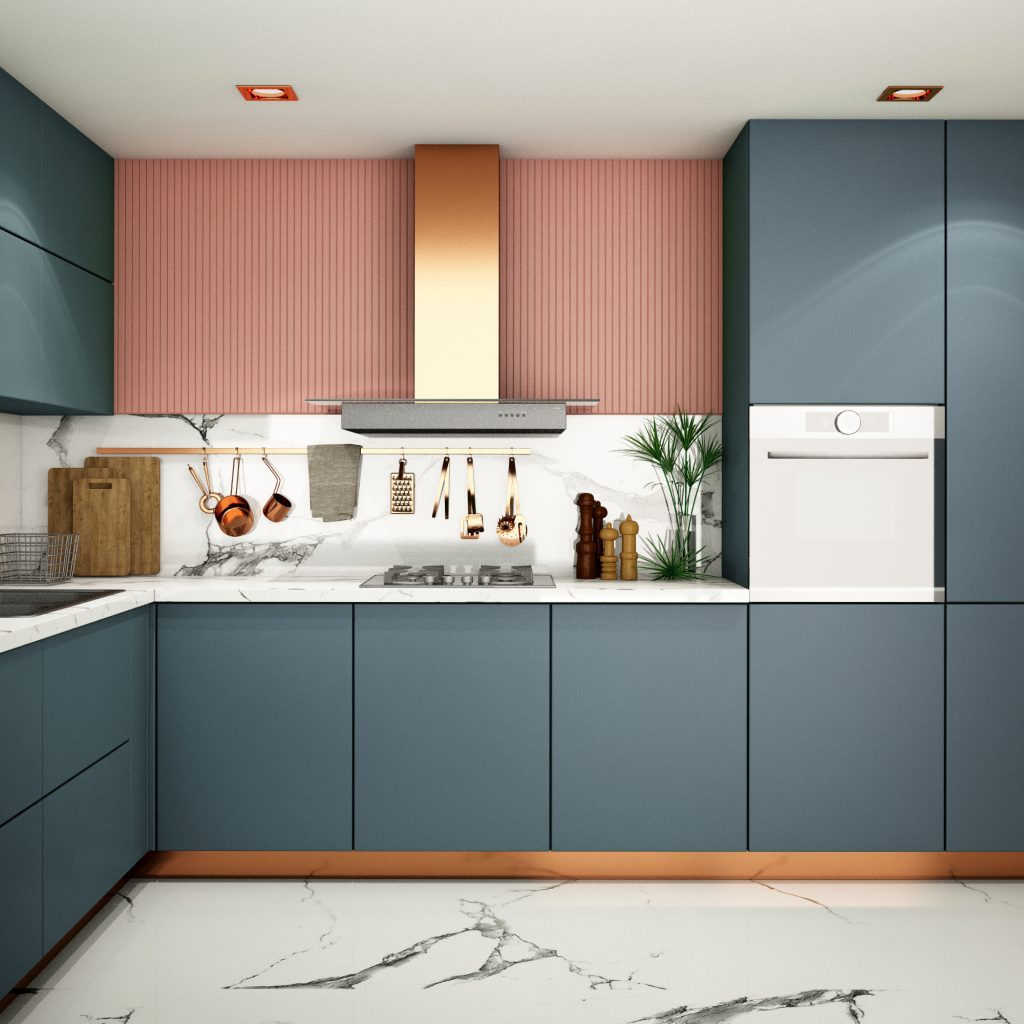 People can have floating shelves for a modern look, or they can go with upper cabinets for a conservative feel and utilize more space in the kitchen. Instead of using skirted counters, it is better to have portable islands, which seem helpful while providing additional storage and countertop space. Therefore, as Averuk recommends, there are plenty of other viable options that are much more affordable if you are not spending a lot of money on kitchen cabinets.