Choosing the Right Kitchen Sink and Faucet
By Stephen M June 26, 2022
---
A modern kitchen without a nice sink and faucet is not a kitchen but just a cooking area. After cooking that sumptuous meal, you would need something convenient and comfortable for your dishwashing. Buts choosing the right sink and faucet can be a little tricky. Mostly, people go for style and looks instead of something fit for purpose. The first thing to look at when choosing a sink is its durability and the tendency to last a long time despite daily usage. When buying a new kitchen sink for your home, you should consider;
The purpose for the sink/Option on the market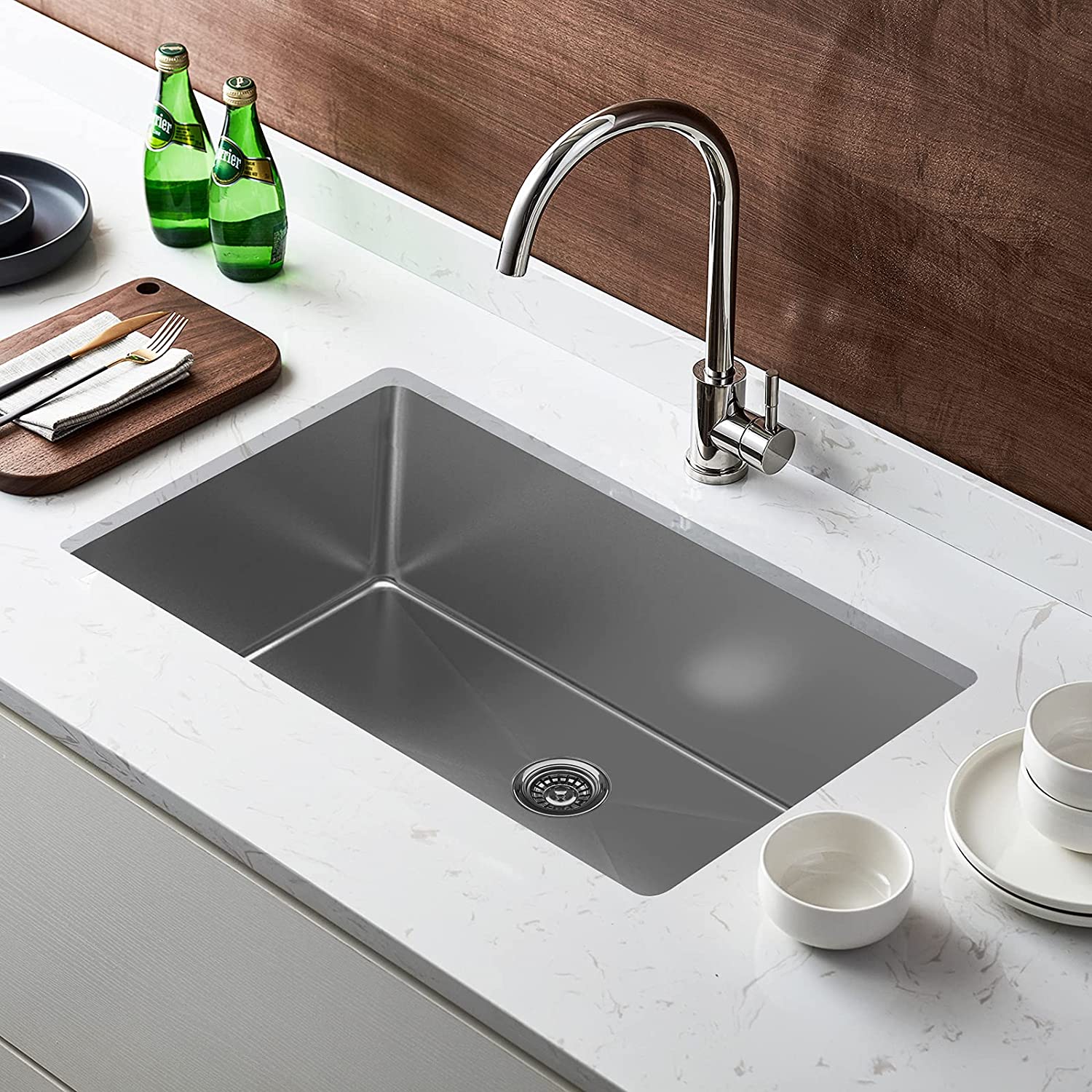 Do you need an all-day and all-purpose sink or something you would use casually? Kitchen sinks come in different types and from various raw materials. You can have something made from enamel-coated cast iron, stainless steel, and composites with solid surfaces. If you prefer a solid surface counter, it is best to go for a stainless steel sink. It is also the right choice for people who have no mercy for their sinks. Stainless steel sinks have durable undermount capacity. The other types also have their advantages.
Number of bowls needed
It is common to see equal-sized double bowl sinks in most homes. One serves as a dishwasher and the other for rinsing. But you can now get one big-sized sink bowl for the same purpose. If you still need two bowls, go for something that comes with one big size and another standard size bowl.
Choosing a faucet
You can now find different types of faucets on the market, with different price quotes. Whether you want something stylish or traditional, there is something for everyone. However, whatever you choose should be fit for purpose. You a more durable faucet; choose one that comes with a ceramic disk valve and has solid brass base material. For a kitchen sink, you should also consider a single-lever tap instead of the one with a double handle.
The material used is also essential. Don't use a finished brass faucet in the kitchen or any high-use area. Instead, go for something finished with polished nickel, chrome, bronze, or brushed nickel.