Create A Mug Cake Gift With Dollar Store Finds
By Goodness M March 27, 2022
---
If you are on a tight budget and you want to buy a gift for a friend or relative, there is no need for you to worry. Just transform dollar store items into a fantastic gift. We will show you ways of creating this gift in a way that saves time and money.
DIY MUG CAKE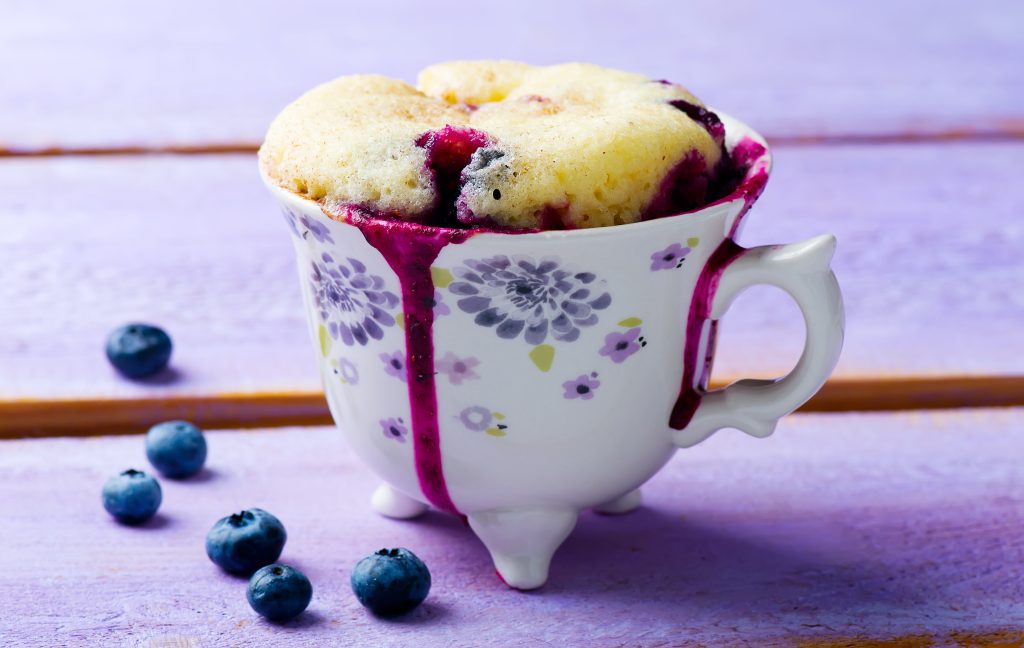 This mug can make dozens of single-serving cakes that are delicious. It is also dishwasher-safe. Visit your nearest dollar store for mugs, kitchen tools, and whatever ingredients you will need for the cake.
Required Materials and Supplies
Put Sticker on Mug
After cleaning and drying your mug, place a felt sticker onto the mug. This can be made of your own design with a stencil.
Decorate
With the paint marker, dot the edges of the sticker. Choose a fun color! As you continue outward, make the dots spacious. To avoid smudges when using multiple colors, allow adequate drying time. Then you can do a second layer. Nail polish remover can help you to correct errors.
Bake
When the paint design dries, peel off the sticker from the mug. Subject the mug to 350 degrees F in the oven. After baking it for 45 minutes, switch off the oven and allow the mug to cool while inside the oven. An important thing to note is that it is normal for paint colors to change during the baking process.
Filling the Mug
Pour the cake mix into a cellophane bag and top it up with chocolate morsels about a ¼ cup.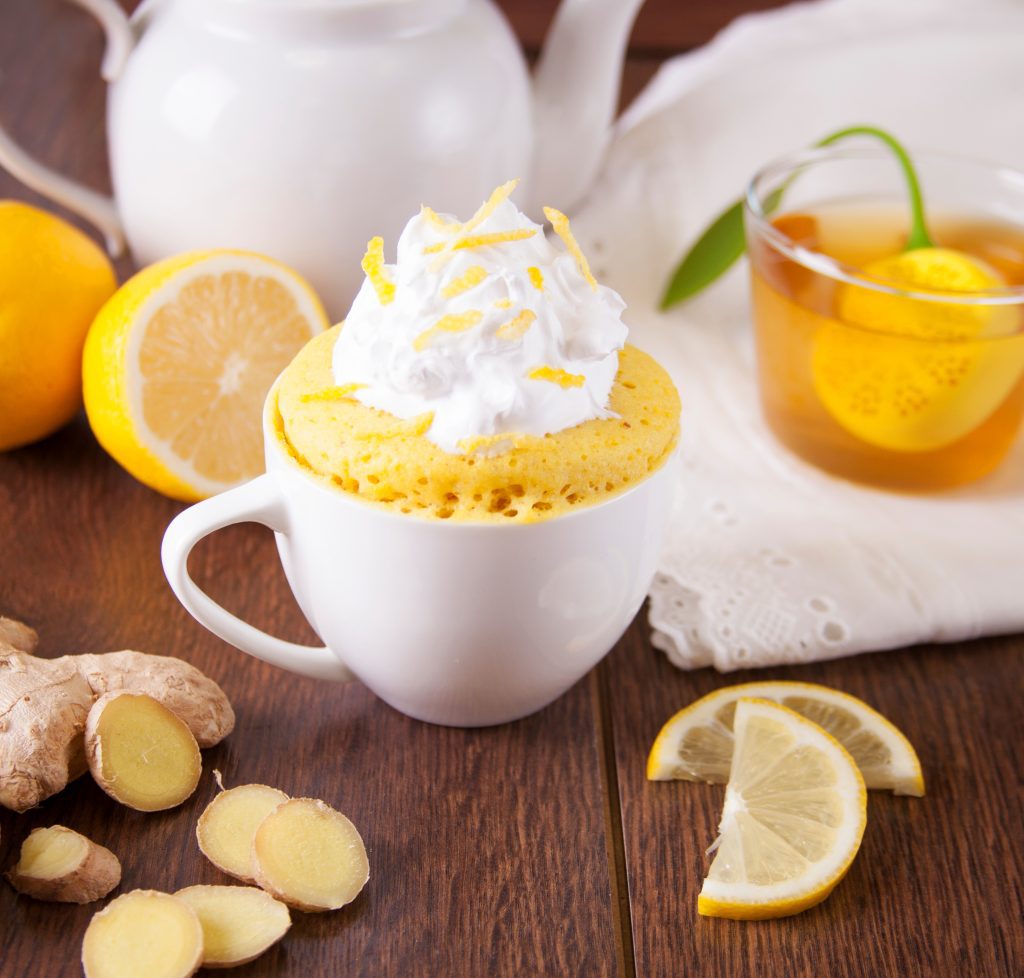 Wrap The Mug
Twine can be used to attach a gift tag. Here is a potential recipe: in the mug, combine cake mix and water (about 3 tablespoons of each, depending on the desired consistency). This can be cooked in the microwave within about a minute.
Put Accessories
Put a mini whisk and spatula into the mug to complete your beautiful gift.