5 Ways To Create Counter Space In A Small Kitchen
By Goodness M June 29, 2022
---
A small kitchen space makes it difficult for you to cook or clean. This article will share with you ideas that will transform your kitchen in a short period.
1. Bright Small Kitchen
Renew your kitchen by painting it white. Also, wallpaper can bring out the desired fresh look. Proceed to eliminate all unnecessary items in the kitchen and remain with useful ones. Therefore, take advantage of your remaining attractive ornaments in decorating the kitchen. Display them on the kitchen shelf to create a beautiful look.
2. Floating Wall Shelves
Store extra items on these shelves to reduce clutter on your kitchen counters. This display of things can help to decorate the kitchen and make it attractive. Therefore, place items in an appealing pattern that is colorful. Moreover, enhance this decor by installing some artwork. To finish this stunning decor, mount a mirror on the wall for light reflection and space expansion.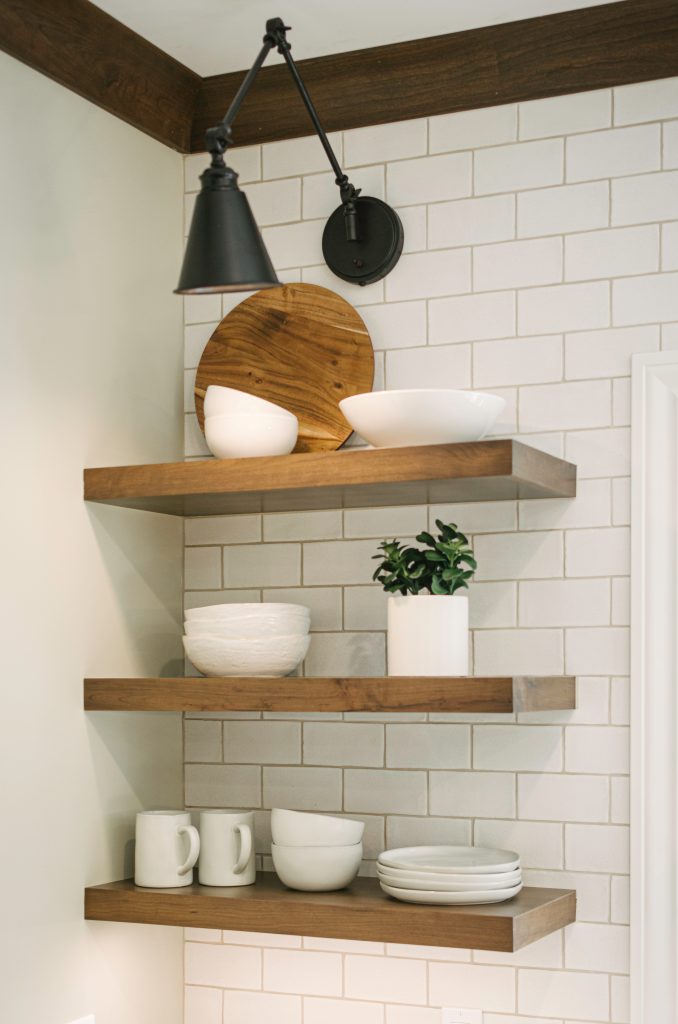 3. Small Kitchen Island
A small kitchen cannot accommodate appliances properly. Appliances such as a microwave take up the small space available. Therefore, a kitchen island brings more counter space. Also, it can function as storage.
4. Install Bookcases
This is an inexpensive way of creating a storage wall in your small kitchen. The length and width of the bookcase are important. Therefore, it is recommended that you choose a long and thin bookcase. Also, save space by hanging pots and pans on hooks.
5. Multipurpose Organizing Ideas
Get rid of all clutter in your kitchen by incorporating a bookcase. Once a countertop is mounted, an island is created with storage and counter surface. This makes it possible to accommodate small appliances. Furthermore, the countertop can accommodate a knife block to keep knives. Other items such as coffee mugs, pots, and pans can be hung on a steel bar with hooks.