Creating A Gorgeous Living Room
By Goodness M March 29, 2021
---
Decorating our living room is of paramount importance. We relax with family and entertain guests in the living room. As a result, comfort and functionality must be considered when decorating our living room. The choices you make in colors, accessories, and furniture create the mood for everyone. Therefore we are going to explore various decorating ideas for modern and formal spaces. These ideas also include approachable and rustic environments.
Cheerful Look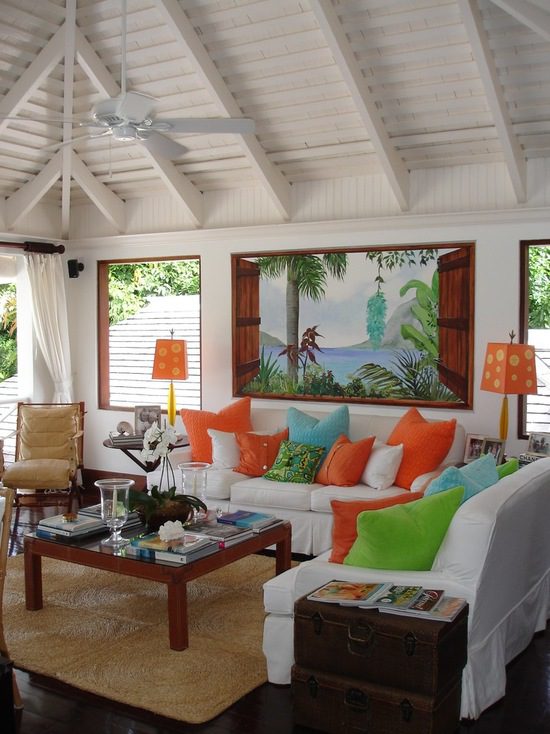 This type of decoration is suitable for a happy formal gathering. The cheerful look is enhanced by a vibrant mix of colors and patterns. The pillow arrangement mixes orange, blue, green, and white. This creates a more bright, happy, and peaceful vibe. And white couches complement this. Keeping the walls white as well can give our space a fresh and clean touch. White walls are perfect for small spaces. They make them feel bigger and more open.
Element of Surprise
A classic blue wallpaper, curtains, and floor lamp are essential. This creates a more traditional living room. However, we must follow designer Heather Hilliard's idea of adding a floral sofa and a green coffee table. This brings in an element of surprise to the decor. These will fit well with the classic elements, and the result will be a warm and classy environment to hang out and host in.
Encourage Conversation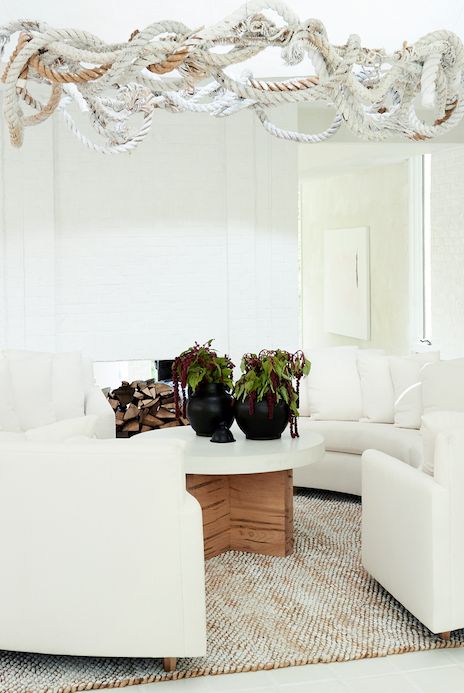 Finally, our living room decor must create a set-up that encourages conversation. This is necessary, especially when entertaining guests. Therefore, we like the idea of incorporating semi-circle seating which makes us face our guests. Hence, we can communicate with them properly. As a result, conversation and comfort are promoted by this strategic living room layout.