Decor Ideas To Fill A Blank Wall
By Luka E January 16, 2022
---
Nobody likes a bland wall with no decorations. It just doesn't feel right. That said, it can be really difficult to come up with new ideas! If you've just recently moved, or maybe you're just redecorating, we've got you covered with this stylish wall decoration inspiration. Some of it you can make with what you have around the house, some you can buy, and some will be a combination of both!
A Dreamcatcher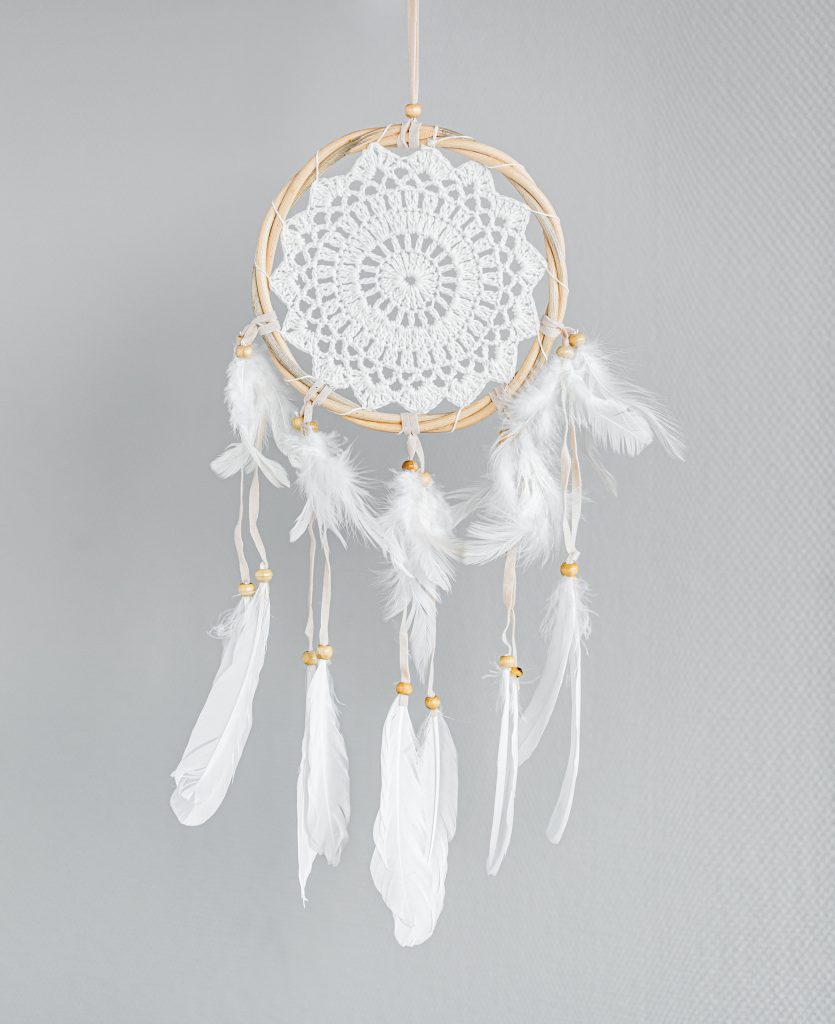 This minimalist dreamcatcher-inspired hanging gives an understated, dreamy feeling to a wall. While the white yarn is pretty and delicate, you could totally give something more colorful a try.
Pressed Flower Art
Create your own botanical art by pressing flowers, either in books or in the microwave (Google it!). Pressed flowers make for incredibly beautiful and natural-feeling artworks to hang on your wall.
Evergreen Paper and Felt Wreath
Who doesn't want a wreath that lasts all year? This "eucalyptus" wreath is made of felt and paper and adds wonderful color and texture to a wall.
Woven Basket Hanging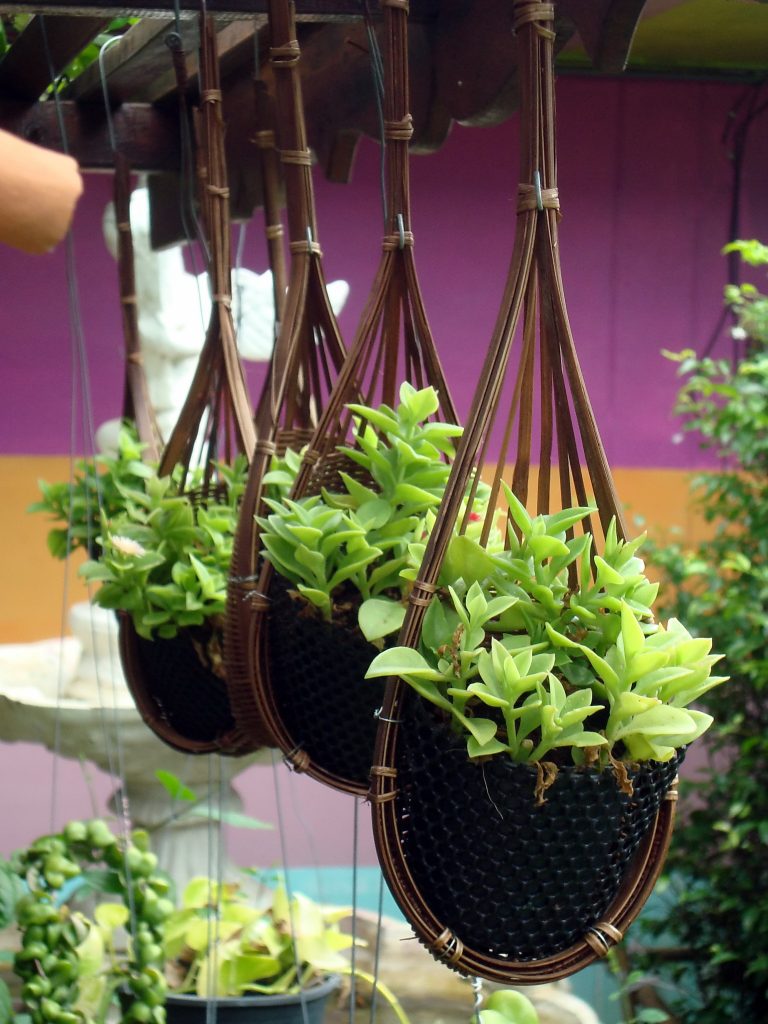 For a touch of farmhouse aesthetic, get yourself a nice woven basket and hang it on your wall. For some extra eye-catching details, you can try adding some DIY tassels.
Lego Display Shelves
Are you (or your kid) Lego obsessed? Us too! Shelves like these are great for keeping the character pieces out from under the feet and serve as a fun focal point on a wall.
Painted Archway
Consider painting an archway on an empty wall to add a touch of elegance to the space. It could be behind a coat rack or under a simple painting to give some extra dimension to a room.