Decorating With Stained Glass Mason Jar Lamps
By Anthony K April 9, 2023
---
Do you ever feel like your home decor needs something to make it truly unique and eye-catching? If so, consider incorporating stained glass into your design scheme. And what an unusual yet unique way to do so than with a faux stained glass mason jar lamp?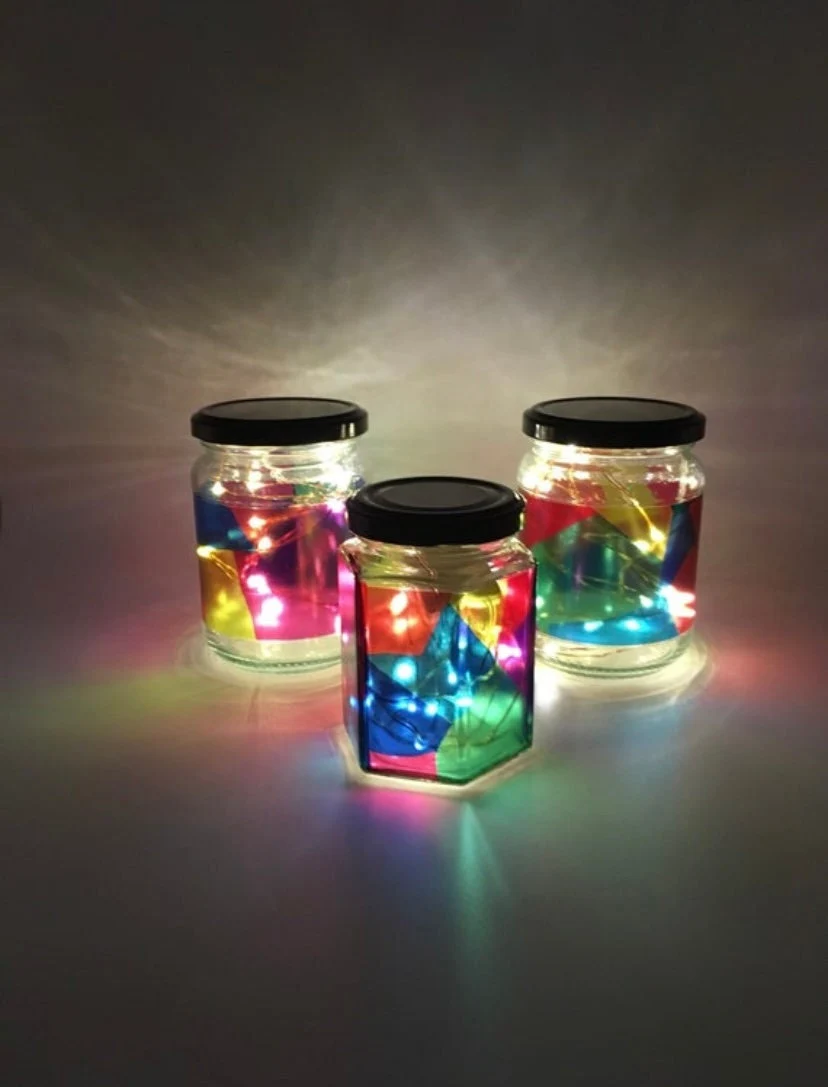 These lamps are not only stunning, but they also add a warm and cozy ambiance to any room they're in. The faux stained glass effect is achieved by painting the outside of the mason jar with a unique translucent paint that mimics the look of real stained glass.
Then, a light is inserted inside the jar, which creates a beautiful and colorful glow that shines through the painted glass. A top advantage of these lamps is that they're incredibly versatile.
You can use them as a statement piece in your living room, as a unique bedside lamp in your bedroom, or even as a decorative touch in your kitchen. Plus, you can easily make them yourself on a lazy day.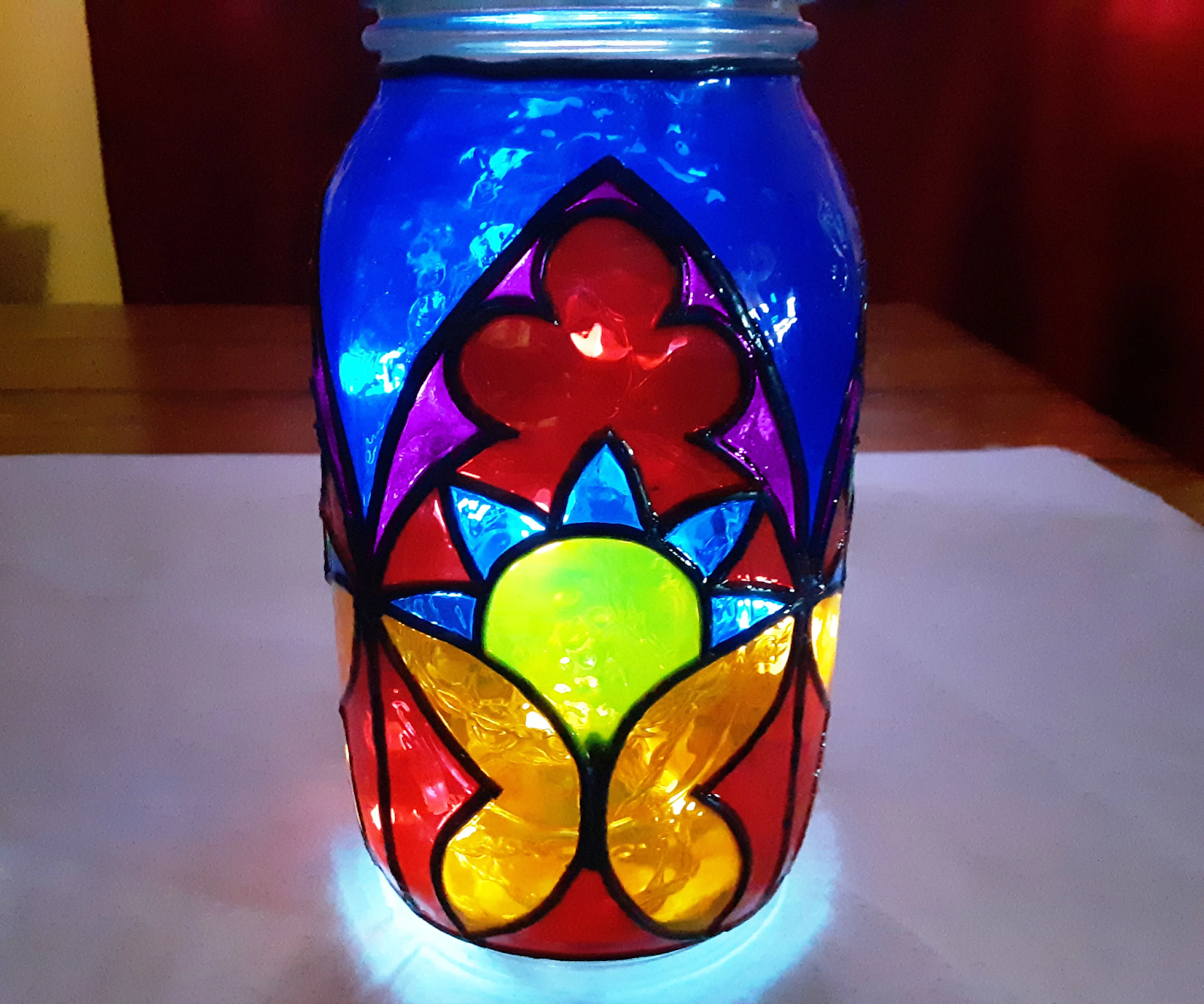 These lamps not only offer a visually captivating element to your area but also provide practical lighting. They're perfect for reading or creating a cozy atmosphere when you want to unwind at the end of a long day.
Incorporating a stained glass mason jar lamp into your house is an easy and affordable way to add a great and beautiful touch to your decor. So why not give it a try? You might fall in love with the warm and inviting atmosphere it creates in your space.