Deep Cleaning Checklist For Your Bedroom
By Luka E June 28, 2021
---
Your bedroom is a special place in that it's the last thing you see at night and the first thing you see in the morning. The state of your bedroom makes a big impact on the way we feel throughout the day, so it's important to keep it clean so you can be your best self. This is a checklist for deep cleaning.
Put Your Clothes Away
Put all your dirty clothes in the washing, and anything that doesn't need washing should go in the cupboard.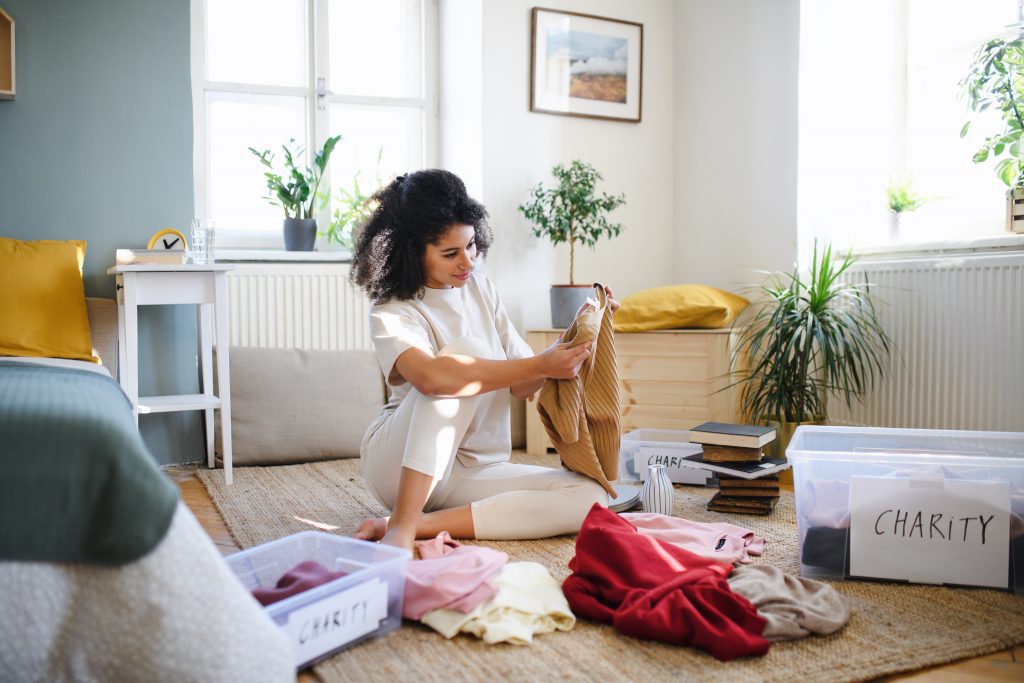 Clean Your Bedding
Strip your bed of everything – sheets, blankets, duvet cover, pillowcases, and mattress protectors all need to be cleaned. Stick it all in the washing machine and follow the individual item's instructions.
Remove Clutter
If you have any loose paper lying around, decide what's important and put it somewhere safe. The rest should be thrown away, along with any rubbish. Clear your nightstands and tables so you can give them a proper clean, and wipe down each item as you go.
Purging the Cupboard
Out with the old, in with the new! Sort through all your clothes and decide what to keep and what to donate. Give the shelves a dusting before returning them to the cupboard and pack what you want to give away.
Clear Your Drawers
Empty your drawers, and once again decide what's needed and what must go. Now repack them neatly in a way that suits your lifestyle.
Clean
Dust and then wipe down all the surfaces and windows.
Sweep and Mop
Sweep and mop the floor, making sure to get under the bed and cupboards.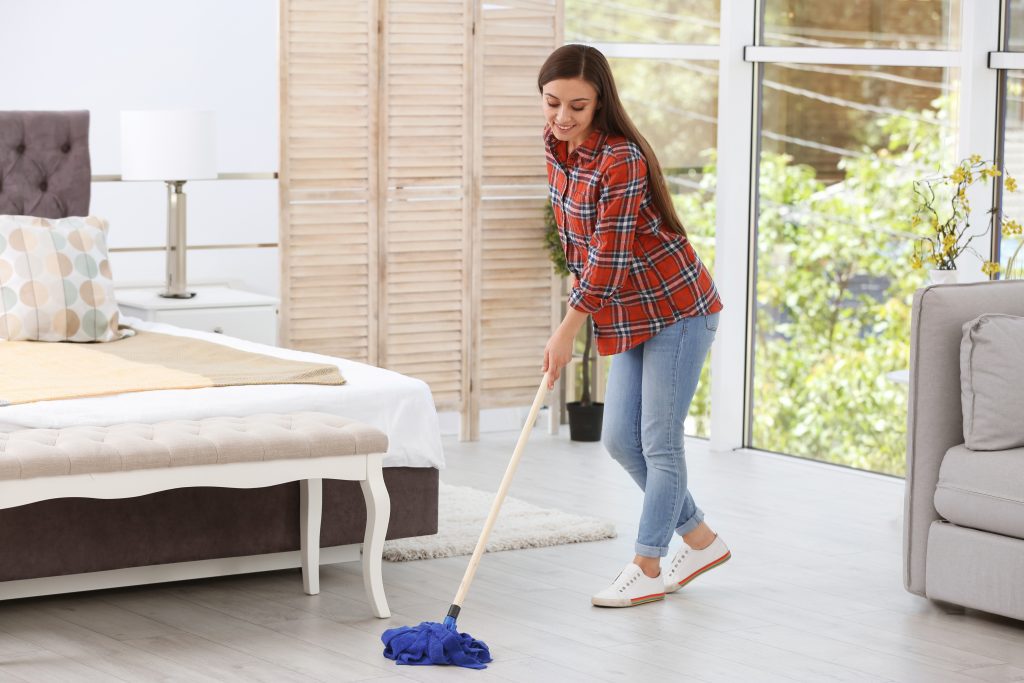 Put it Back Together!
Put everything back where it came from, whether in drawers or on shelves. Rearrange to suit your current needs.