Discover Some Notable Features Of Brinks Home Security
By Anthony K September 25, 2022
---
Brinks operates from its headquarters in Dallas-Fort Worth, Texas, with over a million residential and business customers in North America. The company oversees a broad network of independent authorized dealers in Puerto Rico, the US, and Canada.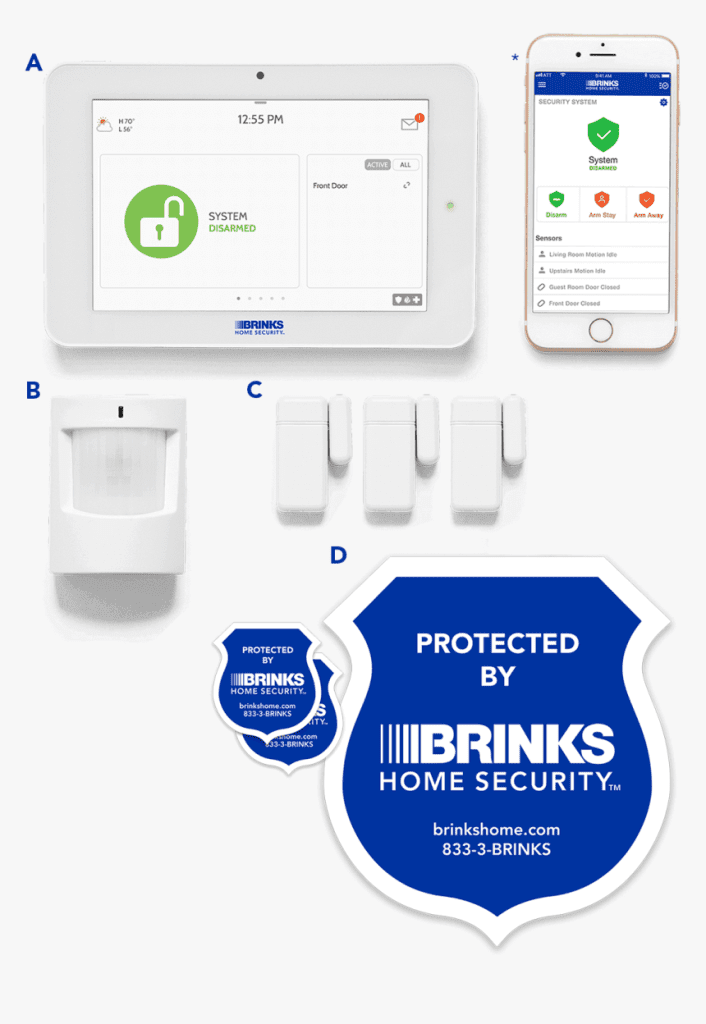 Dependence on local dealers may translate into differences in the quality of services in various communities. Each local dealer is authorized to offer in-home consultation on services like the four smart package options. Brinks Home Security systems also include a Brinks app allowing one to send updates directly to the phone.
Notable Features of Brinks Home Security
Brinks Home Security helps you keep systems effective and fully operational for the first two years. You can call the company at any time should your devices fail. The company also offers smart locks, smart switches, smart thermostats, home security box cash, motion detectors, wireless door sensors, and outdoor, doorbell, and indoor cameras.
You can also take advantage of the no-contract option through the Nest Secure package, through which Brinks Home Security monitors your home without signing the 36-month contract. The month-to-month plan allows you to cancel whenever you wish. You will incur tax charges in your monthly bill besides other potential fees like an early termination fee before 36 months.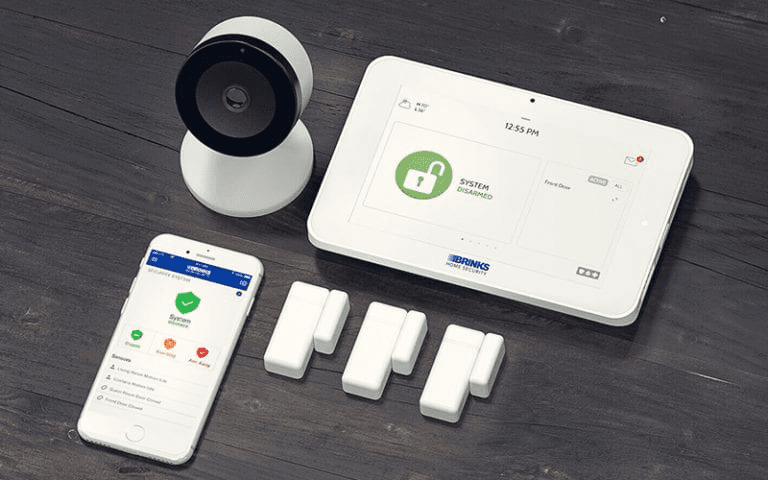 Brinks Home Security also offers DIY installation options allowing you to install the security systems yourself or through your trusted professional installers. You may choose a package with a control panel, Brinks Home Touch, and other smart security features compatible with smart home devices like Alexa and Z-Wave.