Discover The Best Vinyl Plank Flooring Brands
By Anthony K September 18, 2022
---
Every house deserves to look amazing. If you're designing your home, or planning renovations, you're probably debating on what to do for the floors. You might opt for vinyl plank floorings, as they are affordable and durable, and you have a wide selection of styles and finishes to choose from. This guide features the best vinyl plank flooring brands that you may consider in future interior décor assignments.
Congoleum
Congoleum has been around for over ten decades, pushing the industry forward by incorporating high innovativeness in creating flooring products. The company offers luxury sheet flooring, planks, and tiles with a blend of natural and synthetic materials. Congoleum floorings have large molecules in their polymers to improve durability and strength.
Congoleum flooring products range from $1.95 to $3.55 per square foot. All vinyl plank floorings from Congoleum have a five-year warranty, amazing designs, and durability. You may choose from designs like stone, hybrid, ceramic, wood plank, or wood.
Karndean
Karndean supplied flooring materials to UK buyers for over four decades before making its way to the US. It delivers flooring resistant to spills and leaks. Karndean flooring features a rigid core, the appearance of wood, and designs that you can lay down or glue.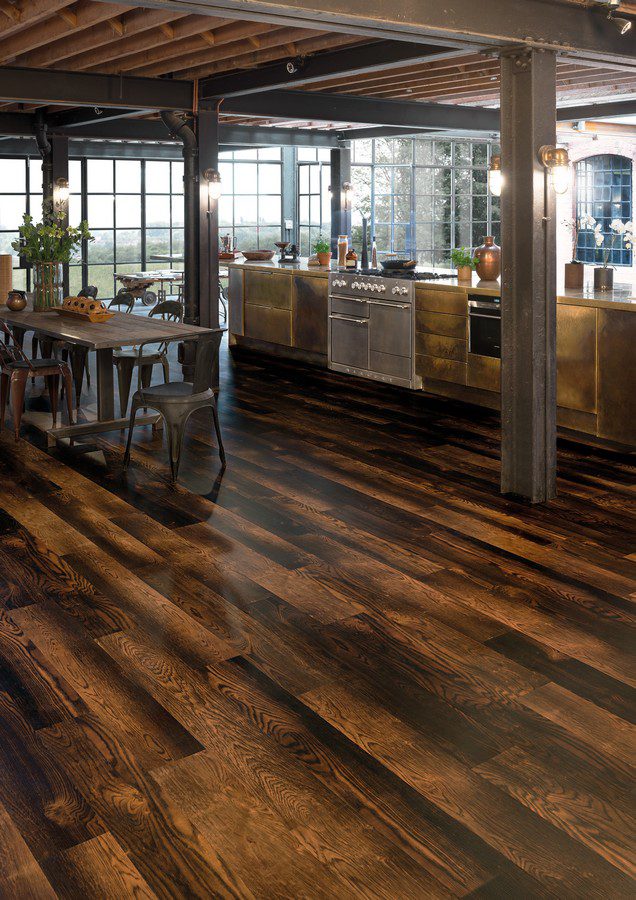 Karndean flooring has a lifetime warranty and varying prices based on your preferred option. The Karndean Van Gogh goes for $4.15 per square foot, while the Karndean Art Select Plank costs about $5.50 per square foot. Karndean designs each plank to feature unique grain and characteristics like 100% pure vinyl for durability in high- and low-traffic areas.
Armstrong
Armstrong is a renowned flooring brand on the global scene. It offers flooring in the form of vinyl, rigid core, and engineered tile. The company's vinyl plank floorings do not lose integrity, buckle, or swell in case of water spillage.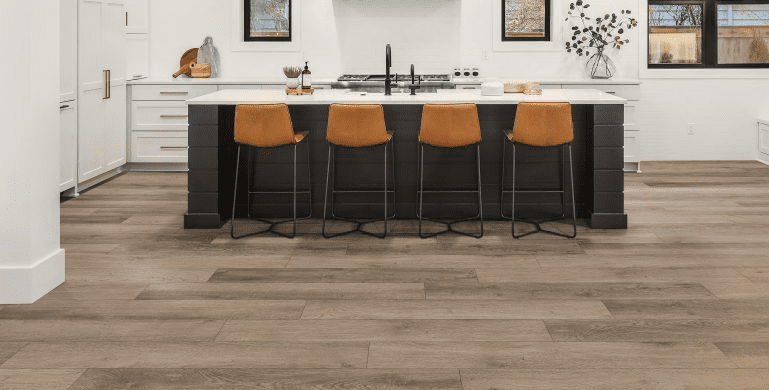 Vinyl plank floorings from Armstrong are durable with additional features like resistance to scratches, stains, and corrosion. The prices range from $.80 to $1.76 per square foot. Armstrong delivers a product with a similar appearance and durability to wood and ceramic tiles.