Dreamy Bedroom Decor Tips
By Goodness M March 22, 2021
---
A bedroom is our private space for relaxing, sleeping, and reading. We spend a lot of time in our bedrooms. While other rooms of the house are decorated with guests in mind, the bedroom displays our deeply personal style.
Colorful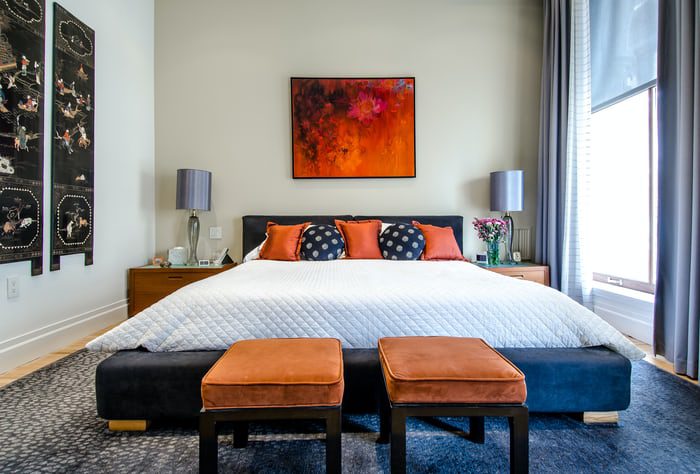 Color has that amazing effect on our bedroom because it adds life, comfort, and personality. Apply some color to your window by putting on colorful curtains. These should match with bed linen colors. In addition, a touch of artwork on the wall plays a major role in brightening your bedroom. On top of that, small furniture with unique color prints adds life to our dreamland.
Classic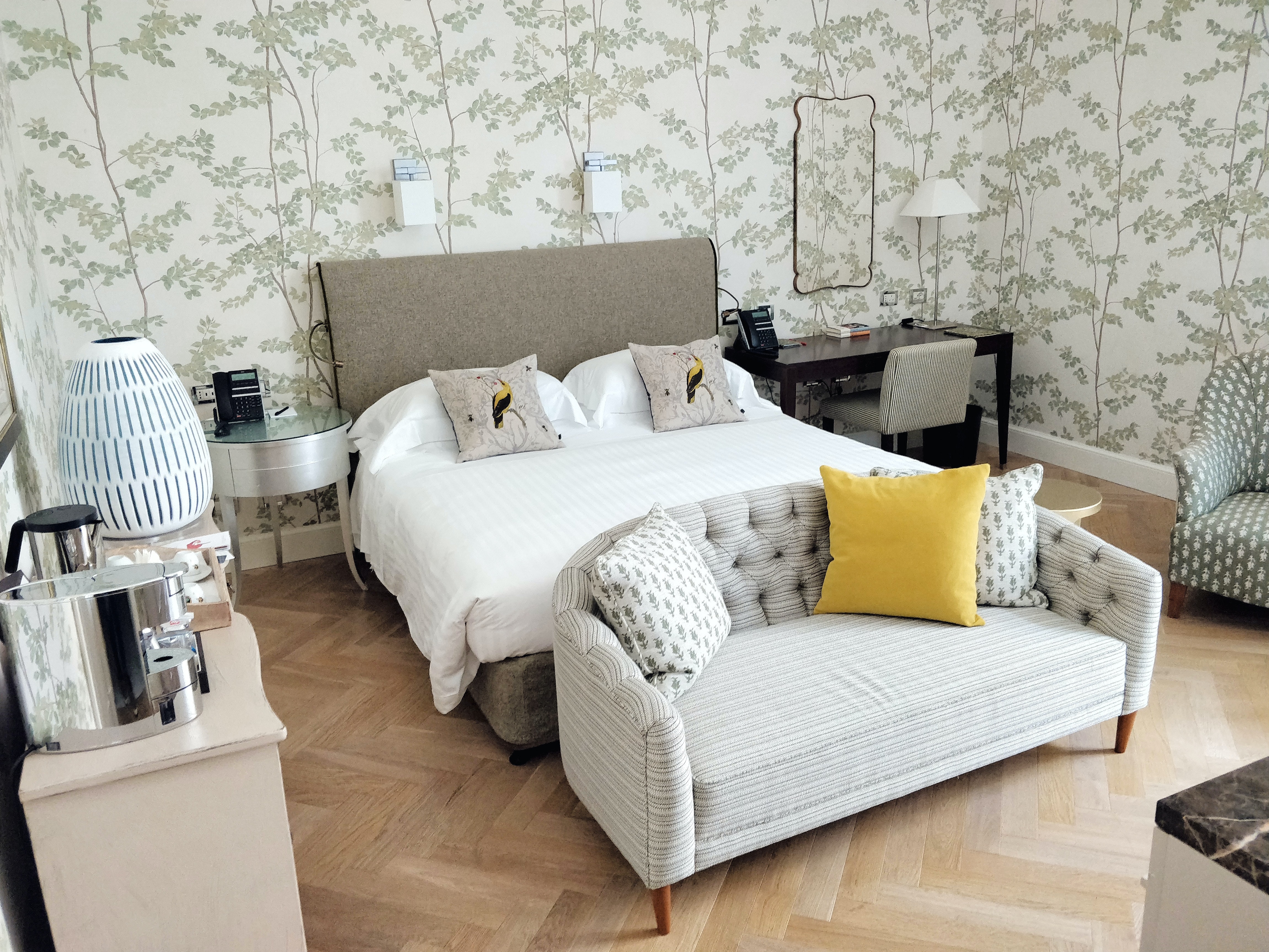 A crisp, elegant and timeless look is created when we traditionally decorate our bedrooms. This emphasizes a touch of good design and simplicity where furniture or accessories are drastically reduced. Colour is limited to just blue, white, and lime green. Then add a floral wallpaper which plays a major role in completing this classic pattern.
Farmhouse
This decorating style is based on creating more space and light to make a typical farmhouse bedroom. Add a fireplace to the bedroom if you do not have one. This can be done simply by installing a faux fireplace that does not require a chimney or wood. As a result, this fireplace does not produce flames or ashes. Farmhouse bedrooms have shiplap walls that add a warm touch. However, for some of us who cannot panel our walls with real wood, a shiplap-designed wallpaper can be installed. This finally creates a nostalgic farmhouse environment.