Easy Shoe Storage Ideas For Entryways
By Luka E January 23, 2022
---
If you're one of those people who prefer not to wear shoes in the house, it's likely that you have a consistent pile of shoes in your entryway. A tidy entryway gives a good first impression to visitors and makes coming home a lot more satisfying. If you can find a little corner, cabinet, or recess to hide your shoes, we promise it'll make all the difference. That's why we've compiled these sweet entryway shoe storage ideas for your inspiration! We tried to focus on an upcycled, rustic style in our choices.
Galvanized Buckets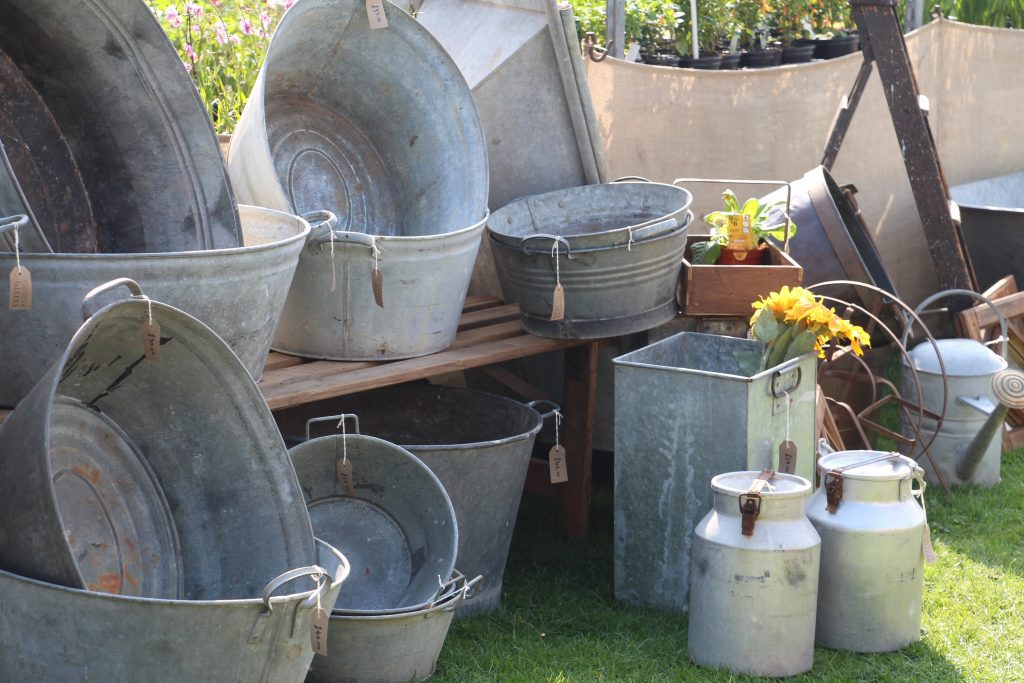 These steel buckets are a great option for storing your shoes (not to mention their endless other potential uses). You can paint them to match your decor and tuck them under a coat rack or along the wall to keep your shoes tidy and out of the way.
Rustic Wicker Baskets
These lovely baskets work well if you can tuck them under a small bench. You'll have a space to store your shoes and a place to sit while you put them on or take them off! You can go as far as labeling the baskets so that everyone could find their shoes easily.
Upcycled Crate Turned Shoe Box
You could get crafty by upcycling an old crate to store your shoes in. Get creative with colors and perhaps a label like "Shoes please!" on the front. try to add a small handle so that you can easily slide it out from under a chair or table.