Fancy Floating Shelves Ideas To Spice Up Your Home
By Anthony K February 12, 2023
---
Organizing your belongings can be challenging, especially when you don't have a lot of space available in your home. What to do when you live in a tiny apartment, and you have nowhere else to place your newly-bought decorative pieces?
Thankfully, floating shelves come in to create more space while introducing some sophistication to any place.
As a top-notch décor piece, floating shelves have the benefit of simplicity and are among the easiest techniques to apply.
Circular Floating Shelves
Although not many people possess this kind of shelf, circular shelves are among the nicest and most ideal for plant lovers.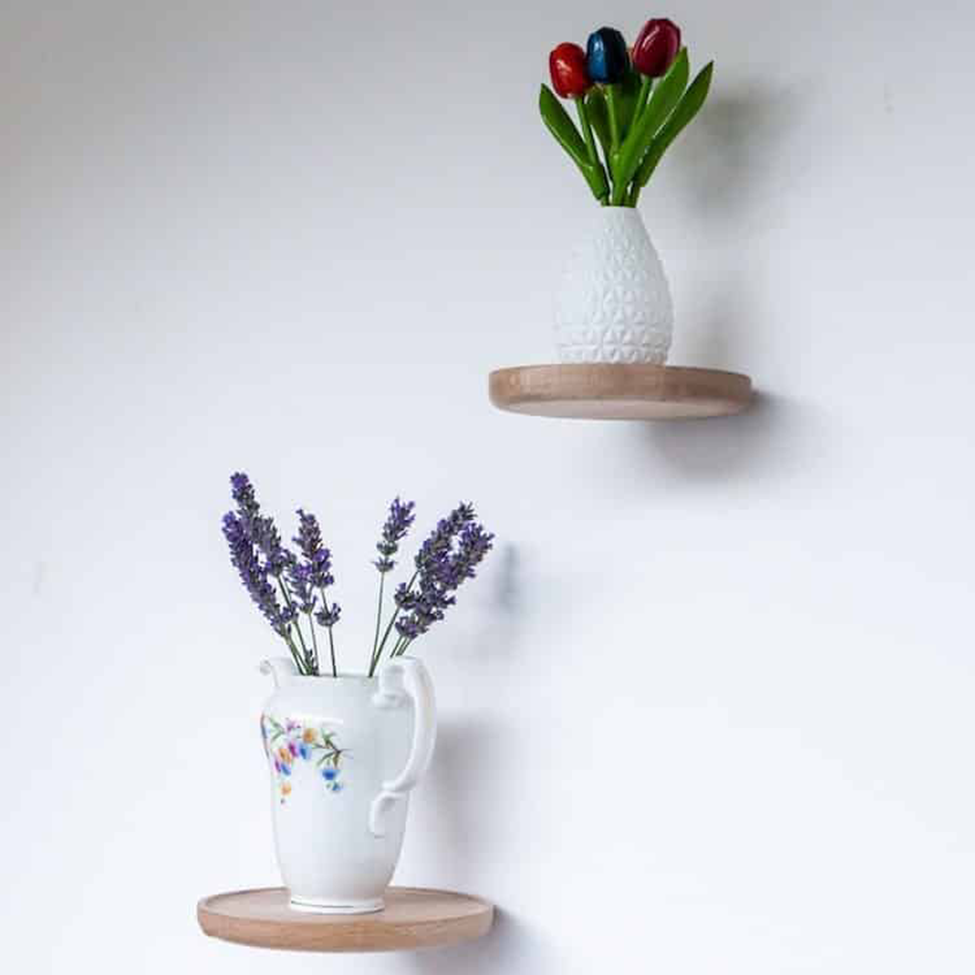 In addition to ease of setup, they can serve well in the garage for holding a pint of beer as you meditate since they offer in an array of sizes.
Hexagon Shelves
Hexagon shelves come in many sizes and varying sides to offer the most ideal decoration design. If you fancy a creative look that is both mind-blowing and affectionate, do not hesitate to try this kind.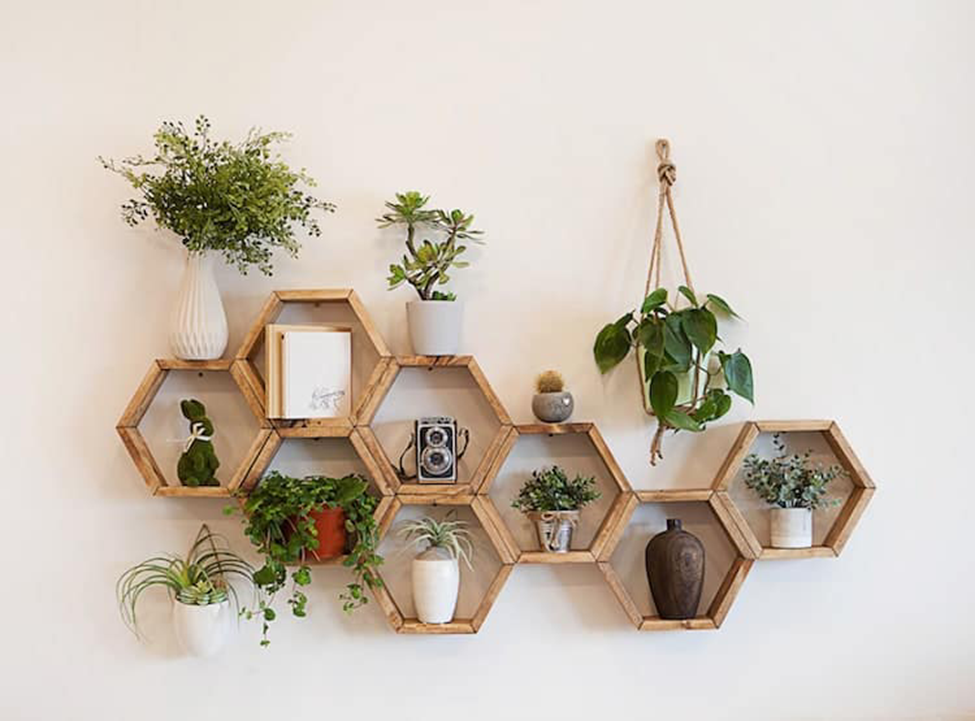 Furthermore, they come at pocket-friendly prices and are totally worth every penny.
Nursery Floating Shelves
If you would love to introduce natural wood to your living room, try checking out nursery floating shelves ideas. They are of amazing quality, easy to install, and they're obtainable in different shapes and dimensions.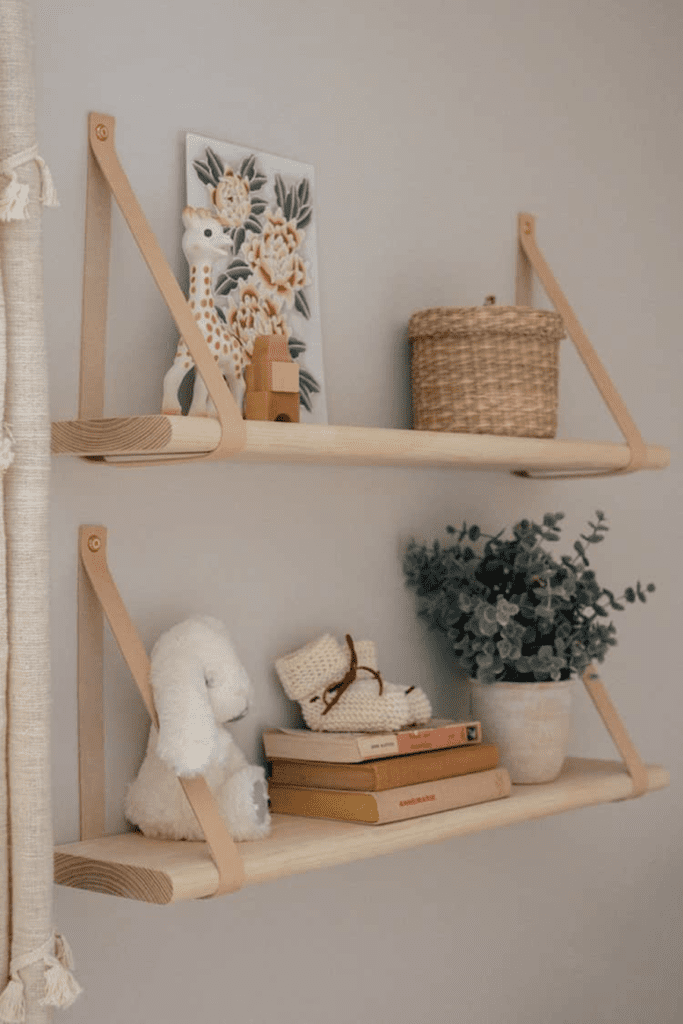 You can mount almost anything you please, and the end result will surely impress you. Floating shelves can spice your space and will leave your visitors impressed with their beauty and elegance. If you want a creative addition to solve your space problems, try this alternative.