Fantastic DIY Flower Vase Ideas
By Luka E February 13, 2022
---
It's always nice to have a collection of different vases to choose from when a special occasion arises or you receive a surprise bunch of flowers. Sometimes, though, it's difficult to find vases we like in an affordable price bracket. That's why we suggest making your own! Whether you're up-cycling old jars or repurposing some simple vases, DIY is the way to go if you want to save on cost.
Of course, you can follow these designs or simply use them as inspiration for your creations.
Decorative Letter Vases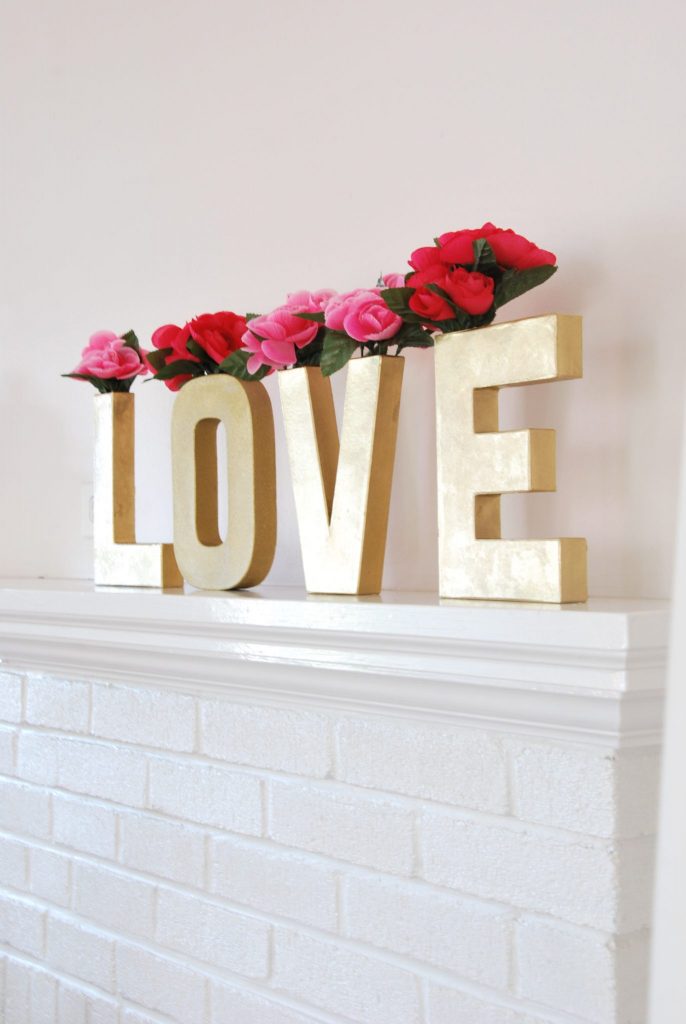 You can turn letters into vases which can be used to form any word. These vases look hip and add a fun dynamic to your decorations. You'll need to consider how the flowers will fit into the letters.
Fancy-Looking Vase With Enamel Coating
Using colorful enamel paint, you can turn any clear vase into a gorgeous decoration piece. Just pick a glass vase that appeals to you in shape and size, and give the inside a few coats of the enamel. You can turn a mismatched set of vases into a really special collection for much less than it would have cost to buy.
Lace and Ribbon Decorations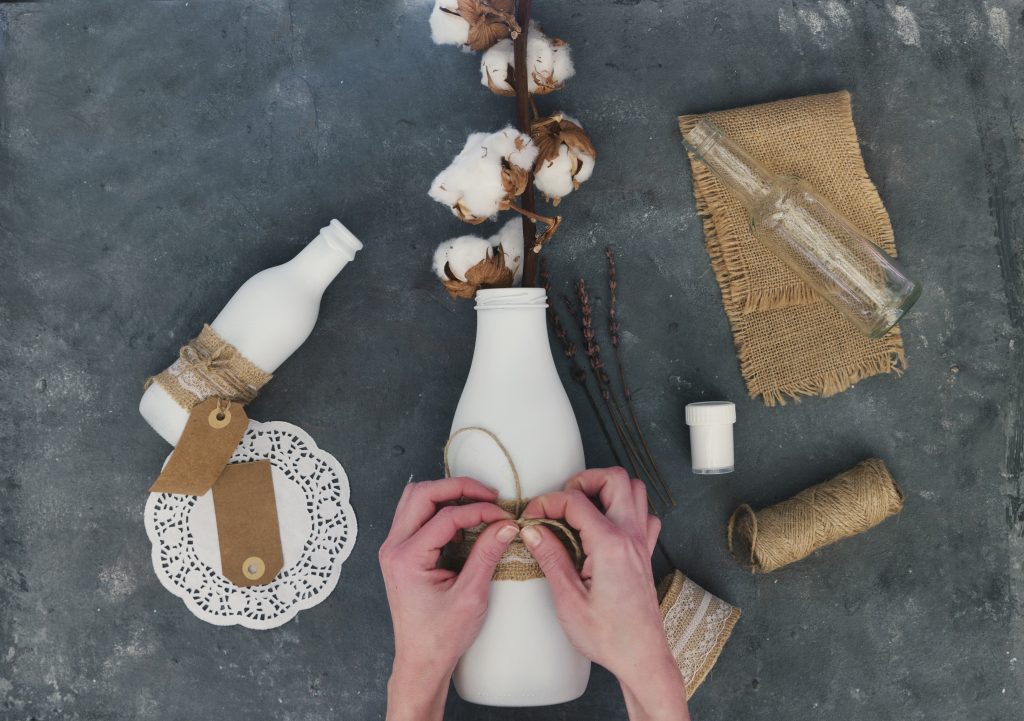 One simple and yet effortlessly attractive way to decorate your vases is with a bit of lace and a ribbon or twine. You can wrap any jar in lace and a pretty ribbon to turn it into a beautiful decoration piece. These are lovely for weddings and outdoor parties, and make it easy to customize the colors to suit the flowers and the event décor.