Gardening Lovers, Here Are The Top 4 Gardeners To Follow On Social Media
By Stephen M December 18, 2022
---
Being surrounded by green is always uplifting. It creates a scene of serenity while showing the beauty of nature. With the high levels of deforestation, you can only achieve such heartwarming scenes through gardening. Eating from the stuff you planted yourself is highly beneficial, aside from being aesthetically pleasing.
With its enormous benefits, some gardeners have taken gardening to a different level. The good news is that they aren't keeping their skills and innovations to themselves. Their social media posts seek to encourage potential gardeners to cultivate the same passion. Here are some gardeners making waves on social media.
SpicyMoustache
Alessandro Vitale, also known as SpicyMoustache on Insta and TikTok, is a must-follow if you enjoy growing your own food. An Italian and tattoo studio manager, Alessandro is a lover of vertical farming and organic gardening and loves to film and post his experiments online.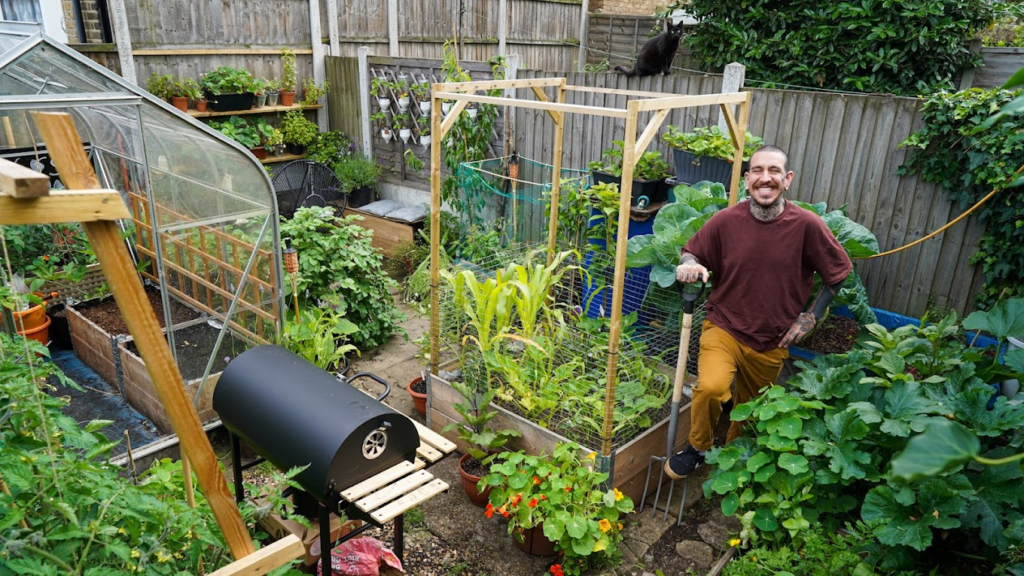 He is obsessed with chili, which explains his social media username, and has over 600 seeds of different varieties of chili.
Mary Reynolds
Mary Reynolds is an Irish gardener and landscaper. She gained fame after winning the gold medal in the 2002 Chelsea Flower Show as the youngest contestant. To her, humans are guardians of the land and not just gardeners.
Mary's organization, We Are The Ark, aims to introduce wildlife into the gardens and outdoor spaces of people.
Jimi Blakes
Jimi Blake is a lover of plants. His Hunting Brook Gardens, in County Wicklow, is one of the largest private collections plants in Ireland.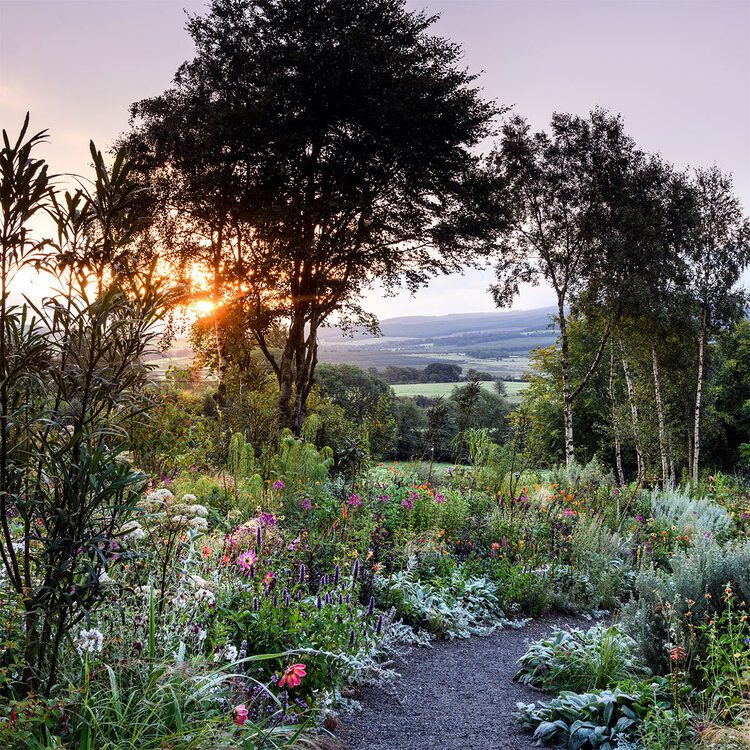 His collections include different varieties of exotic plants, woodlands, and sand gardens. You can sign up for his online classes to learn more about gardening.
Cloud Gardener UK
During the pandemic, Jason Williams found interest in gardening and turned his 18th-floor balcony in Deansgate into a green oasis, which also comes with a fish pond. The Manchester bar manager uses gardening to manage his depression and anxiety. He recently commenced a community garden at his bar. Jason posts videos on mental health and other topics on his Instagram, TikTok, and YouTube channels.
Other gardening enthusiasts to follow online are Jekka McVicar, Treekeepers, Juliet Sargeant, and Piet Oudolf.