Here Is How You Can Recycle Pet Litter Containers
By Anthony K February 5, 2023
---
If you are a cat owner, it is possible that you have several litter containers. People continue to discover several uses for kitty litter containers that no longer serve their original purpose.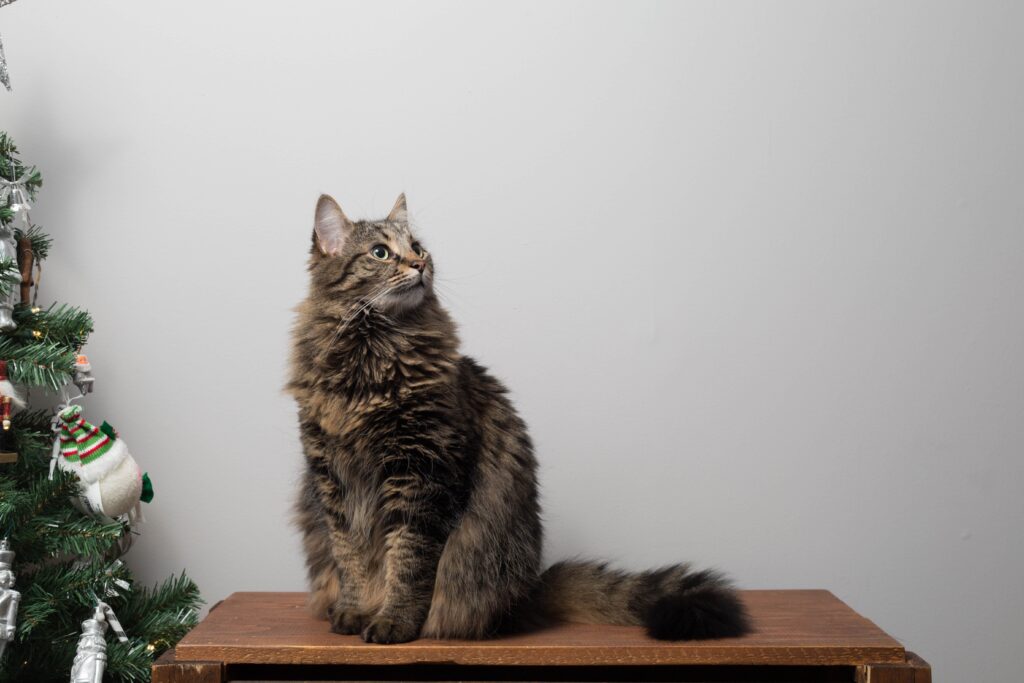 This is particularly important now that upcycling and reusing have grown in popularity. Folks now turn their old containers into gardening pots, storage containers, and a variety of other inventive uses. In case you're wondering what you can do with your kitty's old litter container, here are a few ideas.
Picnic Baskets and Lunch Boxes
For excursions, you may easily cover the bottom of the container with a cold pack or two and place your food on top due to its spacious interiors. Wrap it with sisal or purchase some contact paper and attach it to the exterior for a whole different look.
Kids' Toy Storage
These compact storage tubs are ideal for keeping toys, coloring books, paints, sticker compilations, puzzles, handwritten magnates, and other items. They are also perfect for storing sports gear when not in use and for transporting when the lid and handle are still attached.
Kitty litter bins can be helpful for a number of imaginative creations, so do not hesitate to challenge your imagination.
DIY Upcycling Gardening Projects
When it comes to landscaping, an empty cat litter pail may be ideal for storing gardening equipment and gloves and transporting them around the yard. You may also use them as buckets to transport dirt, manure, soil, or water.
Some individuals even use them to grow plants in containers.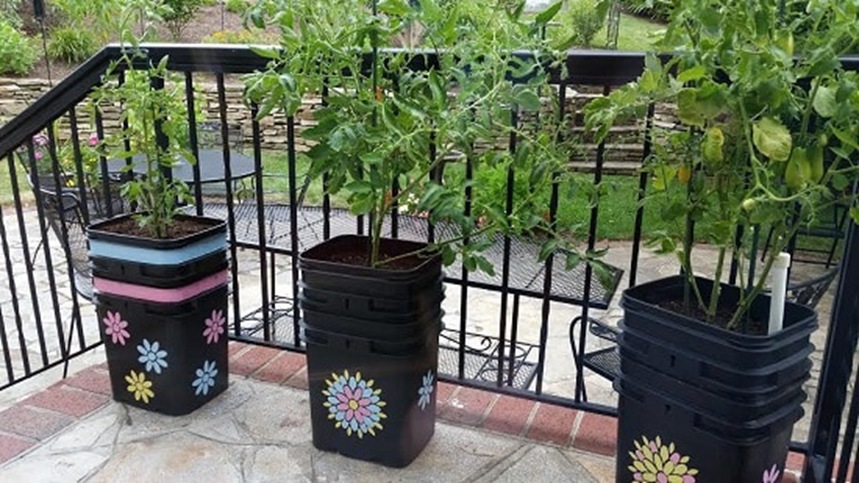 They are also ideal for storing flexible hoses and spray accessories such as garden nozzles. And, similar to keeping pet food, you may store birdseed for your feeders without fear of vermin consuming it or mildew growing before application.