How To Make A Chic And Cozy Yarn Lampshade For Your Home Decor
By Anthony K March 19, 2023
---
Are you searching for an exciting and distinct approach to incorporate some individuality into your home décor? Then search no more, as a DIY yarn lampshade is the solution! With only a few fundamental materials, you can produce a stunning, distinctive item that will enliven any space.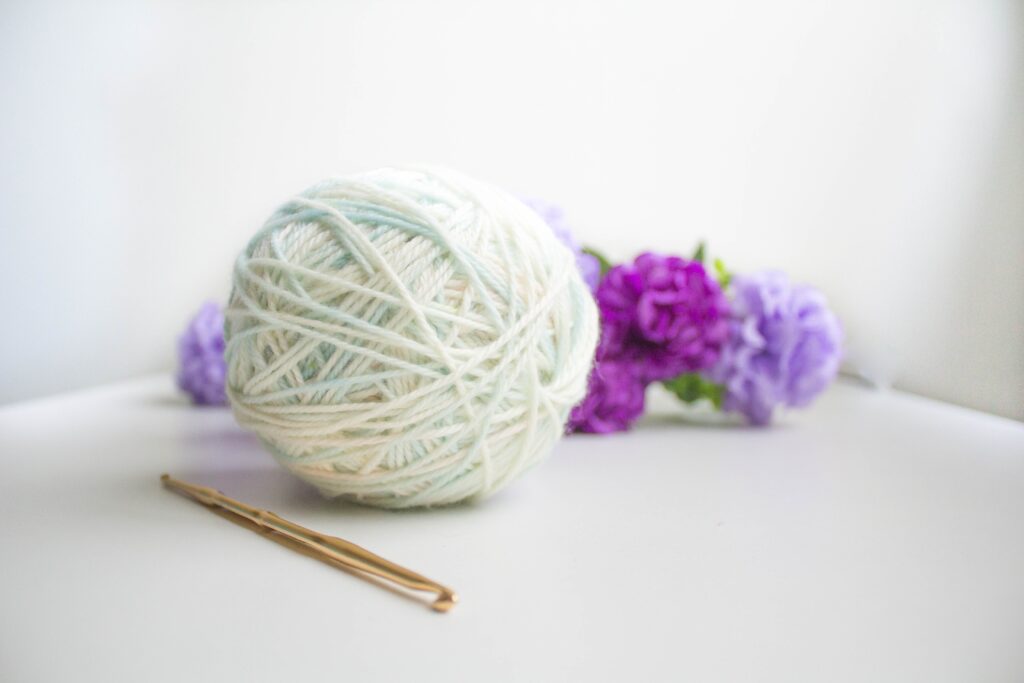 To start, gather some yarn in your favorite colors, a balloon, and some glue. Blow up the balloon to the desired size and wrap the yarn around it, applying glue as you go along. Be sure to leave an opening at the top of the balloon to insert a light bulb once the yarn lampshade is complete.
As you continue wrapping the yarn around the balloon, you'll begin to see the shape of your yarn lampshade take form. You'll love how the colors blend together, creating a beautiful and unique pattern. Keep going until you've covered the entire balloon in yarn.
Once the glue has dried, carefully pop the balloon and remove it from inside the yarn lampshade. You'll be left with a beautiful, intricate piece that will surely be a conversation starter. Place it over your light bulb and turn on the switch, admiring how the light illuminates the different shades of yarn.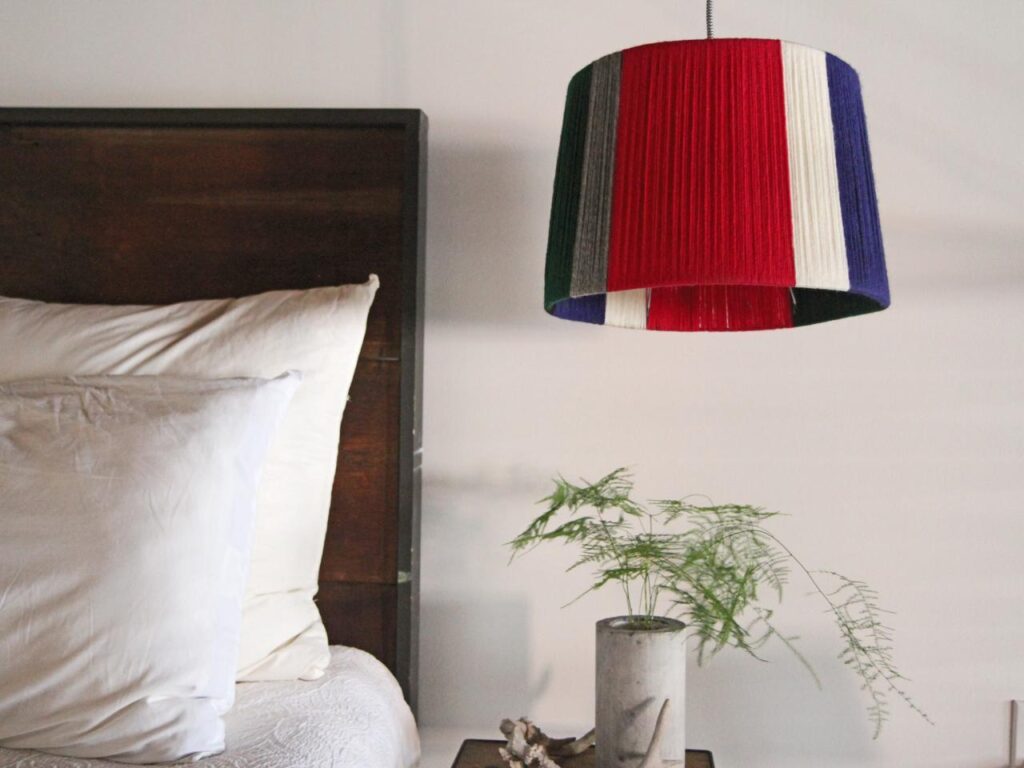 Not only will you love how your DIY yarn lampshade looks, but you'll also feel a sense of satisfaction with creating something with your own hands. You'll cherish this handmade piece, bringing your home a warm and cozy feeling.
Ultimately, you'll learn that DIY projects like this are a fun and rewarding way to add personal flair to your living space. With some creativity and basic materials, you can create a beautiful and unique yarn lampshade that you'll love for years to come. So go ahead, get crafting, and enjoy the process!