How To Tell If A House Has Foundation Issues
By Stephen M August 14, 2022
---
Buying a home is one of the biggest investments you can ever make; hence, it requires a great deal of diligence. After a long search for a new home and finding one that suits your critical, all you would want is to park straight into it. But have you conducted a personal/professional inspection to check the foundation? Did you know that serious foundation issues can lead to the collapse of your building? It is therefore critical to have a professional do a thorough structural inspection of a home before you finalize a deal. This can save you from future financial stress due to major repair works. Here are some ways to tell a home has foundation issues.
Signs of foundation issues:
Major Cracks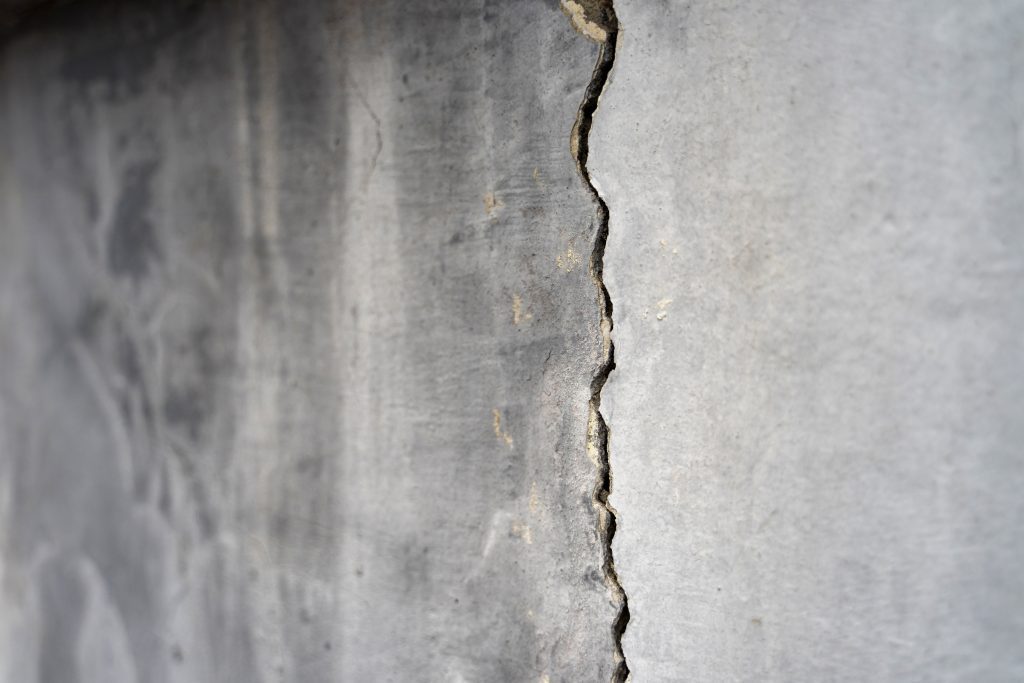 Foundation problems are most likely the cause of buildings with major cracks. As you inspect a home, look out for cracks in the foundation or on the interior and exterior walls. Also, floor cracks, cracks on attachments, etc., can be a result of foundation problems. Cracks are inevitable in construction works, but major cracks are always a cause for concern.
Flooring Issues
An uneven floor may signify a foundation problem; unless it was done purposely. When you notice that the house has an uneven or sagging floor, involve a professional for further checks.
Unusual Sinking
It is not unusual for a building to sink a bit after construction. The weight and other factors contribute to such incidence. However, when the house sinks in an unbalanced way, it can cause cracks in the foundation. If the house you intend to buy has the mentioned traits, cracks may be looming.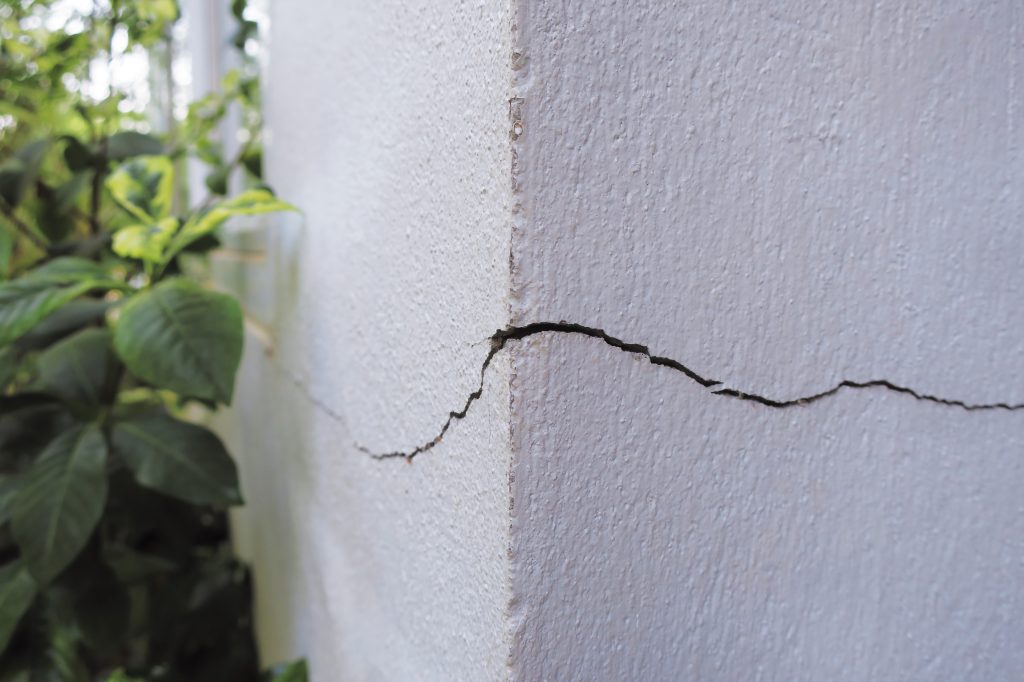 Causes of foundation issues
One of the major causes of foundation issues is water leakage. Excess water in the soil causes it to expand, as well as soaks the foundation to weaken it. To avoid this, check for leaks from broken plumbing works near the foundation. Also, direct the rainwater and water from drainage systems properly away from your foundation.
The soil type where the building is constructed also counts. A land with different soil types will have different settling periods, which can cause uneven settling. Erosion can also cause the foundation to shift and break.