Looking For Home Design Ideas? Try Not To Follow These Designs
By Anthony K
---
Growing up, most of us can only dream of the day we'll finally get to own a house. It's not a cheap investment, but buying a house is the kind of investment that will pay off in the long run. You won't have to worry about paying rent, and you'll get to leave something for your children once you pass away.
These days, lots of people are opting for buying custom-built houses, which can be slightly pricier than buying a pre-owned house or apartment.
Regardless of the outside appearance, other factors make a house a home, including interior design and people. While some places appear attractive, with others, you cannot help but wonder what was going on in the architect's mind.
Here are some of the weirdest house designs we've seen on the internet.
Looks Can Be Deceiving
The first on our list is this structure situated in Belgium. It is hard to predict whether this is a house or a car. It must have taken great work to finalize the project. Due to its unique design, this flat appears top of our list.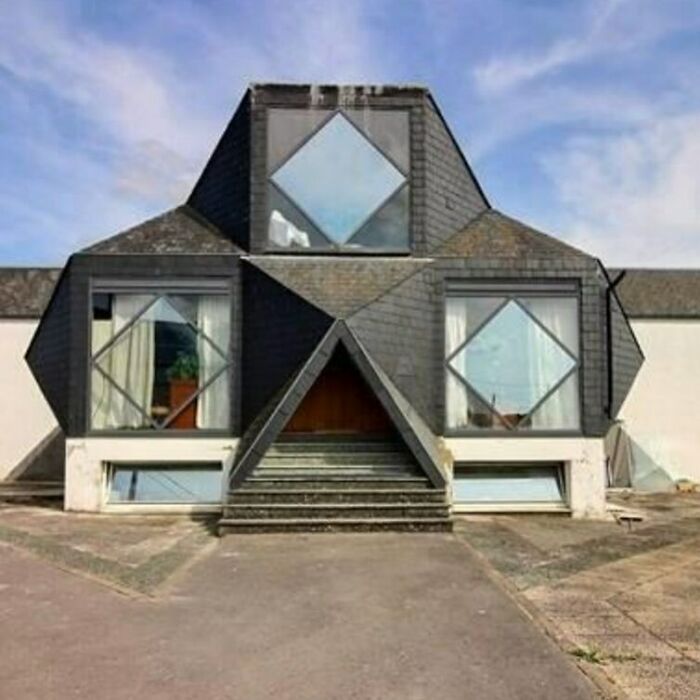 Street Life
Whereas hitting the road is often a welcome idea, some people are wary of unnecessary travel. For this house, it is crystal clear that the owner appears to have a soft spot for the highways and is undoubtedly an ardent traveler.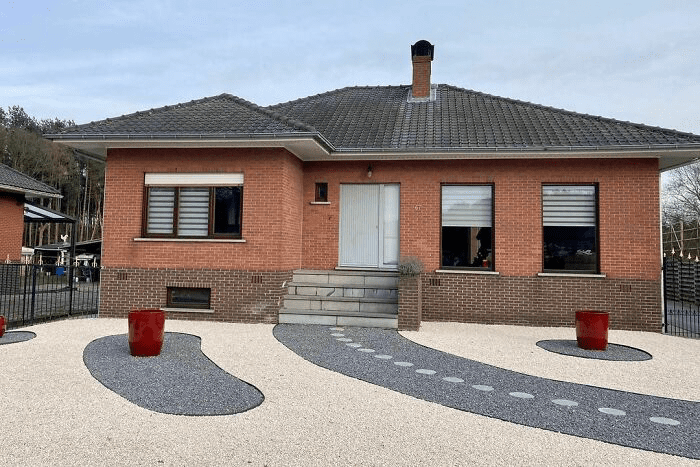 For The Love Of Cars
Finding parking space can be hectic even within your compound. For this reason, motorists continue devising new solutions daily to guarantee their vehicle's safety. It is, however, still being determined what this homeowner had in mind when adopting this unique design.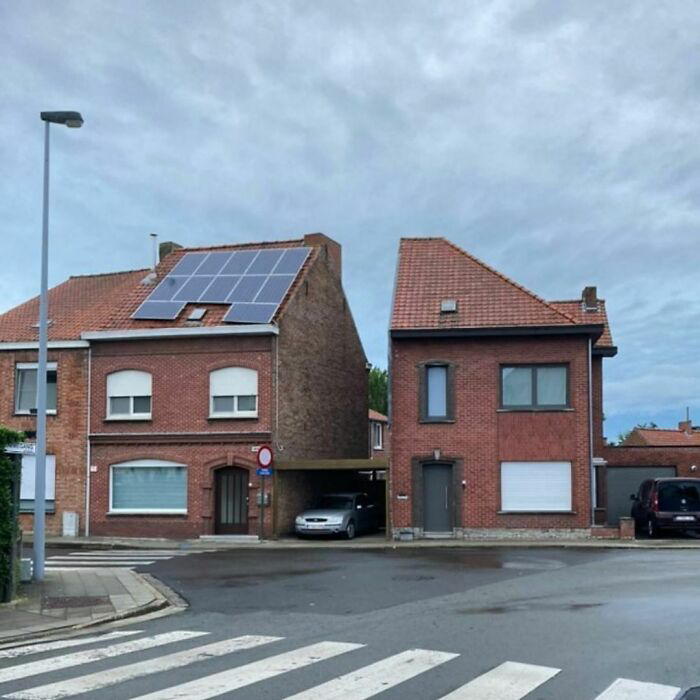 On the plus side, you can be at peace knowing that your vehicle is safe should you acquire this property. In addition, the solar comes as a bonus to ensure your home stays illuminated. Nonetheless, this is not a house you get to walk past every day; it is undoubtedly eye-catching.