Playful Stepping Stone Ideas
By Anthony K November 28, 2021
---
While it comes to beautifying your home garden and property in general, decorative stepping stones come in handy. Stepping stones are utterly beautiful, easy to find, and affordable, leading to their increased popularity. Below are some of the playful ways that you can use stepping stones on your plot.
Opt for clean lines
If you need stepping stones with a modern look, then have a row of identically cut stone slabs. This will offer a chic and sleek look as it trespasses from a raised surface across the lawn. To have a polished look, ensure that you consider your entire surroundings as you plan your clean lines.
Have them across the water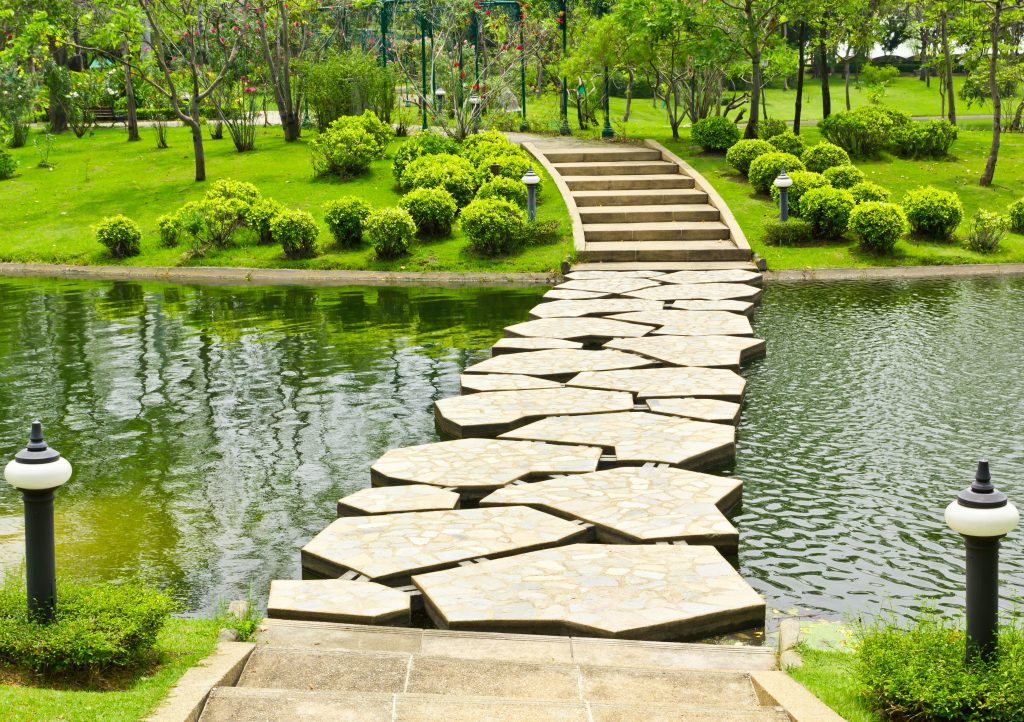 A plot that has waterways always look lovely. Water typically tends to reflect the sun while offering gentle movements and sounds. To have this relaxing ambiance elevated further, include stepping stone walkways into the waters on your plot.
Have Mosaic designs
By having stepping stones arranged such that they follow a mosaic design, you'll create an old-world, artsy vibe in your surroundings. The mosaic stepping stone design helps create a sense of intrigue by drawing the eye to an ornate gateway.
Try out big, circular designs
Arouse a sense of play by having your stepping stone in a circular design that increases progressively in size as they move towards joining the main walkway.
Weave a walkway through trees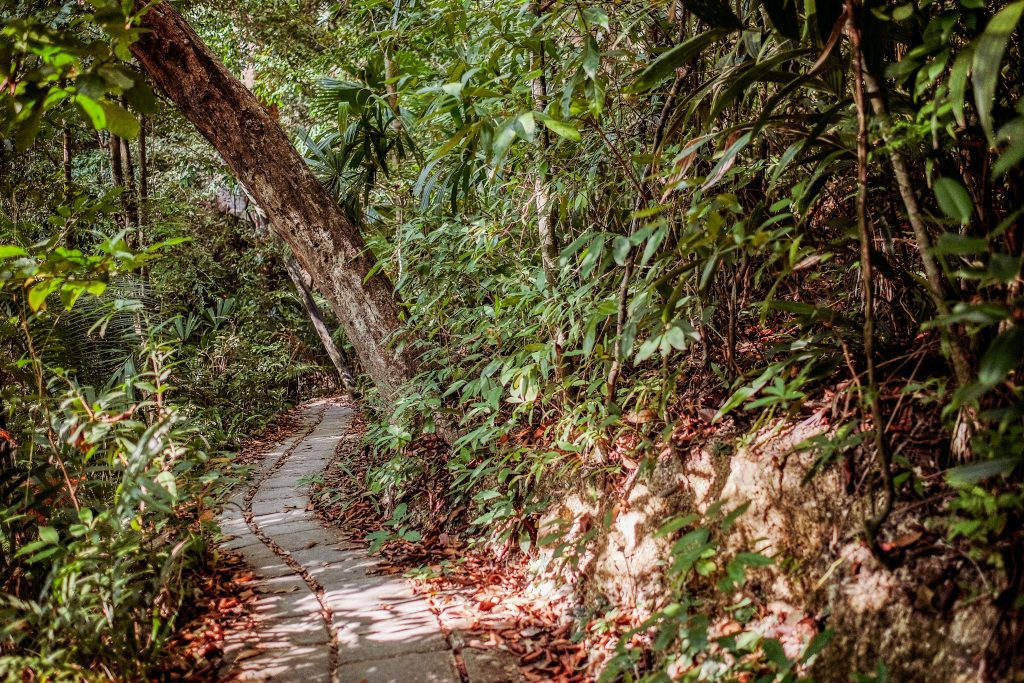 Evoke a sense of wonder on your plot by weaving your steeping walkway through small trees. Every time you pass through these trees, you'll have the feeling of walking through a lush forest.
In conclusion, the above stepping stone ideas will help offer a cheerful environment in your plot.