Protect Your Privacy With These Bathroom Window Ideas
By Goodness M July 17, 2022
---
Having windows in the bathroom is very important for fresh air circulation and the protection of your privacy. Therefore this article will unveil ideas for protecting your privacy while you are enjoying a long shower.
Put Window Coverings for Shower
In terms of protecting privacy while in the shower, window coverings are the best. You can use blinds, shades, and shutters as shower covers. Faux wood shutters are highly recommended because they are not affected by humid conditions. For best results, fit them into the window frame.

However, avoid using bamboo shutters as they are prone to warping and mold accumulation. Alternatively, you can mount polyester window shades on top of the window. It can be a vertical or horizontal shade, depending on your preference.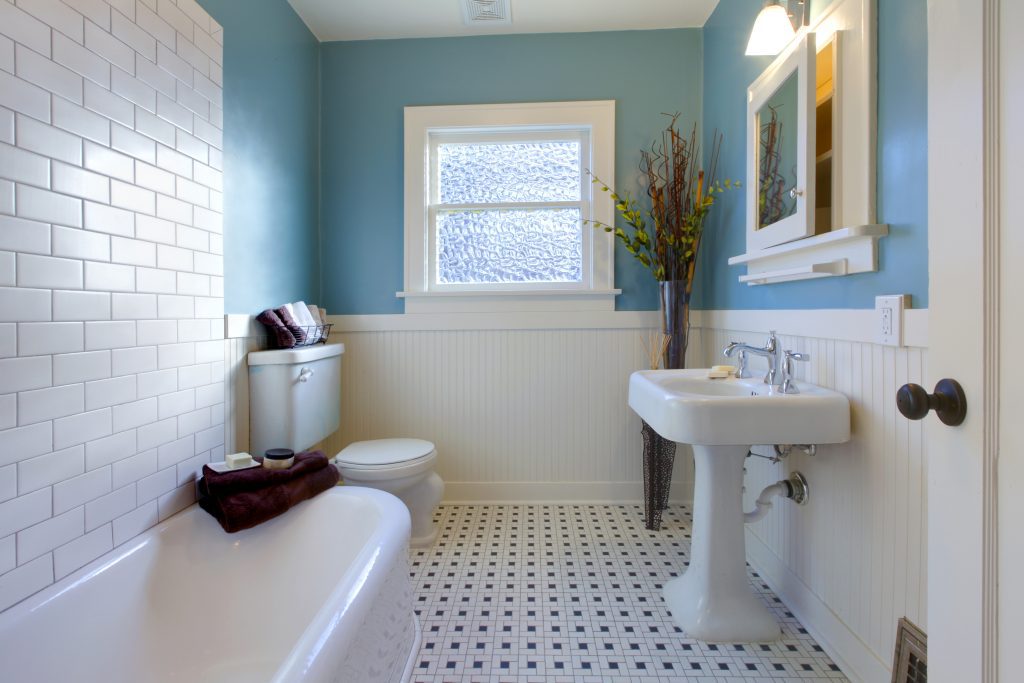 Frosted Glass For Shower Window
A frost glass shower window creates an attractive water-resistant appearance. While protecting your privacy, sunlight shines into your bathroom through the window. You can create a frosted glass window on your own using the frosted glass spray paint. Make sure your glass is clean before praying. The color creates a very stylish finish that catches the eye.
Install New Window
Bring style to your bathroom by installing a new shower window. There are different types of windows that you can choose from, such as antique, pebbled, rain, and stained glass. Also, you can go for glass blocks with ventilation to ensure that your shower room is always dry. Once installed, your privacy is protected, and there is no need for a window covering. This is made possible by the intensely textured pattern on the glass. Always ensure that light filters into the room, as well as air circulation.