Restore Order In Your Pantry With These Ideas
By Goodness M March 20, 2022
---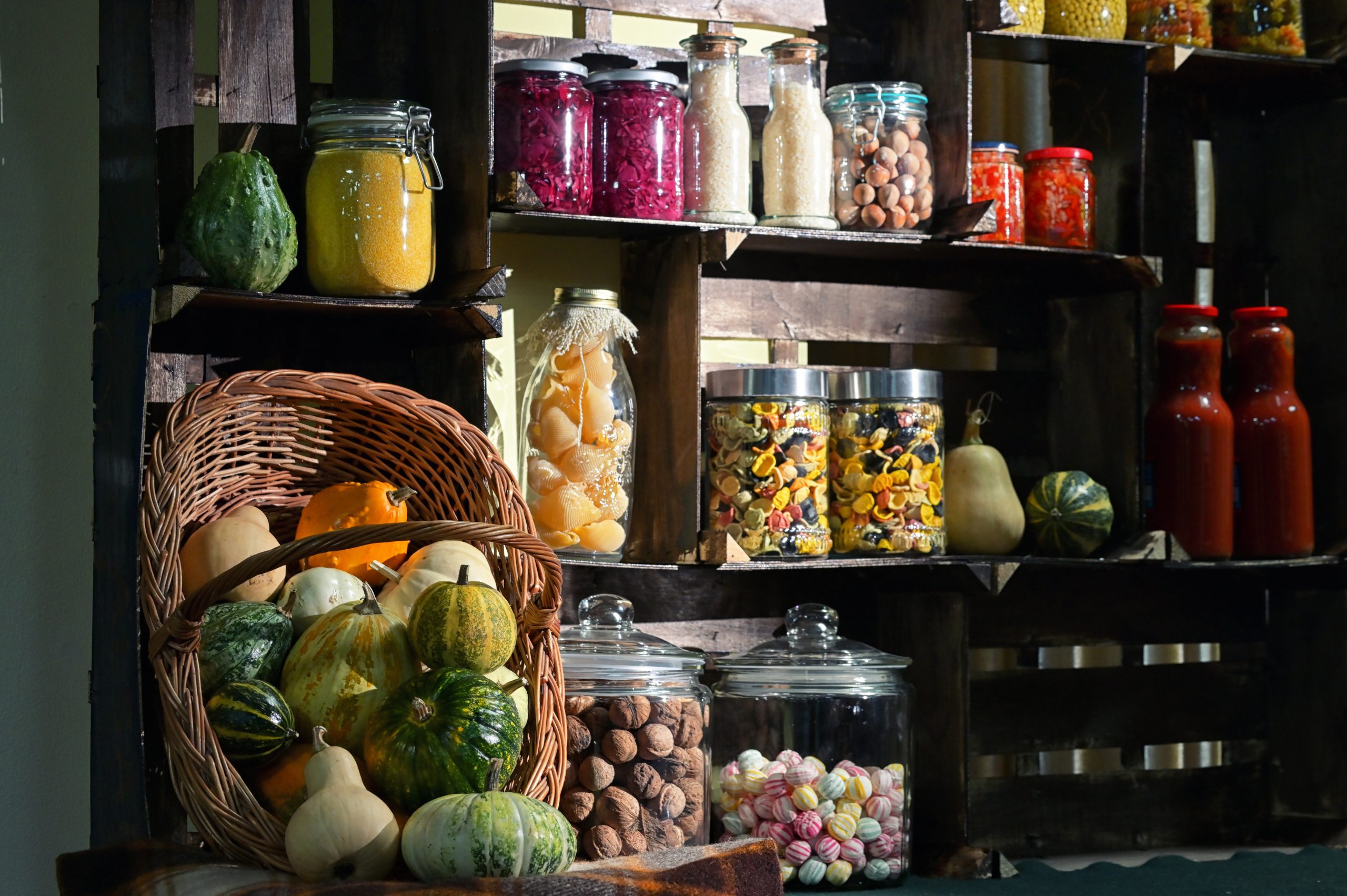 Putting order in the pantry is often taken for granted. However, a disorganized pantry makes it an uphill task to find any item you want. Also, you may forget about a food item leading to expiry. As a result, you waste money replacing the items. To save you all this trouble, we have come up with ideas specifically for bringing back sanity in your pantry.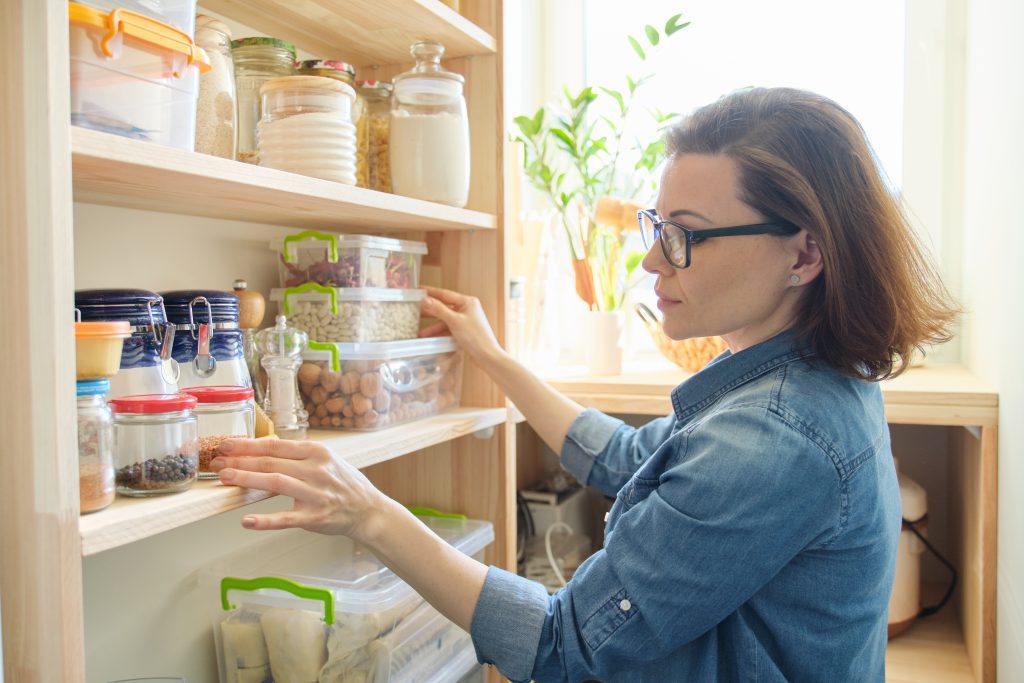 Set-Up a Staple Section
Create a section in your pantry where you will store essential food items that you need most of the time. It must be positioned in a way that makes food easily accessible. Essentials that include beans, rice, and chicken broth must be stored in this section. They can be put in airtight transparent canisters so that you can see when they require re-filling. Also, canned foods must be arranged with their labels always facing the front. Moreover, make it a habit to periodically check expiry dates on your staples, to avoid wastage.
Baking Section
Spices must be arranged on a two-tier turntable. Levels must separate cooking spices and baking spices. Sugar, flour, and baking powders must be kept in labeled stackable canisters. Cooking oil can be stored on a large turntable where you can find it easily
Dinner Section
Arrange dinner ingredients into separate containers. You can sort by meal, that is put taco fixings in one container. Àlso put spaghetti fixings in the other. This ensures a hassle-free preparation of your evening dinners.
Coffee Section
Putting all your coffee-making ingredients in one place contributes to the first step in brewing a perfect cup of coffee. Unnecessary delays in looking for coffee supplies are avoided. Therefore, make this section a perfect home for coffee beans, honey, oat milk, and flavoring syrups.
Snack Section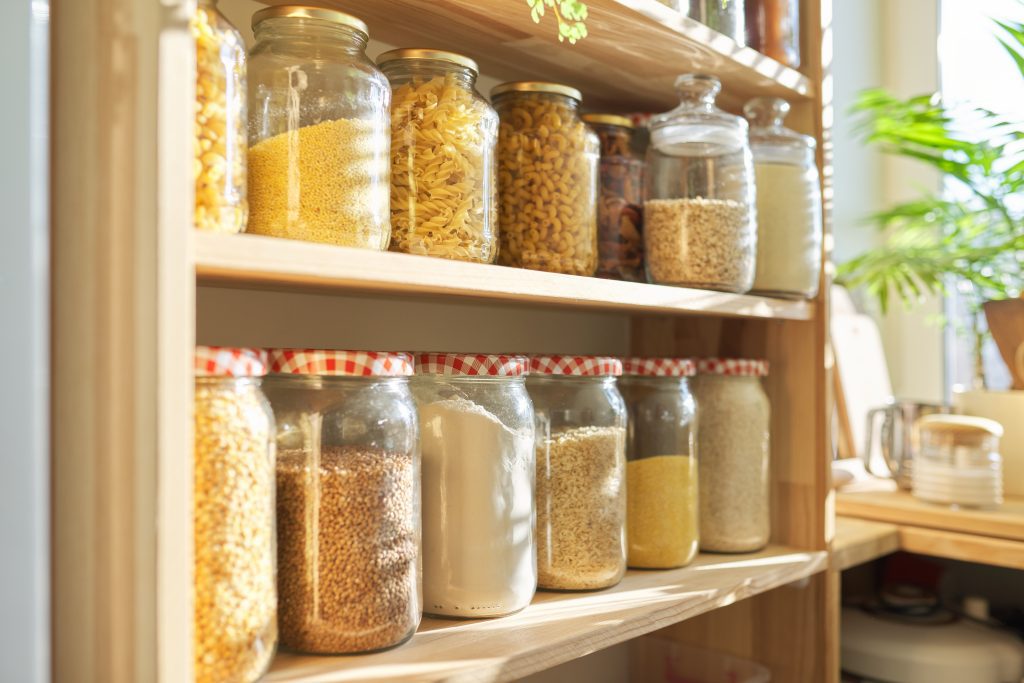 You can make the pantry a child-friendly section. Lower the level so that kids can easily reach their snack packs. Also, store the snacks, such as nuts and dried fruit in transparent plastic containers. This enables you to just pick and go if you are in a hurry.