Selecting The Right Bed For Your Bedroom
By Anthony K May 15, 2022
---
Medical research has shown that having good and quality sleep is essential to human health, just as eating a balanced, nutritious diet and exercising regularly are essential. The sleep you get affects how reinvigorated you feel. This, in turn, greatly affects every aspect of your health. Research has also proved that when two people share a double-sized bed, they only get to enjoy a limited personal sleeping space similar to that of a baby sleeping in a cot. The general rule as far as beds are concerned is, the bigger the bed, the better you will sleep. Here is a guide to selecting the right bed for you and some important factors you should take into account: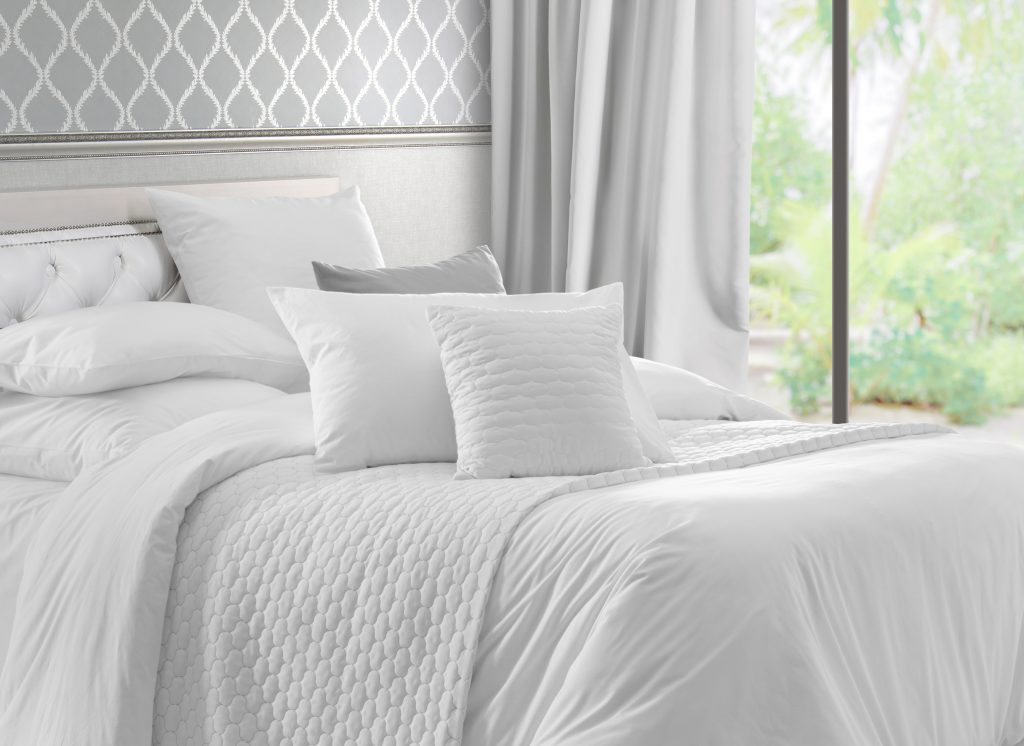 How tall are you?
Ensure that the bed is about 10 centimeters longer than the individual who will be sleeping on it. This will help prevent the person's feet from hanging off the bed's edge or coiling their legs.
The number of people sleeping on the bed
If it's only one average-sized person who will be sleeping on the bed and the size of the bedroom isn't that big, then you can go for a single-sized bed. Keep in mind that a standard double-sized bed will not be suitable for two people. Instead, if you want a truly restful night, each adult should at least go for the same amount of space as a double-sized bed.
Your bedroom size
The bed size should, obviously, be proportional to your bedroom size. A small bed in a big room would seem lost in the space. On the other hand, a big bed in a small room will leave very little space for anything else. Generally, a bed to bedroom ratio of 1:3 is recommended, ensuring that you leave about 24 to 30 inches between the bedframe and walls on each side of the bed.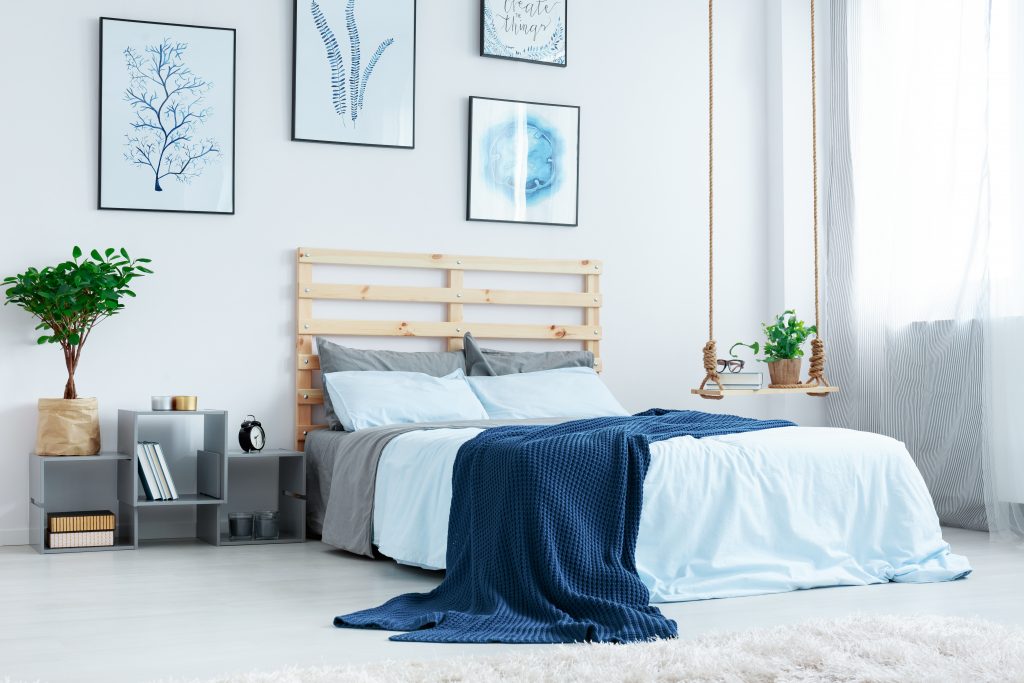 This short and sweet guide will help you get the right bed for your room and yourself.