Spook-tacular Bat Decorations: 3 Fun DIY Halloween Projects
By Martin B September 24, 2023
---
Halloween is the perfect time to get crafty and decorate your home with spooky and fun elements, and one theme that never goes out of style is bats. These winged creatures add an eerie and mystical vibe to your Halloween decor. Here are three DIY bat decoration ideas to try this Halloween.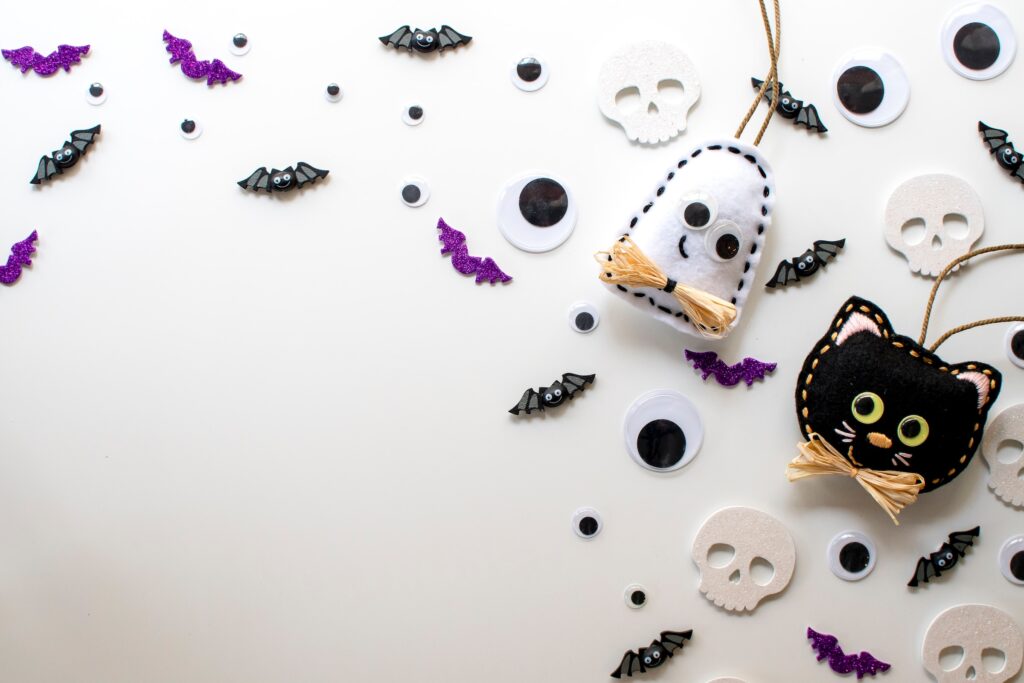 Hanging Bat Garland
Create a chilling atmosphere by crafting a hanging bat garland. Start by cutting bat shapes out of black cardstock or craft foam. You can find templates online to make this step easier. Once you have your bat cutouts, add details like eyes, fangs, or red eyes using white and red paint or markers.
Attach a string or black ribbon to the top of each bat and hang them from a long piece of twine or fishing line. Space them out evenly to create a spooky bat swarm that can be hung across doorways, mantels, or windows.
Bat Silhouettes on Windows
Transform your windows into eerie bat-filled scenes with bat silhouette decals. To make these, simply cut bat shapes out of black construction paper or adhesive vinyl sheets. Stick them to your windows to create a shadowy and haunting effect, especially when backlit by indoor lights.
These bat silhouettes are easy to remove and won't leave any sticky residue on your windows, making them a simple and effective Halloween decoration.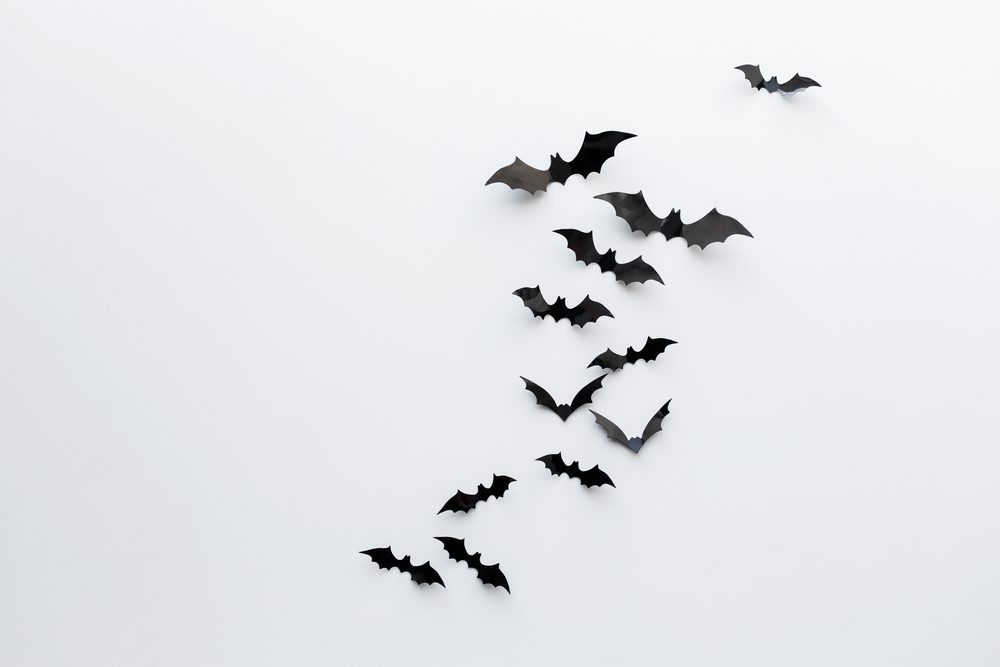 Bat Wreath
Craft a unique Halloween wreath featuring bats to welcome your guests with a spooky twist. Start with a plain black wreath base, which you can purchase or make by wrapping a foam or wire wreath form with black fabric or ribbon. Then, attach bat cutouts, small plastic bat figures, or even plush bat toys using hot glue.
Add some faux spider webs, a few plastic spiders, and maybe a "Happy Halloween" sign to complete the look. Hang your bat wreath on your front door to greet trick-or-treaters with a festive and slightly spooky touch.