Stop Discarding Old Teacups: Use Them To Create Beautiful Gardens
By Stephen M October 9, 2022
---
Surrounding yourself with bits and pieces of nature is always beautiful and inspiring. The sense of it creates the deserving atmosphere of serenity everyone needs. Imagine having sweet-scented and beautiful flowers, among others, that attract bees and butterflies for pollination. Don't just imagine it; create it.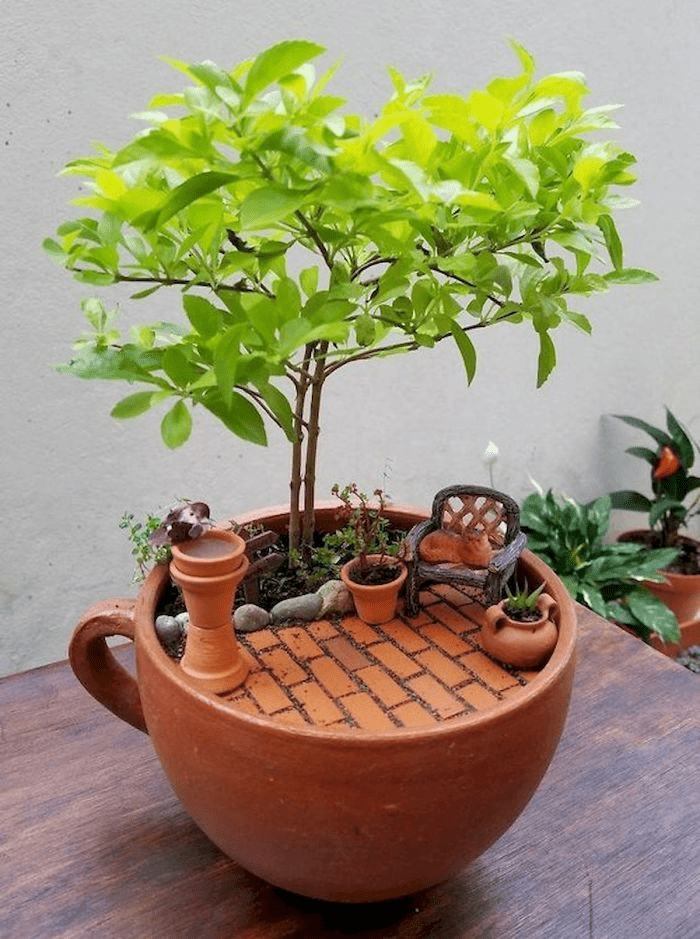 You don't always need a big yard to create a garden. With the numerous DIY hacks, you can create a flower garden with containers, ceramic bowls, and teacups. Oh yes, you read it right. Move away from planting in pots and get into the fantasy of planting in teacups. You can have some of your favorite flowers, cactus, and shrubs planted in a teacup for decoration. And the good news is that it can fit everywhere since it's small. You can have your teacup garden strategically placed in your office, kitchen, or bedroom window.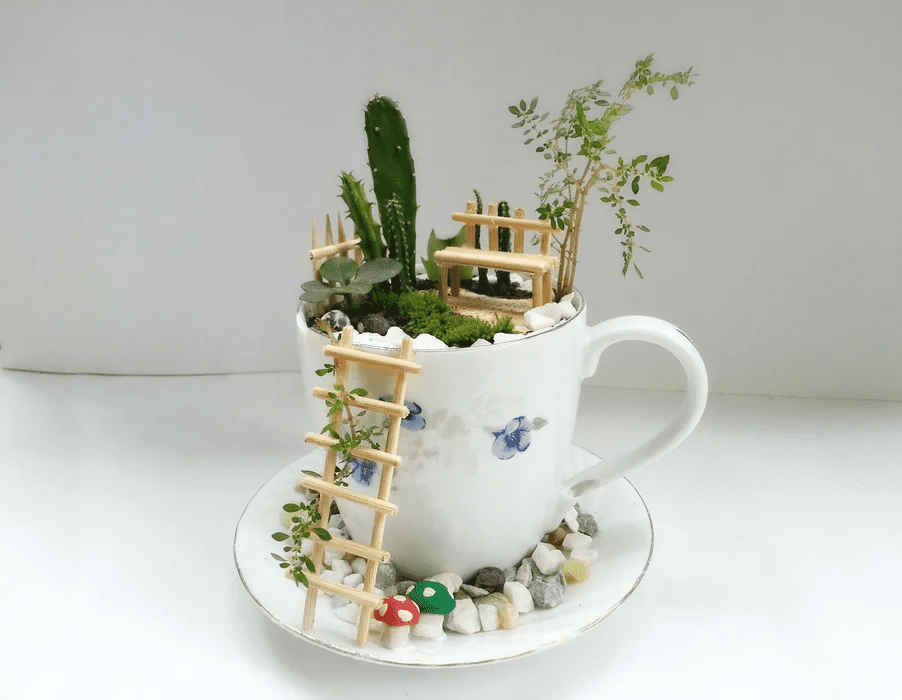 If you are interested in using your used teacups to create a garden, check out some inspirations. Check out these creations by Muhaiminah Faiz, known as The Craftaholic Witch on Instagram.
Faiz is an avid indoor gardener who uses pots for her gardening. However, she later decided to create a fairy garden using teacups and other materials. She has always wanted to make a fairy garden, and her recent creations are closer to what she wishes for.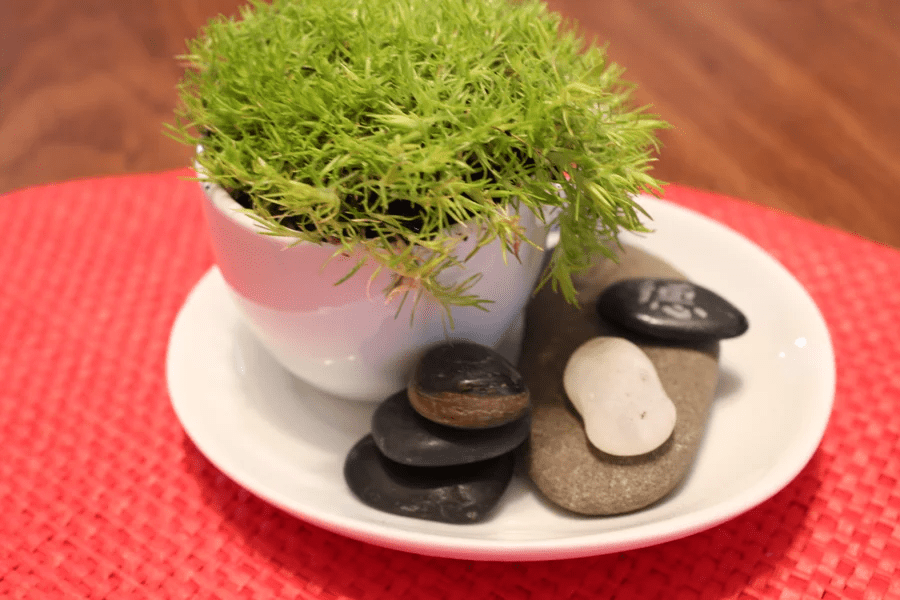 Faiz uses cactus, succulents, and other wall plants for teacup gardens. These plants usually require little care and watering. You can follow her Instagram page for tutorials on how to create your garden.