The Allure Of Black Windows
By Anthony K December 5, 2021
---
The trend towards black windows has its origins in the 19th century in factories and warehouses. Today black windows are once again gaining popularity and can be found in cities and repurposed mill buildings in rural areas. They have been in use for fairly some time. Their popularity seems to be at its peak currently, and we predict that this trend will continue for some years to come. The look is simply too sleek and classy to disappear. Characteristically, black windows work excellently with various home designs, from modern houses to farmhouses and multiple other styles.
Why black windows are loved:
They are attractive to the eye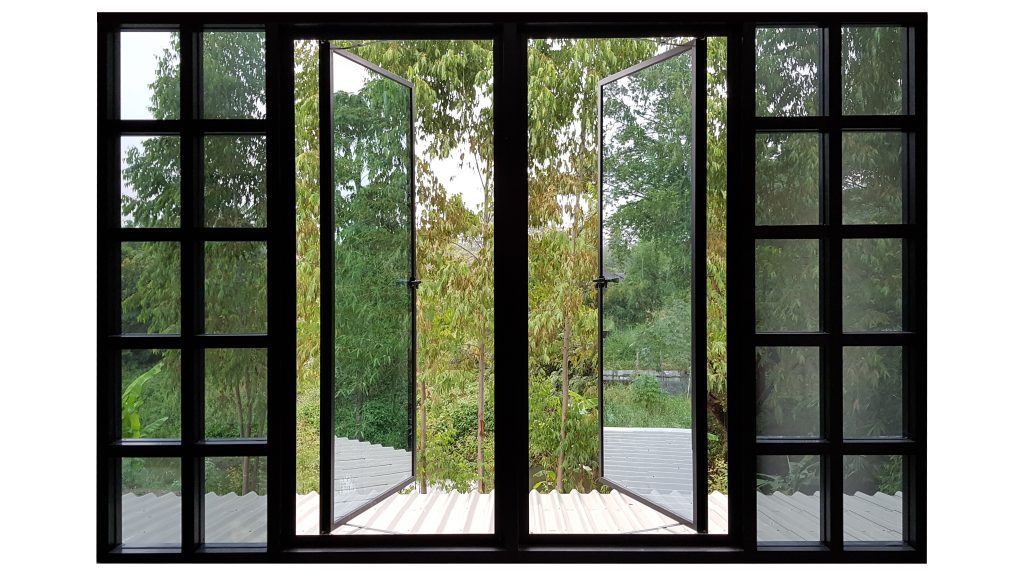 The black color in these windows offers the eye what seems like an optical illusion, making the grid and sash of the interior disappear, which draws the eye to the outside view. Just as a simple black frame attracts the eye when added to art, black windows also offer this effect.
They define style
Black windows add an aspect of distinguishing definition and style to your home, both its interior and exterior. Black windows create a dramatic effect on houses. They tend not to scream but still make quite the noise.
They don't require window treatments
Black windows are designed to offer an impressive statement. They thus don't require to be covered with heavy window treatments. If you need more privacy, but love this style, it would be better for you to go for a good-looking bathrobe.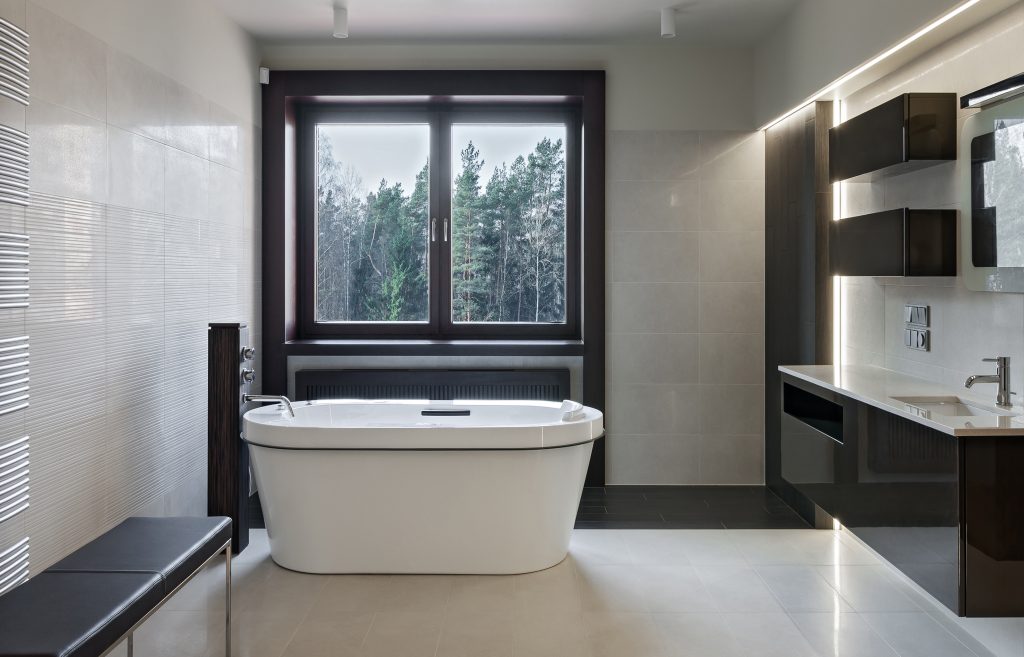 They look awesome at night
At dusk, black windows show an excellent sunset. Then at night, when interior lights are switched on, they offer an inviting, warm statement.
Above are the advantages of black windows and which can be attributed to their popularity.