The Perfect Handmade Gift: DIY Coconut Lime Body Scrub
By Anthony K March 26, 2023
---
Looking for a unique and thoughtful gift idea that's easy to make? Then you're going to love this DIY coconut lime body scrub! Not only is it all-natural and free of harsh chemicals, but it smells incredible and leaves skin feeling soft and smooth. If you have to come up with a cute DIY gift idea for a friend, this is it.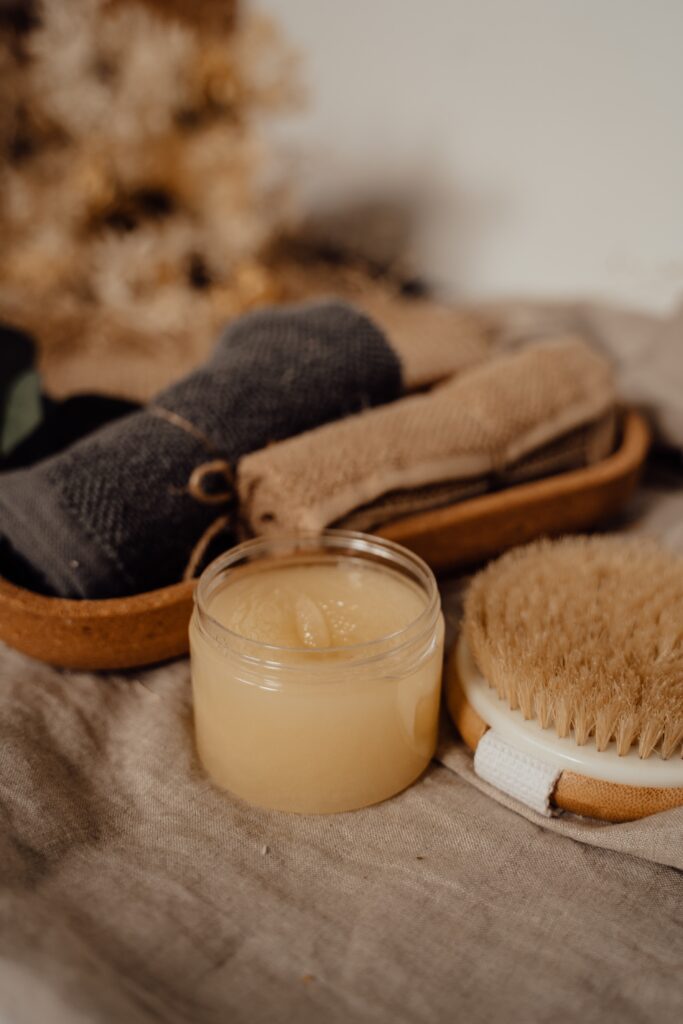 To get started, gather your ingredients. You'll need coconut oil, white sugar, lime zest, and lime essential oil. Mix 1 cup of melted sugar and 1/2 coconut oil in a bowl. Add the zest of one lime and 10-15 drops of lime essential oil, and stir until well combined. Transfer the blend to a jar, and you're done!
Not only is this body scrub easy to produce, but it's also a great way to customize a gift for someone special. You can switch up the scent using different essential oils or add other ingredients like vanilla extract or dried lavender for a unique twist.
We also have to mention the benefits of using a body scrub. Exfoliating with sugar helps to remove dead skin cells and promote cell turnover, while coconut oil provides intense hydration and nourishment. Plus, lime's refreshing scent will uplift and invigorate your senses.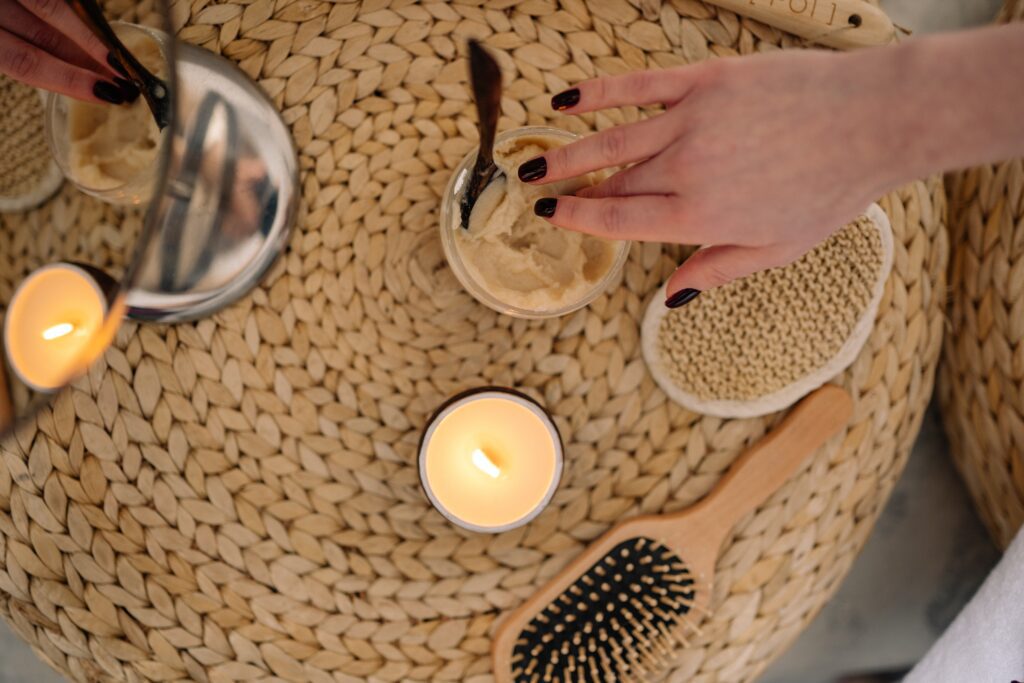 This DIY coconut lime body scrub is a fun and engaging project that makes for a thoughtful handmade gift. Its all-natural ingredients offer numerous benefits for the skin, while the refreshing scent of lime is sure to invigorate the senses. So next time you need a thoughtful gift idea, consider whipping up the scrub.