Three Practical Kitchen Design Ideas
By Goodness M April 5, 2021
---
A kitchen is very crucial in our homes because our daily meals are prepared here. Chefs make a living from the kitchen, and as a result, they are well-positioned to give us advice on kitchen designs. A top chef gave us a few tips on kitchen designs.
Function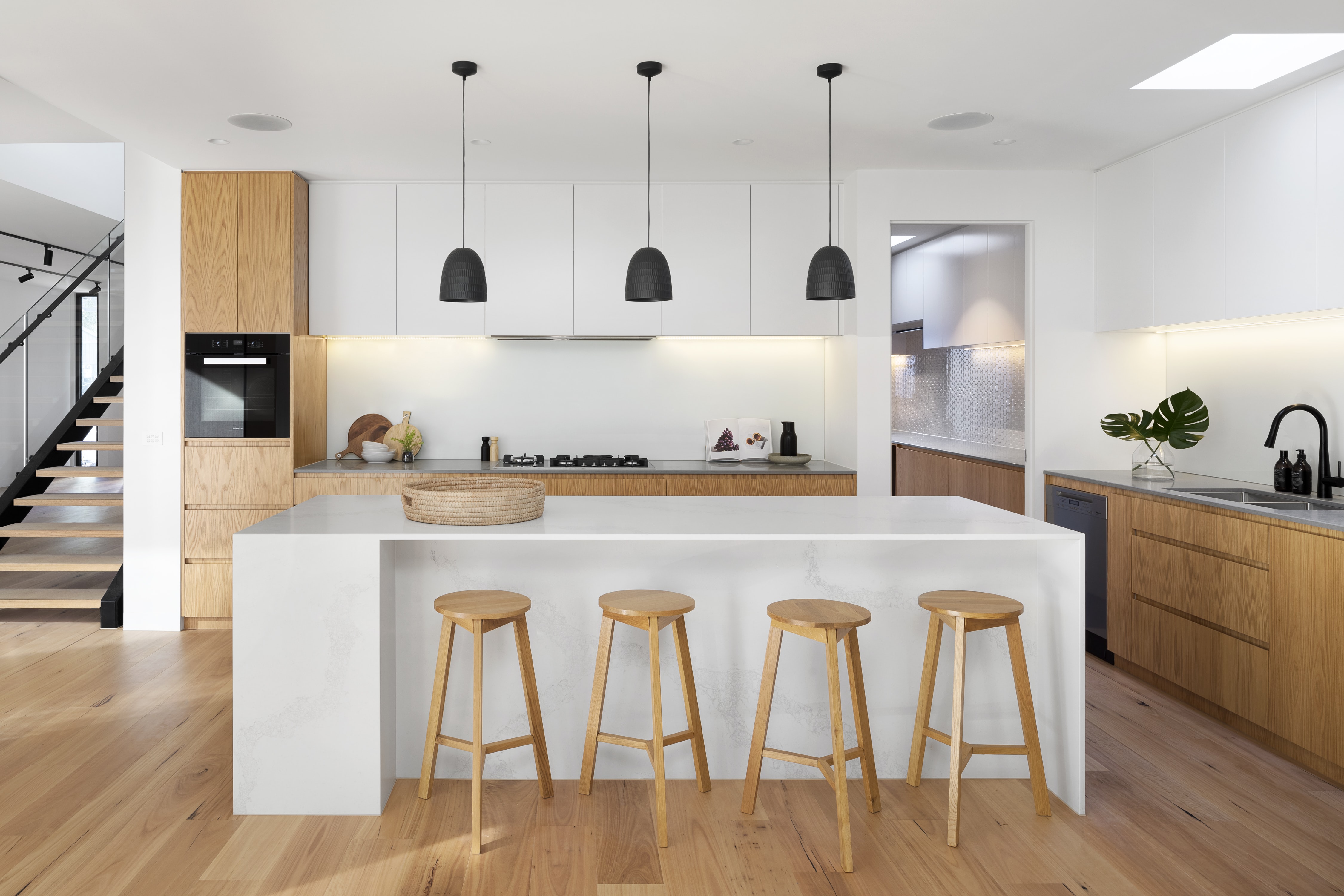 Award-winning chef Bruce Bogartz, proprietor of Roux Barb restaurant in Knoxville, Tenn, reiterates that the main goal in designing a kitchen should be based on function. Whether we are designing a new kitchen or renovating an old one, the function determines the layout. Proper positioning of shelves, hooks, garbage receptacles, sinks, and power outlets is critical. This ensures all your space is put into good use in the efficient preparation of food.
Equipment Space
A refrigerator is a very crucial appliance in the kitchen because it keeps the food fresh. As a result of this important role, careful consideration should be done to include the space the fridge will take up in your kitchen design. This same applies to the stove, which, it goes without saying, is integral. A decision should be made on the counter allocation of small appliances such as blenders, juicers, toasters, coffeemakers, and microwaves.
Floor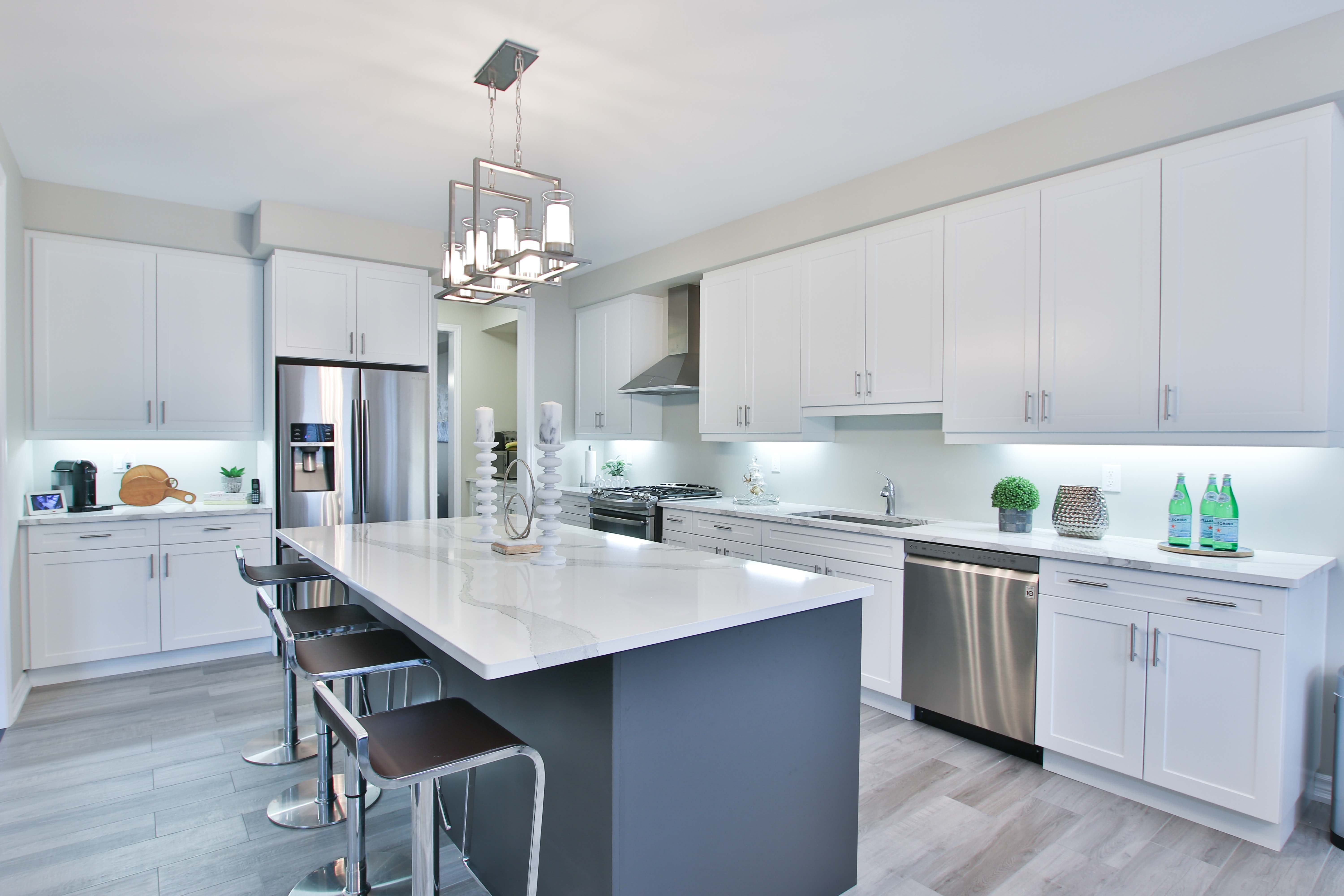 In designing our kitchen floors, we must also consider aspects such as cleaning. This is because a lot of greasy spillages occur in the process of cooking. As a result, an easy-to-clean type of flooring is required in the kitchen. This brings us to the use of eco-friendly floor materials such as recycled rubber in our kitchen floors. Another option is placing a thick rug on the floor to cushion it from spillages.