Turn Your Bathroom Into A Chic Spa With Less Than $6000
By Anthony K December 11, 2022
---
A "scandi-style" makeover can give your bathroom a new face that you'll be proud to show to your visitors and online community. We highlight how Adele Armstrong gave her bathroom an affordable facelift but achieved optimal results.
The mother of two did most of the work alongside her husband to save and deliver a product meeting their preference. Armstrong is a criminal justice worker obsessed with interior design and has channeled her passion into sharing her interior home designs on social media.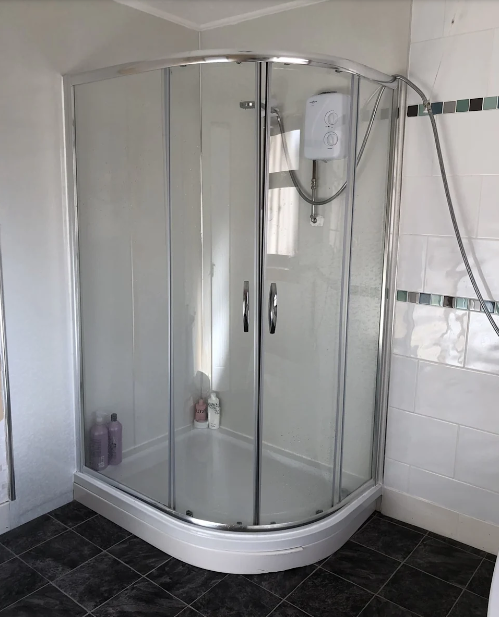 Armstrong bought her Scotland home in 2016 and has been making transformations to upgrade it and is specifically proud of her bathroom's transformation, for it was the last. The spaciousness allowed the installation of a walk-in shower, a large wall mount, and a freestanding bath.
The criminal justice worker saved money by planning carefully and keeping an eye open for the best bargains. Armstrong says that she would search the internet for similar decors that had cost less or within their budgetary allocation and preferences.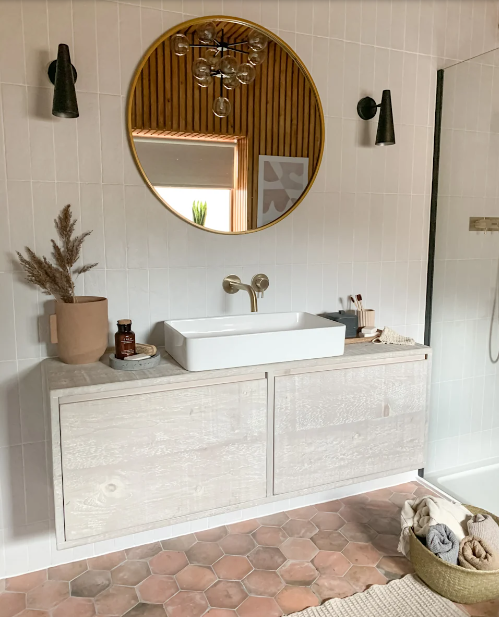 They also divided labor and specialization based on individual DIY skills. She is a good painter, while the husband is a joiner happy to make his hands useful. She recommends creating a mood board to help you piece everything together hassle-free.
Armstrong recommends choosing colors carefully to ensure that you have a timeless color and durable product that you won't have to replace sooner. Dominic Lees-Bell claims that black is a timeless color that pairs with most styles and colors.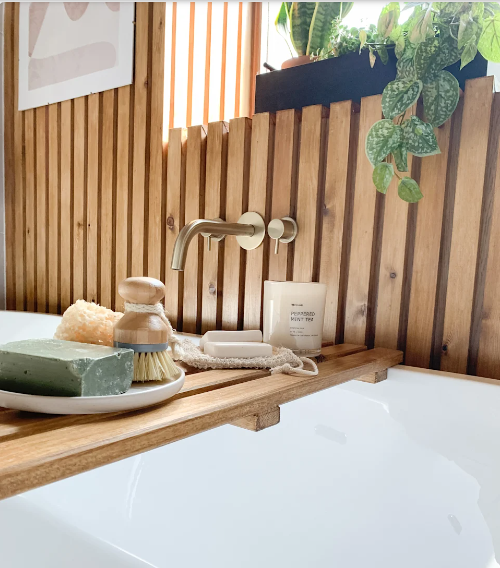 Getting the right décor for your bathroom may be overwhelming. Consider your needs and budget to ensure that you have the best. You can use online guides to get the best interior upgrades tailored to your tastes and preferences.