Using No-Sew Mementos To Preserve Memories
By Anthony K April 2, 2023
---
Creating mementos can be a wonderful way to commemorate special moments and preserve memories for years. However, not everyone has access to a sewing machine or the skills required to sew. Fortunately, there are plenty of no-sew memento ideas that are just as beautiful and meaningful.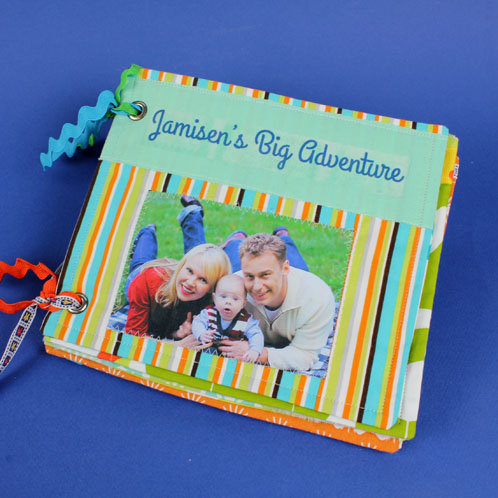 One idea is to create a no-sew photo album. All you need is a photo album, some adhesive tape, and your favorite photos. Simply cut your photos to size and use the tape to attach them to the album pages. To make your album even more individualized, you have the option to include captions, stickers, and other decors.
Another fun no-sew memento idea is to create a memory quilt using fabric glue. Cut your fabric squares to size and arrange them in a pattern that represents your memories. Then, use fabric glue to attach the squares to a backing fabric. To create an even more exceptional quilt, you can also integrate other embellishments such as buttons, ribbons, and patches.
If you have a collection of t-shirts that hold special memories, consider creating a no-sew t-shirt blanket. Cut your t-shirts into squares or rectangles, and use fabric glue to attach them to a backing fabric. This is an incredible way to preserve your favorite t-shirts and turn them into a cozy blanket you can enjoy for years.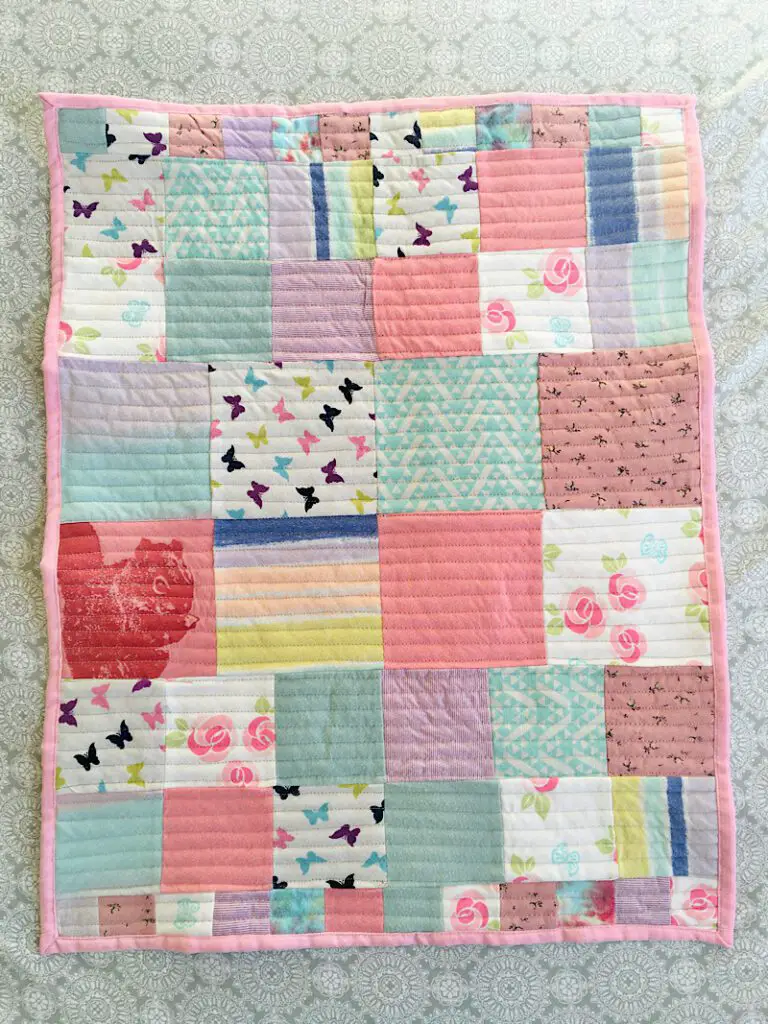 No-sew memento ideas are a great way to create meaningful keepsakes without the need for sewing skills or equipment. There are plenty of options, from photo albums to memory quilts and t-shirt blankets. Get creative and start preserving your memories today!