Converting Your Bedroom Into An Amazing Work-From-Home Office
By Goodness M
---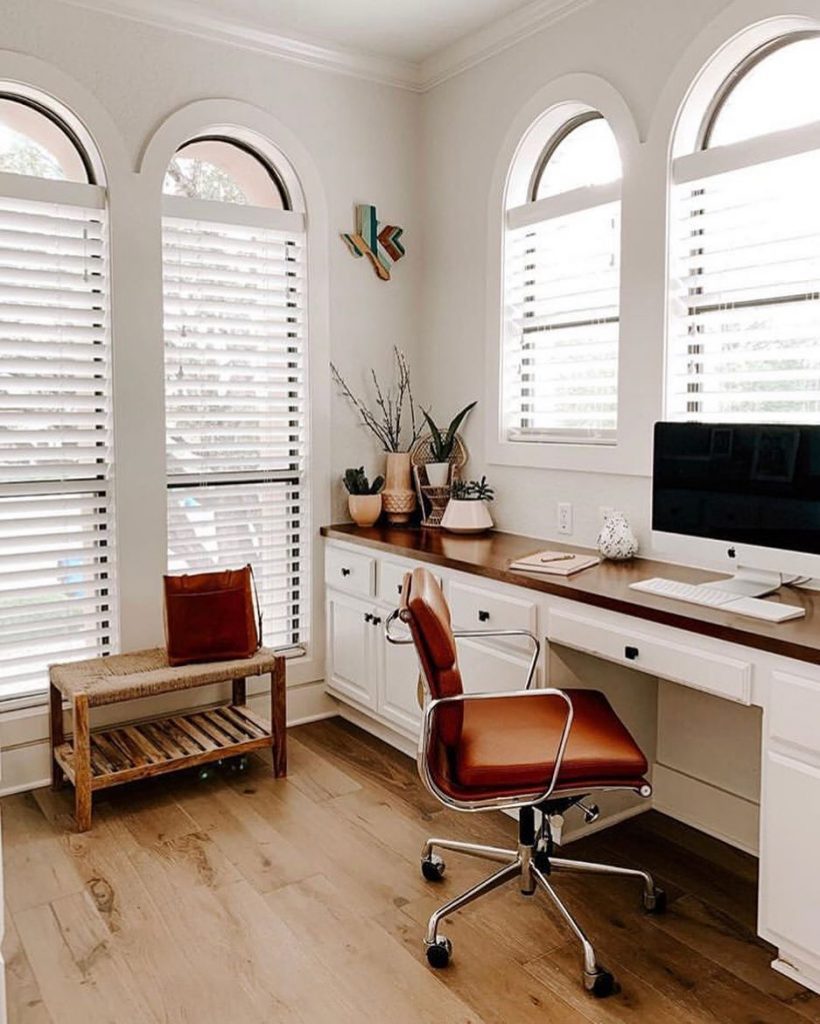 Converting our bedroom into an office is essential for some of us that work from home. Our kids make it difficult for us to work or conduct a video conference call. Therefore, it is in our best interest to move the home office space from the kitchen table to the spare bedroom. This is a perfect workplace because it already has mechanisms to provide privacy in the form of a door that you can close against interruptions.

The guest room size plays a major role in arranging your office equipment. Therefore, you must make full use of the bedroom corners. Install a corner desk unit instead of a standard desk. In addition, bring in an office chair that supports your neck and back. On top of that, install a chair pad if the room has a carpet. This quickens your smooth sailing from the desk to your file cabinet without damaging the carpet.

Proceed to identify the location of electrical outlets. This helps to strategically place your electronics like printers, computers, and scanners near the outlets. In the process, clutter is reduced by having few cables in the room connecting gadgets.

The closet can be used to hold office supplies. Therefore, install shelves in the closet. Also, take advantage of the room's vertical wall by mounting shelves. These can be used to hold catalogs and lightweight equipment.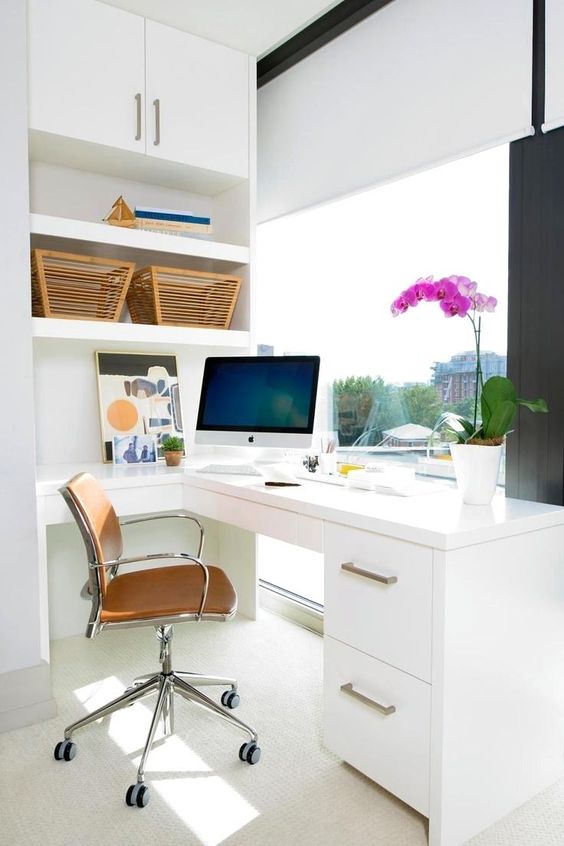 Furthermore, it would help if you also designed a professional backdrop for your video conference calls. A printed poster or wall shelf can be used. This creates an appealing view to your virtual visitors. Now that your home office is set add a "Do Not Disturb" sign on the knob of your door and work peacefully.